Hailing from Temanggung in Central Java, Yudhistira Racik, better known as Yudhiz, is one-part pierced warrior, one-part cuddly bear, mixed with vodka and served with flair.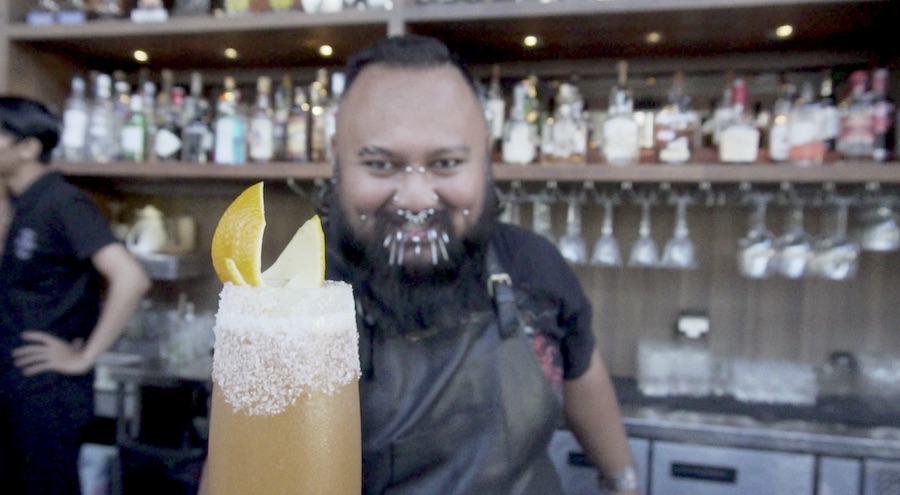 Yudhiz has incredible attention to detail and executes the utmost discipline when it comes to sophisticated bartending. A famous 'flair' bartender, and currently the Romeos Cocktail Ambassador, Yudhiz focusses heavily on creating balanced, consistent drinks that are dependant on his passionate take on the drinking culture.
Yudhiz is quickly gaining a reputation on the international mixology scene and represents not only the craft of cocktail culture but also of art, music, and self expression. It is these qualities that make him and Romeos Bar unique and one of a kind.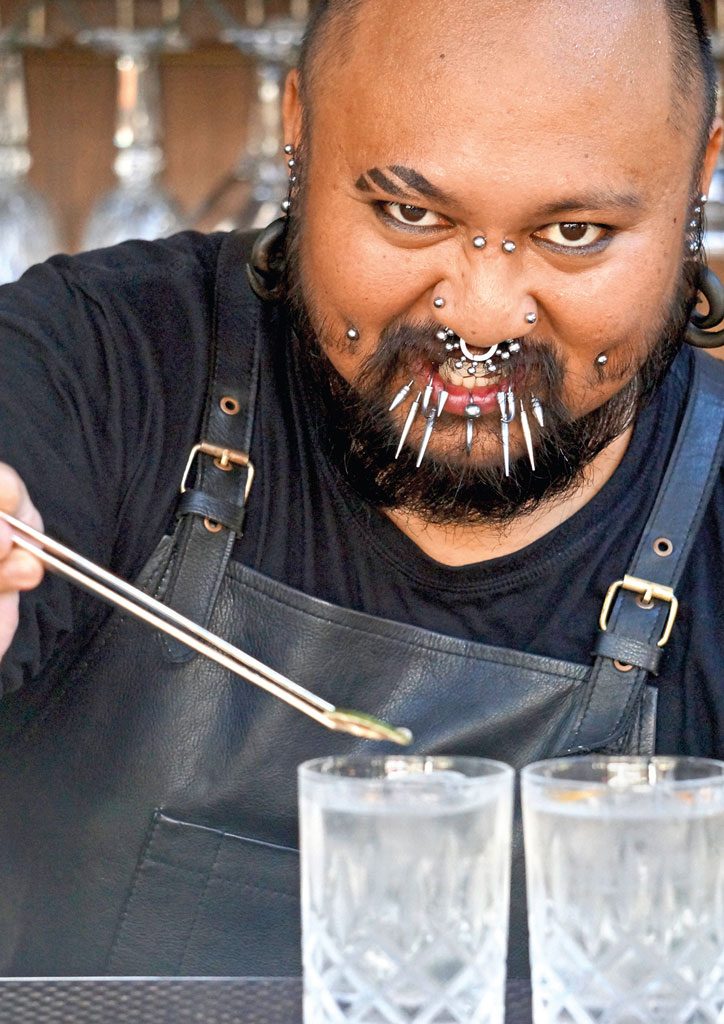 For Romeos, Yudhiz pays homage to rich culture found in Indonesian cuisine, both served on special occasions or those sold on street food carts. And the result is sumptuous creations that are uniquely Indonesia, refreshing, and tasty.
As an example is the Cristalized Angel, inspired by Klepon, a typical Indonesian dessert. So in addition to a creative concoction to whet your whistle, Cristalized Angel can also be the dessert to conclude your meal any time of the day at this celebrated Legian restaurant.
Yudhiz's Cristalized Angel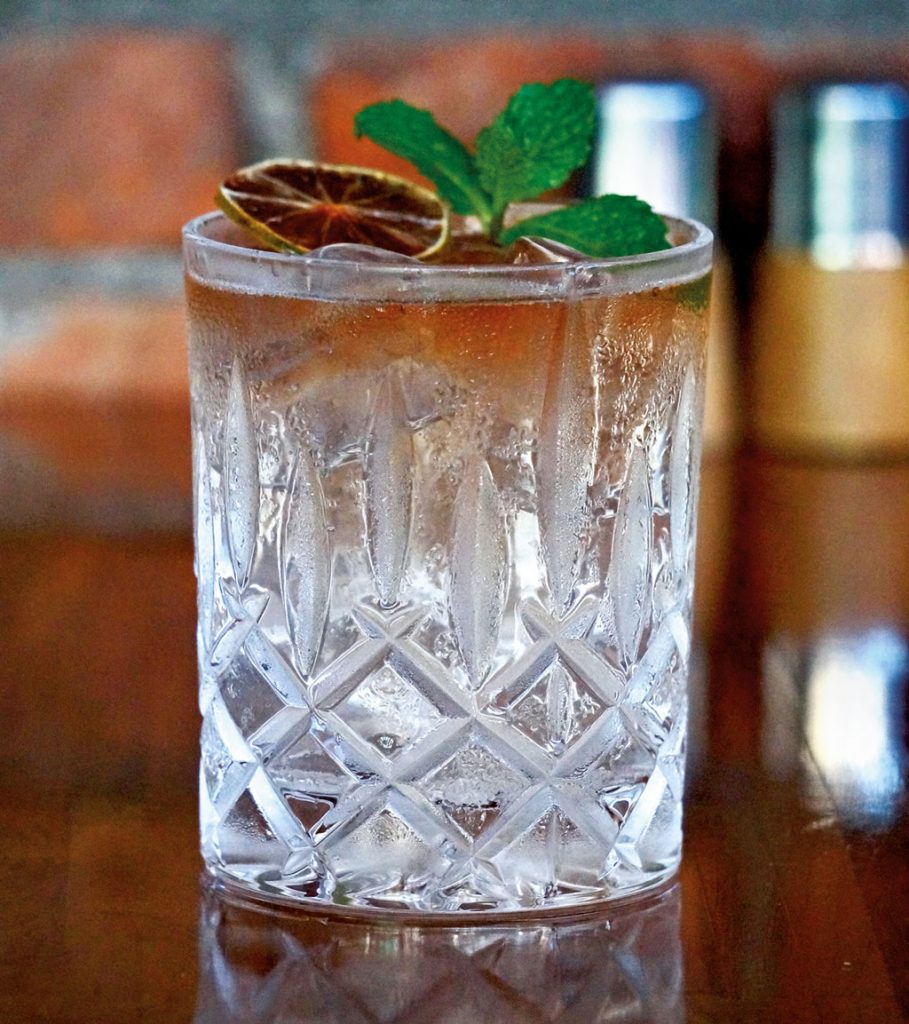 Ingredients
Light rum 45ml
Homemade sweet pandanus amaryllifolius 30ml
Homemade coconut water soda 60ml
Homemade liquid bitter 3 drops
Method
Romeos Bar & Grillery
Jalan Padma Utara Legian 80361 , Bali – Indonesia
www.romeosbali.com