Tumpek Landep is a special day on the Balinese Hindu Calendar, it is the time when the Balinese Hindus across the island pay homage to Sanghyang Pasupati, the god of steel implements!
During the morning hours, the Balinese will flock to their village temples for the Tumpek Landep ceremony, where priests await to give blessings and lead special prayers.
At home, a blessing ceremony will also be conducted, where offerings will be laid out to the family's heirlooms. From sacred weapons such as the Keris dagger (most Balinese families own the dagger), family cars and motorbikes, and all the other instruments and tools made of metal will be blessed for proper function and magical abilities. In a modern world such as today even computers may be subject to the ceremony! Can you believe it?
As you walk or drive around the island, you may see cars and bikes adorned with little offerings – some hang on the front of cars, or dangle from side mirrors. What may be seen as simple decoration to outsiders or tourists, these offerings are signs that the object has been blessed.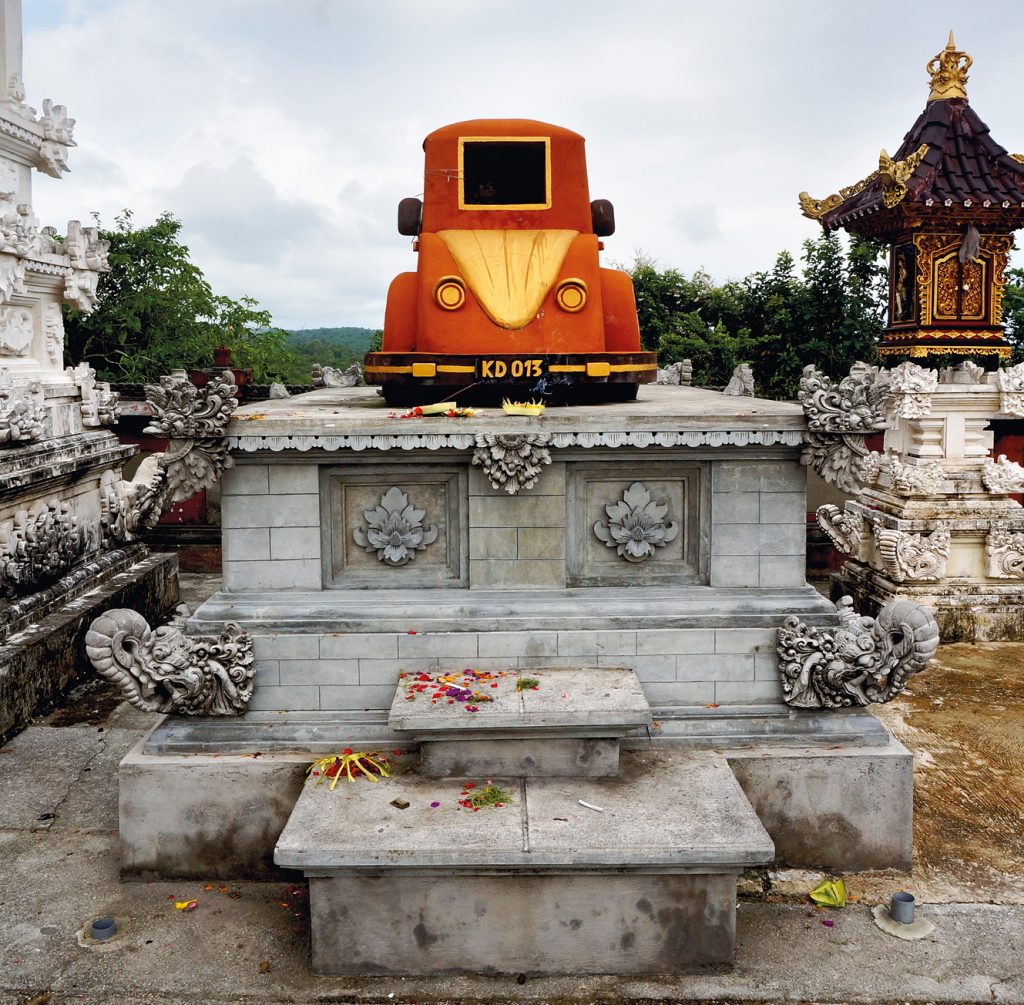 Tumpek Landep is a big part of the Hindu annual rituals, and once again proves how unique this island really is. (Learn more about Bali's Biggest Celebrations here).
Tagged :