The Lost City Night Club Has Been Found in Canggu
A new haven for the Canggu nightcrawlers, Lost City is pure late-night hedonism, propelling the Canggu nightscape to the next level, offering you high quality, artistic entertainment experiences from dusk 'til dawn. To enter Lost City is to imagine Canggu nightlife like never before. Expect DJ sets with background dancers, live instrumentals and wild acts. Music and performances creatively driven by Michaelis (Supper Club LA & Lucy in the Sky Jakarta) will be an immersive audio sensation and visual feast extending across 2 levels. Showcasing an individual uniqueness, Lost City nights will provide a palate for varying productions. With 2 bars, 9 VIP booths and a capacity of 800 people spread over 2 stories.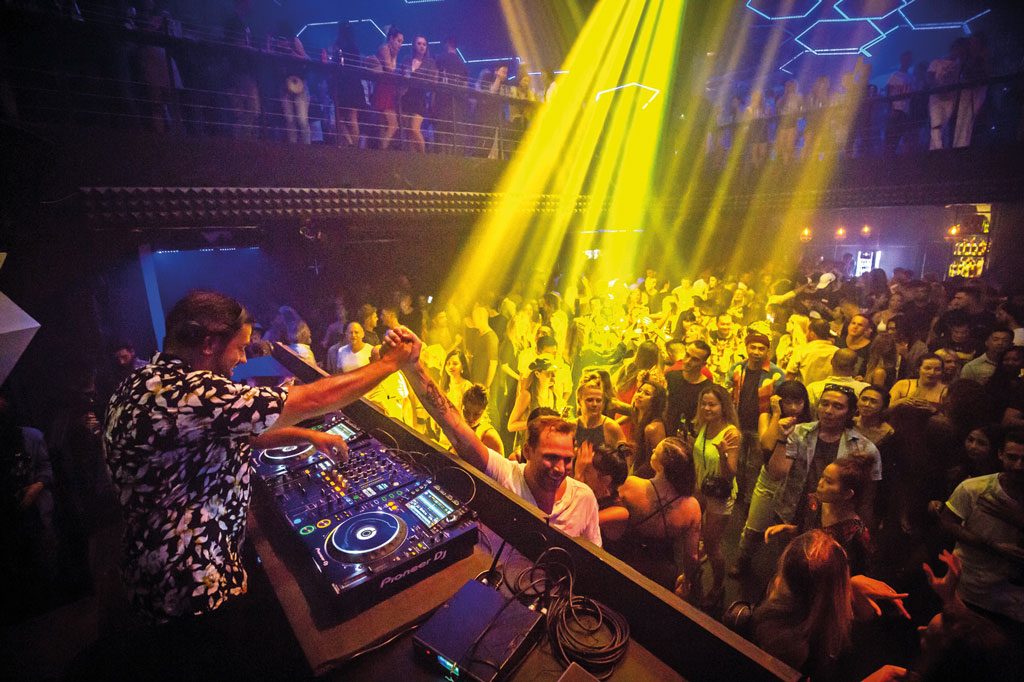 In essence, Lost City is a place synergised with high quality mixology and service, helmed by one of Bali's industry leaders. Cocktails, music, ambience and art, Lost City celebrates community and culture, curating your night from early-evening soirée to late-night spectacle.
Lost City
Gang Surf, Canggu 
+62 813 3935 8122
www.lostcitybali.com