The Hidden Truth About Bali's Tourism
In many ways the disruption caused to Bali's tourism industry by the continued volcanic activity has put a number of things into perspective. While I am really sad for the employees who have been laid off, the small businesses that have suffered, and the thousands evacuated from the danger zone, I have to say, seeing the island's arrivals reduced to more than half its normal levels has revealed some interesting details.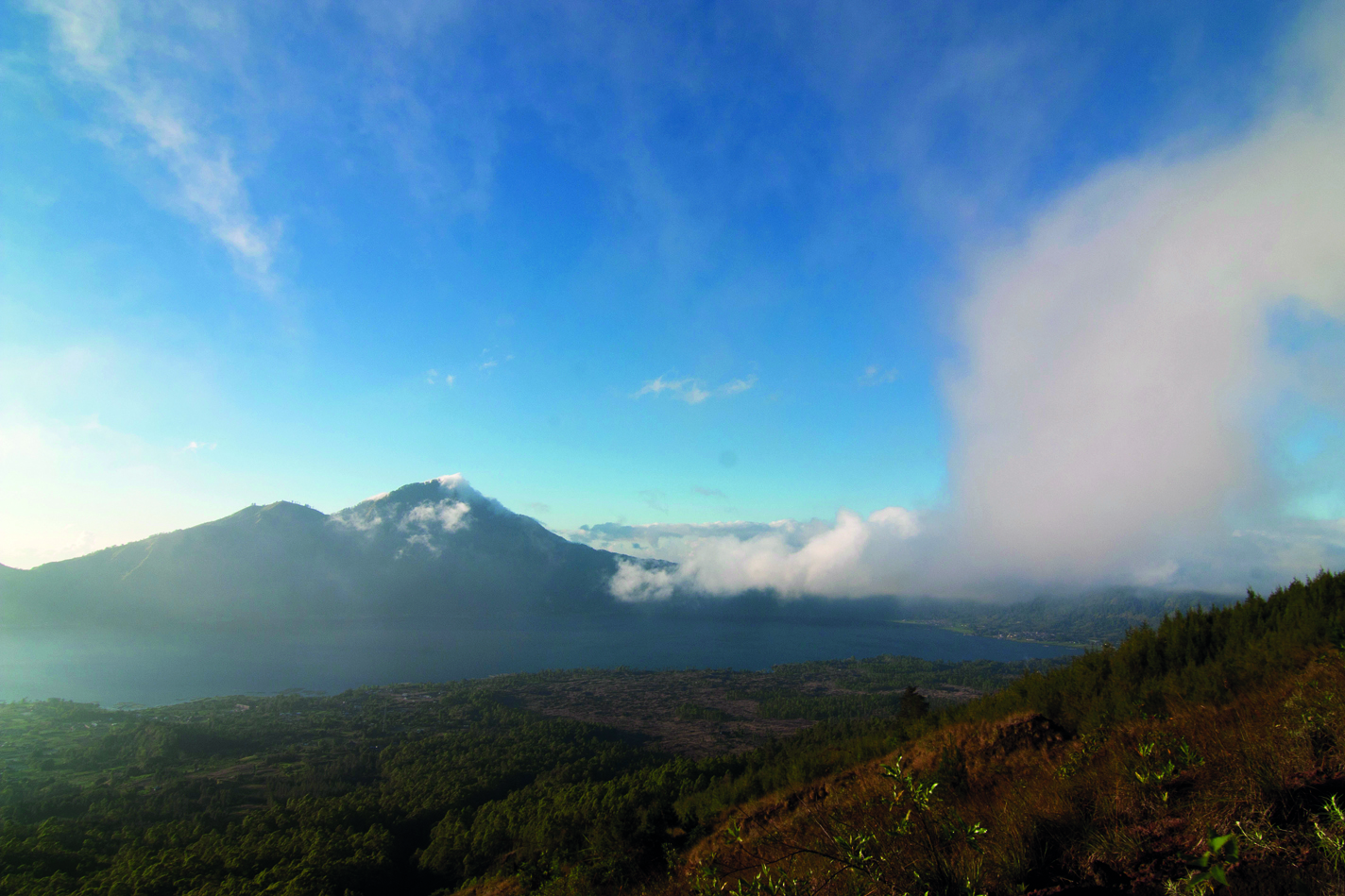 At these drastically reduced levels the roads are quiet, parking is no problem, the airport crowds are gone, the palpable overcrowding, traffic-jamming, stressful life we live with day-in day-out have disappeared. So what does that mean?
It means simply that many sections of the islands south cannot handle the peak lev