The Chocolate House Opens in Nusa Dua
Chocolate, for many, is an obsession. Chocaholics all around will happily admit their draw towards the creamy snack, in all of its shapes and sizes. A brand new shop has opened in Nusa Dua which is likely to become pure heaven for chocolate lovers on the island, The Chocolate House.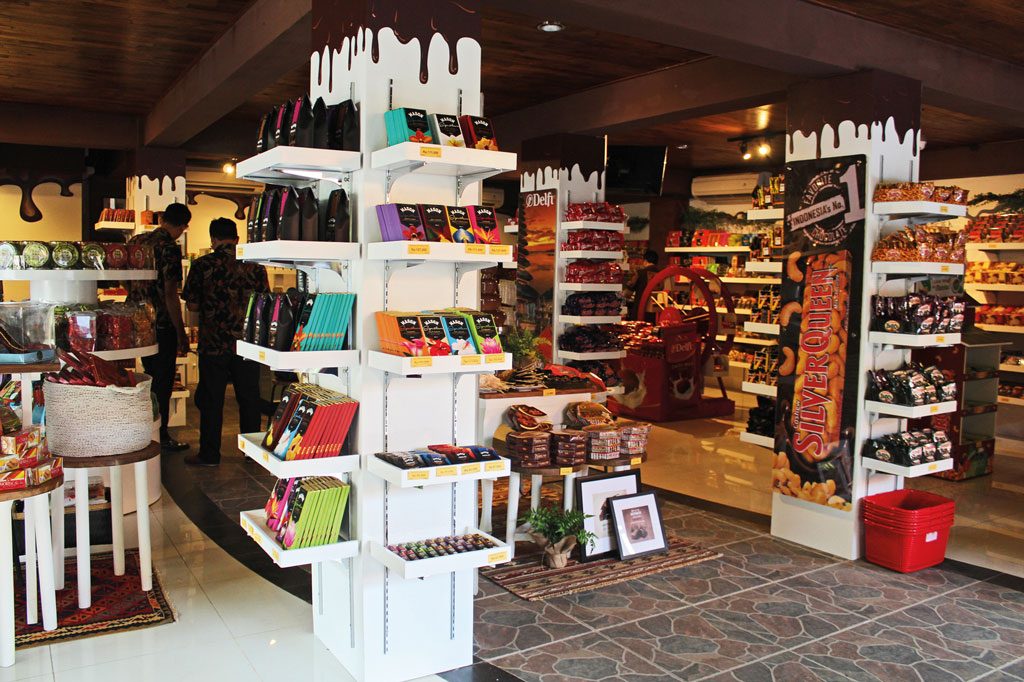 Opening in the shopping and entertainment centre Bali Collection Nusa Dua, The Chocolate House offers an incredibly wide variety of all kinds of chocolates. From locally produced boutique brands such as Masons Gourmet and Monggo, to favourite imported international brands like Delfi and Ferrero Rocher. As its name suggests, The Chocolate House sells chocolate, but not simply bars, a whole range of chocolate-related snacks, gifts and hampers are available too, making it a great spot to not only fill up on your chocolate needs, but perhaps find a perfect souvenir or present for friends and events. Open 10am to 10pm, The Chocolate House is part of the Coco Group, one of Bali's largest retail and supermarket companies.
The Chocolate House
Bali Collection Block B.13 #1-2A, Nusa Dua
+62 361 772694
www.cocogroupbali.com