Teatro Gastroteque's Signature Dish Wines at San Pellegrino Young Chef Awards
Celebrated as one of the leading fine dining establishments in Indonesia, Teatro Gastroteque has been inviting diners with the most delectable palate to come and indulge in the restaurant's gourmand creations, such as the signature Smoked Java Mackerel with Batak Sauce. Creator of the mackerel dish, Afif Adnanta was recently nominated to participate in the "S. Pelle-grino Young Chef 2019 – 2020" Asia Regional selection in September at Ecole Tsuji Tokyo. Afif scooped up the "Social Responsibility Award", the result of intense mentoring he received from Chef Mandif Warokka, one of Indonesia's top chefs. Afif was one of the 15 finalists from the Asian region, and his dish is his way of paying tribute to his home town in North Sumatra, showcasing native ingredients found in the region and unique flavour of North Sumatra's Batak tribe.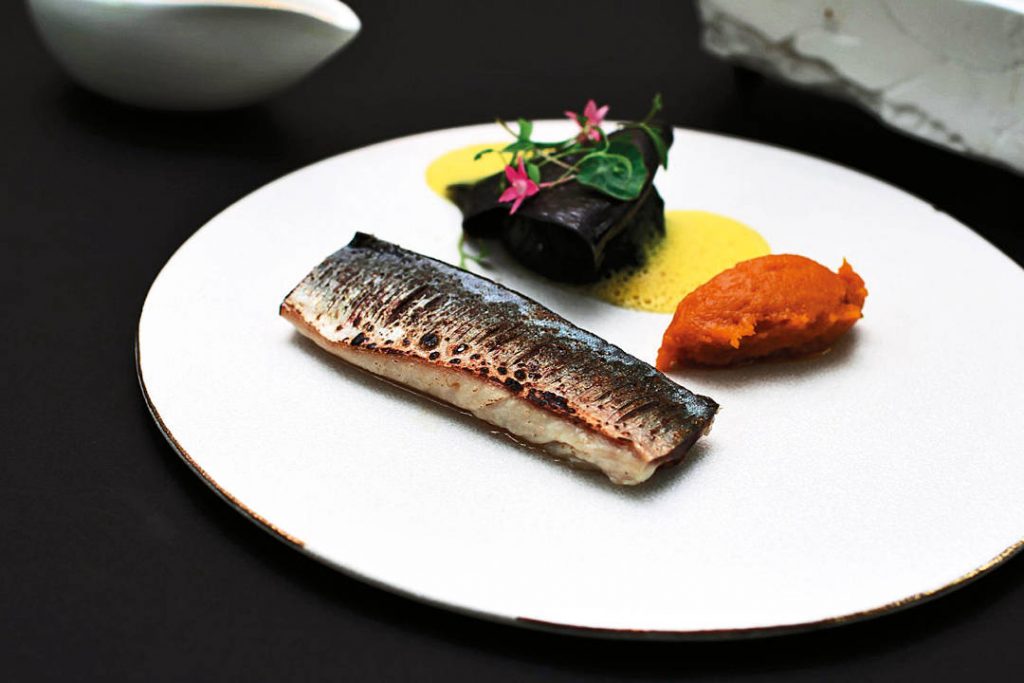 Having recently gone through a major renovation, the 'culinary theatre' now brings its fine dining offerings back to the heart of Seminyak. With a new, elegant space to experience and a special menu to discover, Teatro Gastroteque invites the culinary curious once again through its doors.
Teatro Gastroteque
Jalan Kayu Aya No.1-2, Seminyak
+62 361 300 3439
www.teatrobali.com