St.Regis Bali Unveils Authentic Balinese Restaurant, Dulang
Embark on a traditional Balinese journey in the enchanting colonial setting at Dulang and experience the famed Balinese "Rijsttafel", inspired by the traditions of a royal feast. Dulang's menu showcases the very best of Balinese cuisine, served on a dulang, a traditional royal plate, from where the restaurant takes its name. Here your culinary excursion begins with a friendly greeting by gracious hosts, offering the traditional Lolo Cemcem that is meticulously prepared with indigenous herbs from a beloved family recipe.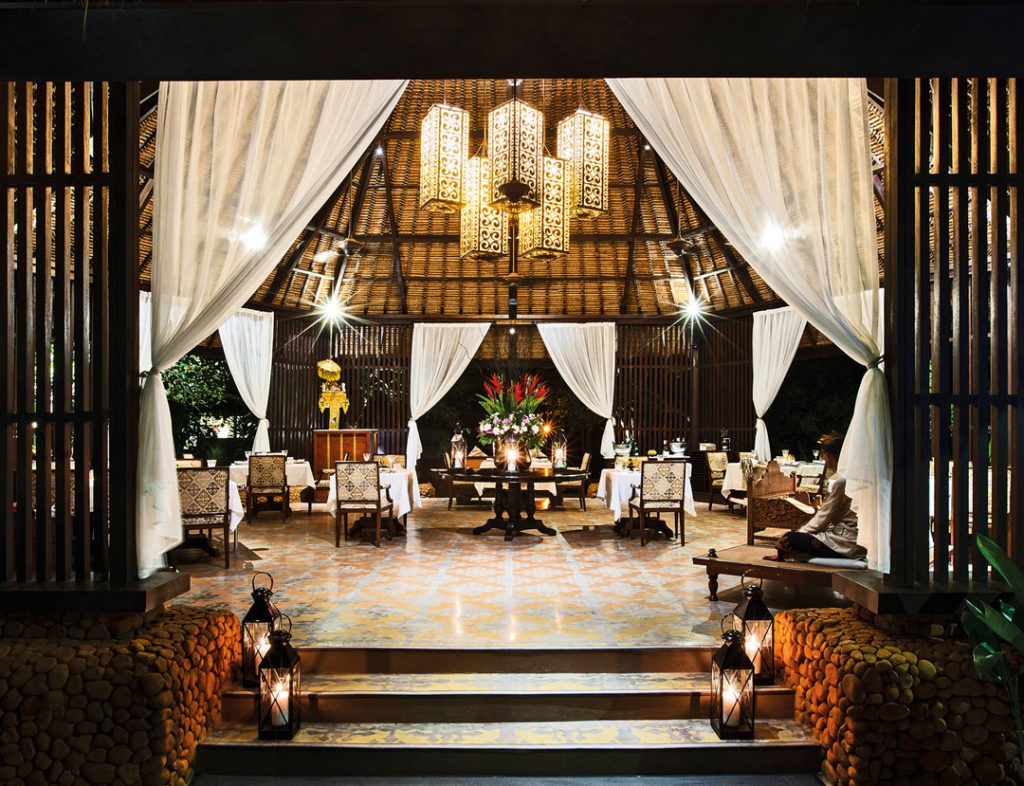 Once seated, a Balinese handwashing ritual will be performed and you can choose from a broad selection of Krupuk crackers and homemade Sambal chilli paste, exquisitely prepared at the table. To further immerse into the sensory experience, dinner will be served while listening to Rindik, enchanting music by traditional bamboo instruments, and watching talented dancers perform traditional Balinese dancing. End the evening with authentic Balinese desserts such as Limpang-Limpung (fried banana dumpling with caramelised brown sugar sauce), or the delicious Dadar Gulung (pandan crepe roll, filled with palm sugar and grated coconut), both served alongside the famous, world's most expensive coffee, namely Kopi Luwak.
Dulang at The St. Regis Bali Resort
Kawasan Pariwisata Nusa Dua Lot S6, Nusa Dua 
+62 361 300 6786
www.stregisbali.com