Specialty Coffee Expat.Roasters Opens in Beachwalk
Expat.Roasters, one of Bali's favourite specialty coffee brew bar has opened its second location in Bali, serving the same great coffee alongside a larger retail offering at the new location at Beachwalk Shopping Mall in Kuta. Located on Level 3 of the shopping mall, founder Shae Macnamara decided to open the Brew Bar in Kuta because there was a gap in the market in that area; the domestic and international tourism in the Kuta area is constant and by expanding in this area it allows Expat. to offer the specialty coffee experience to the masses.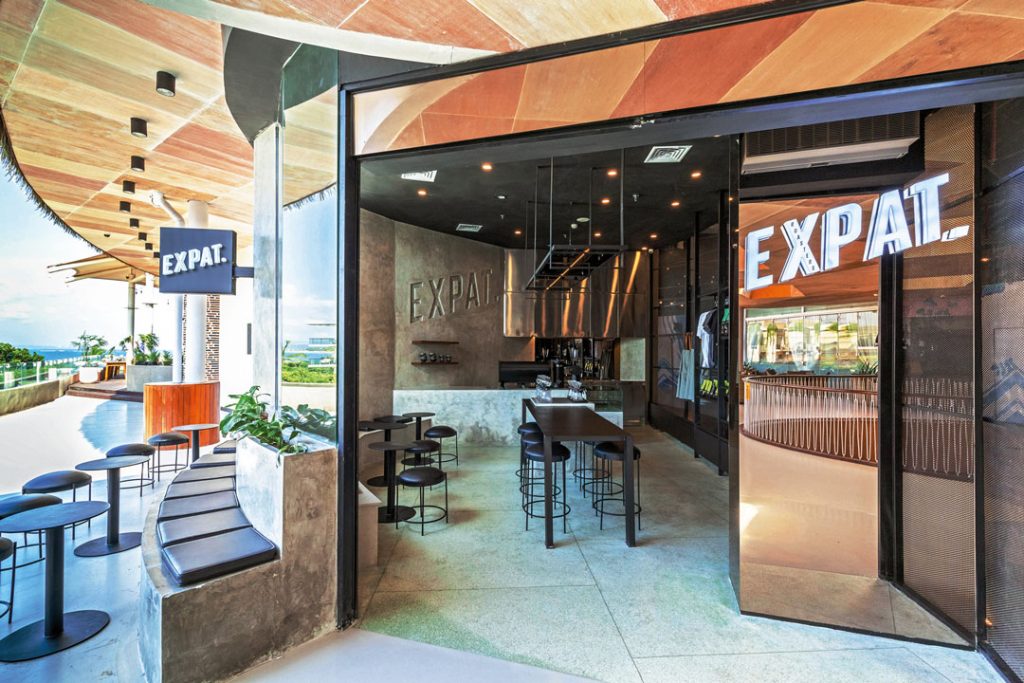 As resident of the island, Expat.Roasters work closely and respectfully with local Indonesian farmers and producers to source the finest quality local product to compliment their nomadic collection of beans from around the globe. Additionally, Expat.Roasters wholesale their specialty coffee across the Indonesian cafe market.
Expat.Roasters
Level 3, Beachwalk Shopping Mall, Kuta
www.expatroasters.com