Sensatia Opens Sixteenth Store at Sidewalk Jimbaran
Sensatia Botanicals, Indonesia's leading natural beauty care brand, has recently opened its 16th location at Sidewalk Jimbaran. The new store is the company's first location in Jimbaran, furthering the reach for customers on the island. The outlet boasts midcentury modern design, housing more than 150 natural products ranging from skincare to personal care. Well-known for all-natural products, the selections are cruelty-free with a selection of vegan-friendly and pregnancy-safe ranges. Highly trained beauty consultants are dedicated for skincare and body care recommendations as well as tailored consultations focusing on individual's unique skin concern. You are also welcome to explore the range of products on offer by the provided demonstration sink.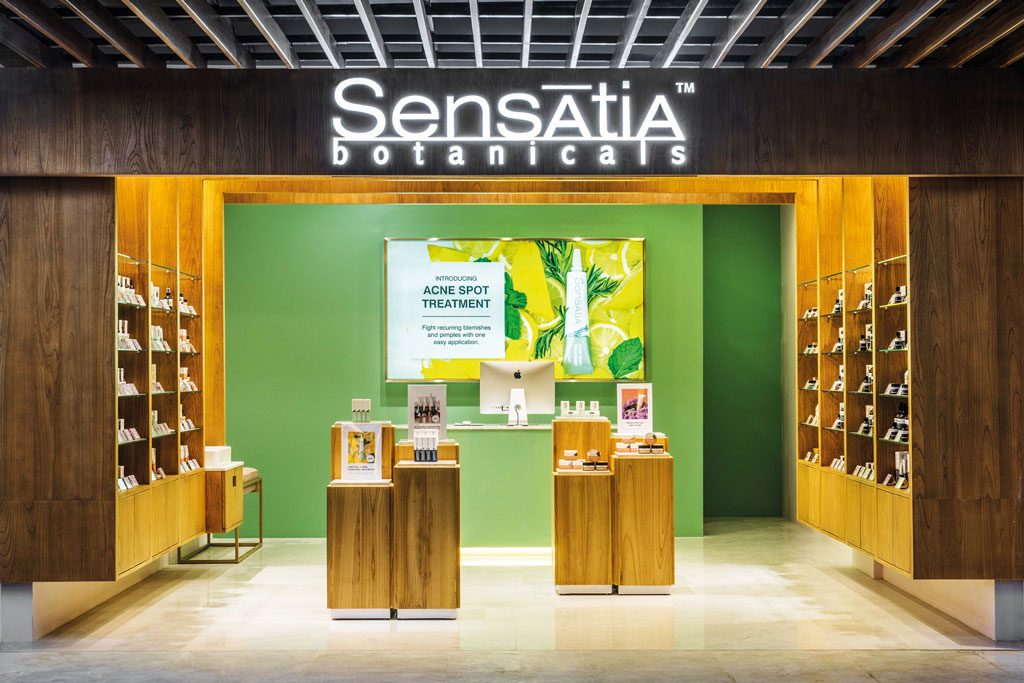 Sensatia Botanicals opened its first location in Ubud, Bali, in 2014, and has since grown to 16 stores nationwide. Other than this opening, the company plans to add one more location in Bali by the first quarter of 2019.
Sensatia Botanicals
Sidewalk Jimbaran, First Floor, Unit 1F-7. Jalan Raya Uluwatu, Jimbaran
+62 361 446 6642
www.sensatia.com