Sensatia Botanicals Opens in Papaya Fresh Gallery
Sensatia Botanicals has opened its 9th retail shop; this time inside Papaya Fresh Gallery, Bali's finest Japanese food supermarket. Papaya Fresh Gallery is well known for offering the finest, freshest Japanese food and gourmet products from around the world at reasonable prices. Sensatia sees the supermarket as an excellent location to offer Papaya's high quality driven customers Sensatia's international quality, natural skincare products.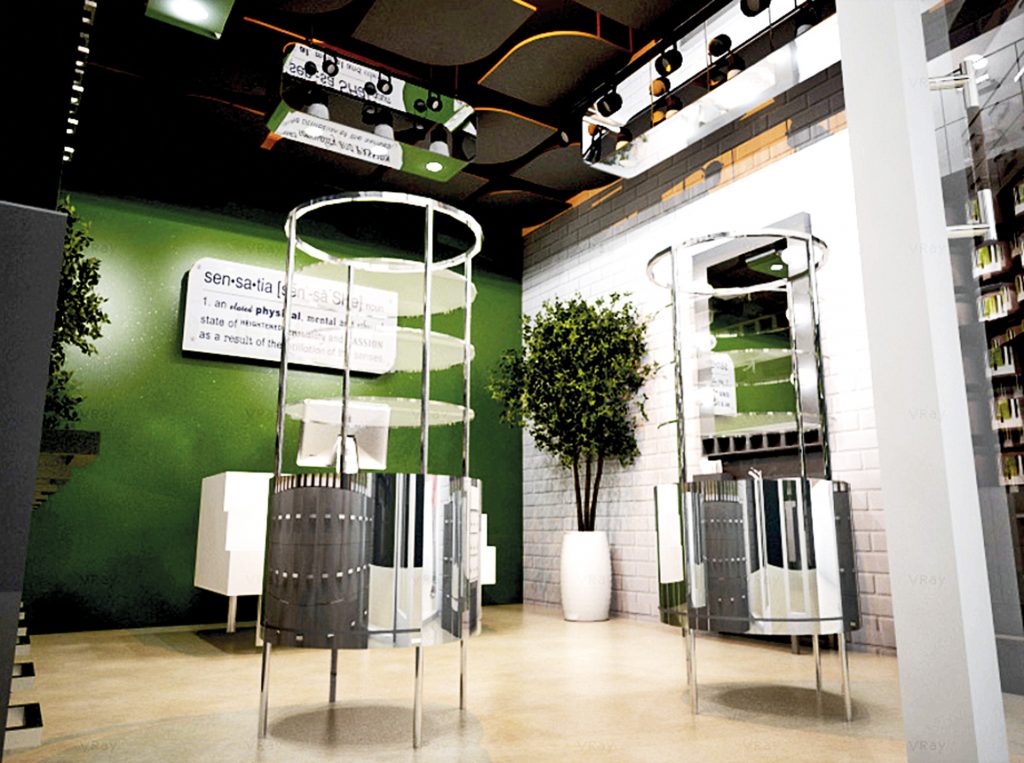 Sensatia was founded in 2000 in the small, quiet fishing village of Jasri in Karangasem regency, on the east coast of Bali. From its humble beginnings, the brand started as a profit-sharing cooperation, and is proud to continue in this manner promoting equality amongst workers and administrators. Sensatia believes in growing together as a community, thus, the brand is very proud that Sensatia Botanicals employees are 20% shareholders of the principal production company.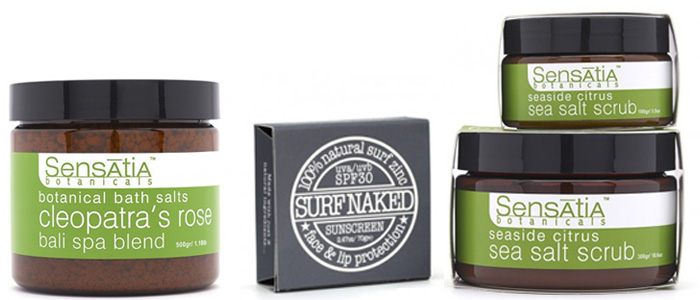 Sensatia Botanicals.
Papaya Fresh Gallery
A : Jalan Merta Nadi, Banjar Abian Base, Kuta
T : +62 361 759 222
www.sensatia.com