Rediscovering Wildlife at Bali Safari and Marine Park
How would you plan a memorable holiday for your kids? Playing in the water is exciting, building sand castles is never boring, and running around in a playground is also super fun. But animals make children excited and stimulate their curiosity at the same time. Since an early age, I am sure you have shown them pictures of animals in books, and they probably know the name of many of them and how they sound. They probably have seen some animals in their natural habitat on TV, but it's certainly something else when they get to get up close and personal with a variety of amazing animals.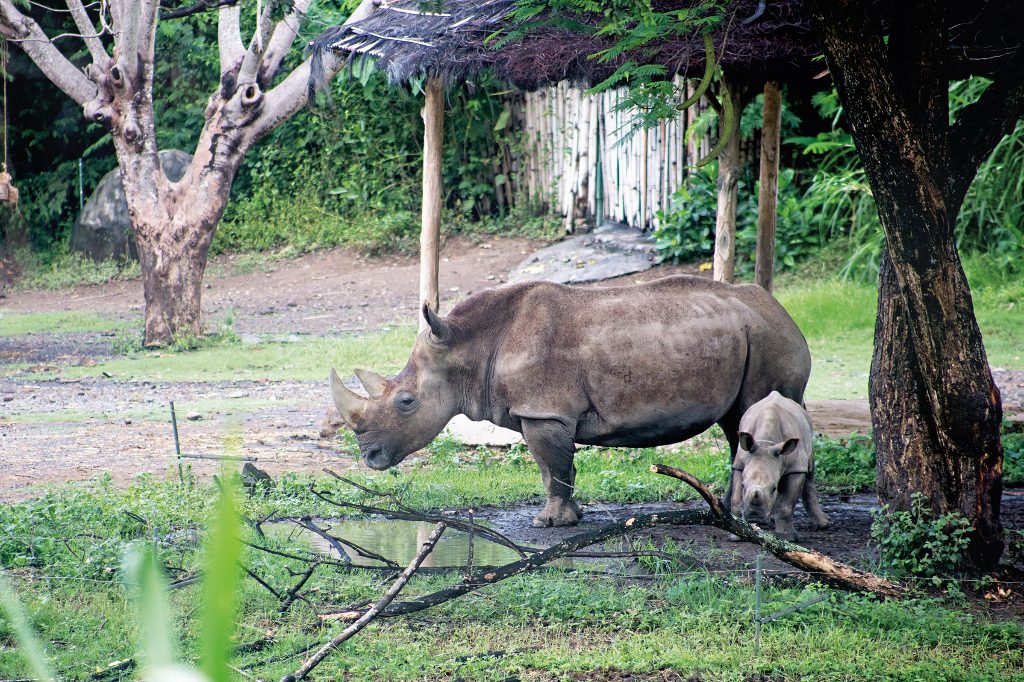 Take your kids to experience a memorable and educational safari in an enclosed and safe environment. Bali Safari & Marine Park utilises 99 acres of land to create ecosystems similar to the natural habitat of the animals they look after. During the safari journey, you will drive through the herbivore's habitat where a group of zebras is calmly grazing, giraffes busy picking leaves from trees, a rhino family relaxing under the shade, and many more. The guided safari is fun and also very informative, additionally it ensures every visitor can spot the animals. The herbivore area is separated by a sturdy fence from the carnivore habitat. The big cats, such as tiger, lion, cheetah and others walk around their compound or are sometimes found relaxing in the middle of the safari path. For the safari journey, you can opt for the safari bus, which is a customised bus that you share with other guests. Or if prefer a private space and more time to encounter each animal you may pick the 4×4 Safari, a safari journey on a Landy, a very cool experience.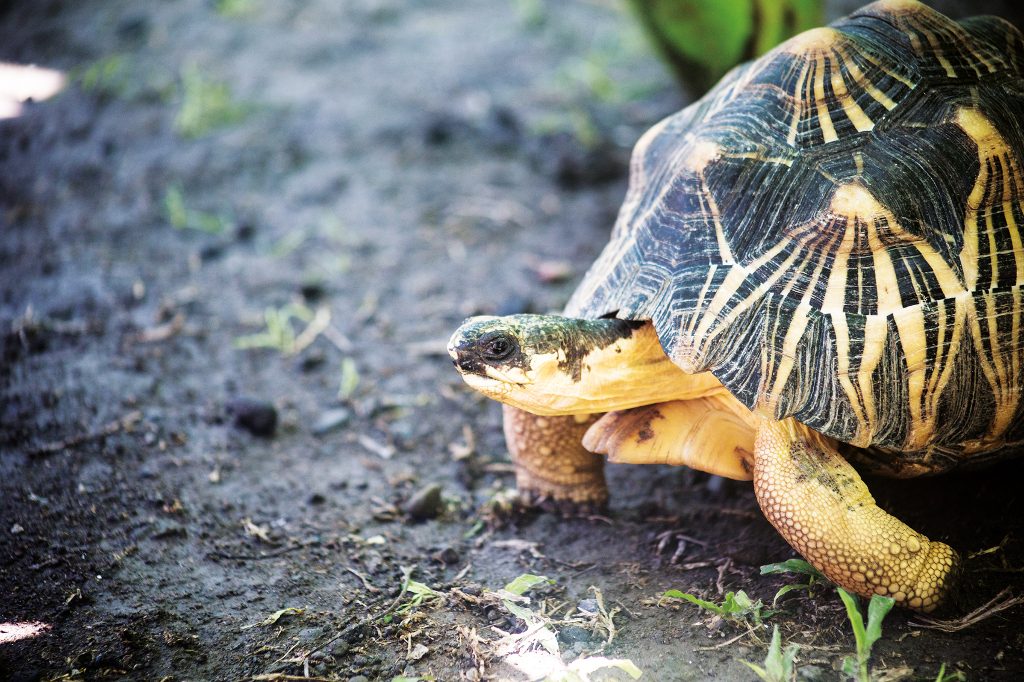 The entire family can also have a meet and greet with the elephants. The park has cared for and developed the growth of Sumatran Elephants. In 2013, the 8th baby elephant was born in the park. Their breeding program is a contribution to the global effort to save Sumatran Elephants from extinction. Other rare and endangered animals that you can introduce to the kids while in the park are Orang Utan, Bali Mynah or Bali Starling, and the prehistoric Komodo Dragon.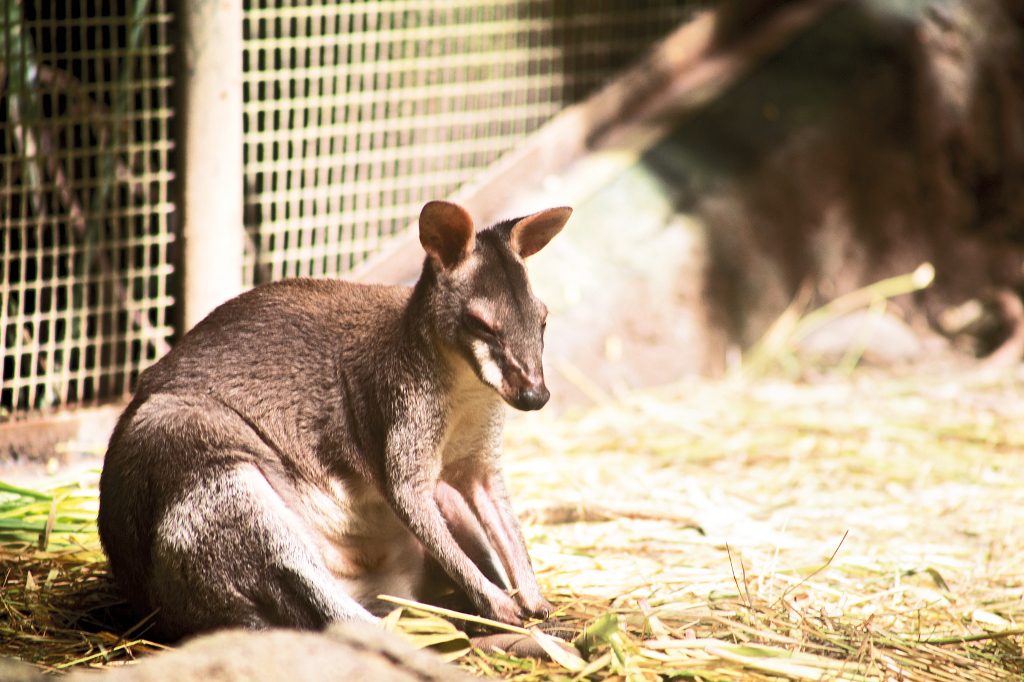 After taking an exciting safari and wandering around the park in tropical climate, make the most of your family visit to Bali Safari & Marine Park and take a seat in their astounding theatre. Bali Agung Theatre is unparalleled. Get your kids into a seat of the the spacious theatre and watch a spectacular show where hundreds of Balinese artists, dancers, musicians and even a shadow puppet master perform Balinese mythological stories together with a selection of animals.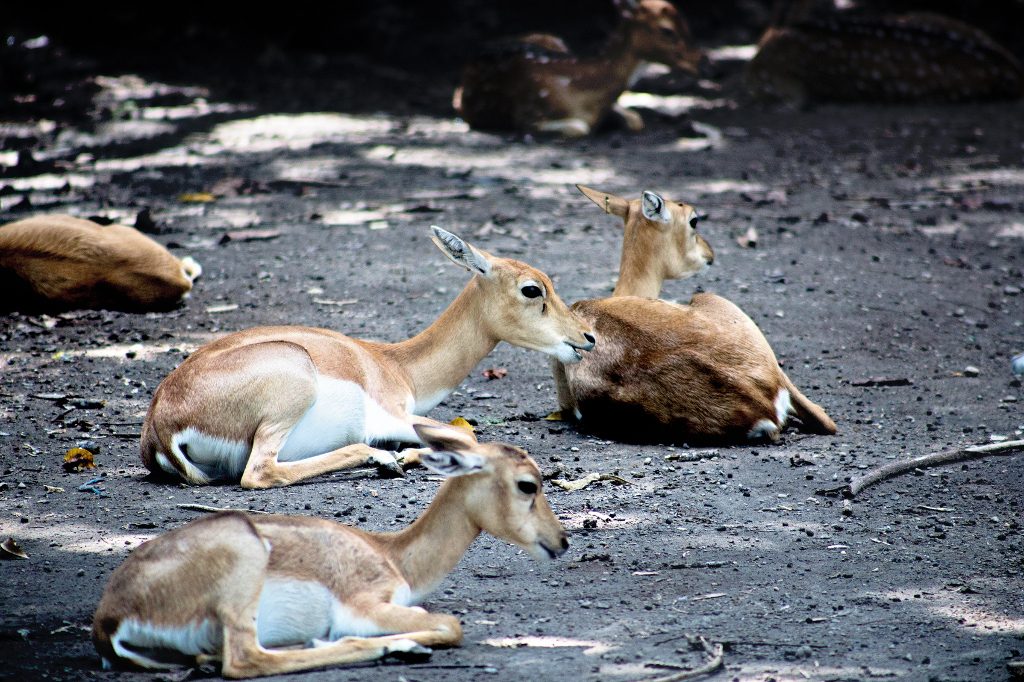 In this park, you can also combine the animal encounter experience with some water fun activities. Kids definitely love this. The Waterpark and Funzone offers various activities from pools with water slides, flume ride, jungle cruise, and many more. If you want to take it slow and think that one day is too short to experience the entire park, we highly recommend staying at the Mara River Lodge for a night or two. After a the whole day in the park, the family can unwind at the pool overlooking the herbivore compound. Yes, the entire family can relax at the pool while watching rhinos and other animals going about their happy lives. Who won't love that experience?