Personalised Poké Bowls at the newly opened Nui Bali Restaurant
Set in the heart of bustling Seminyak, Nui opens its doors to offer the first ever create-your-own poké bar. Opened by a young and enthusiastic team, this personalised poké experience caters their dishes according to your special diet and preference from a range of fresh ingredients. Here you can select your own bases, sauces, sides, sprinkles, and premium boosters to complete your own perfect bowl. Fear not if you can't decide, for you can also select from their specially curated menu and enjoy superb combinations. Furthermore, founders of Nui have come up with beer shakes, where beer meets special condiments such as fruits and biscuits to fulfil the refreshing and unique element of this vibrant island.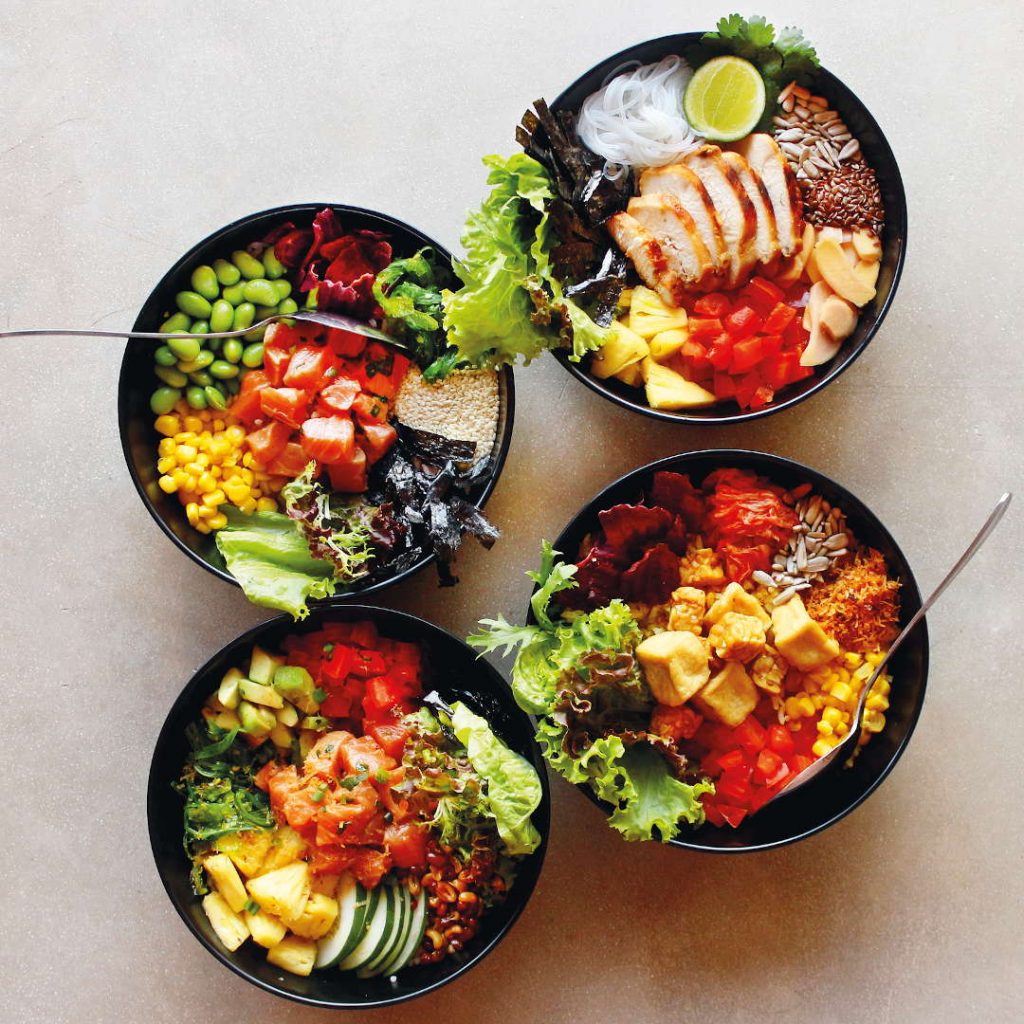 But beyond your own, personalised poké bowl and beer shake creations, the venue offers a friendly ambiance, especially since Nui values precious conversations to accompany bites and sips.
Nui Bali
Jalan Mertanadi No.94C, Kerobokan Kelod, Kerobokan
+62 812 3930 7773