'Patience is Earth' Art Exhibition
Sudakara ArtSpace at Sudamala Suites & Villas Sanur, in collaborations with Kertas Padi, presents "Patience is Earth, a rice paper exhibition that features the finest artworks painted with a high-level painting technique using rice paper. Held from 19 December 2018 through 6 December 2019, the exhibition showcases the acculturation of Chinese and Balinese's arts and culture with more than40 collections of artworks made by immensely talented rising artists – 14 from Bali and 2 from China – using special techniques on rice paper, an enduring material that is closely associated with traditional Chinese pieces. For some artists, this event has given them their first opportunity to explore such unique medium and techniques. Others may be inspired to delve into new themes or further cross-cultural collaboration.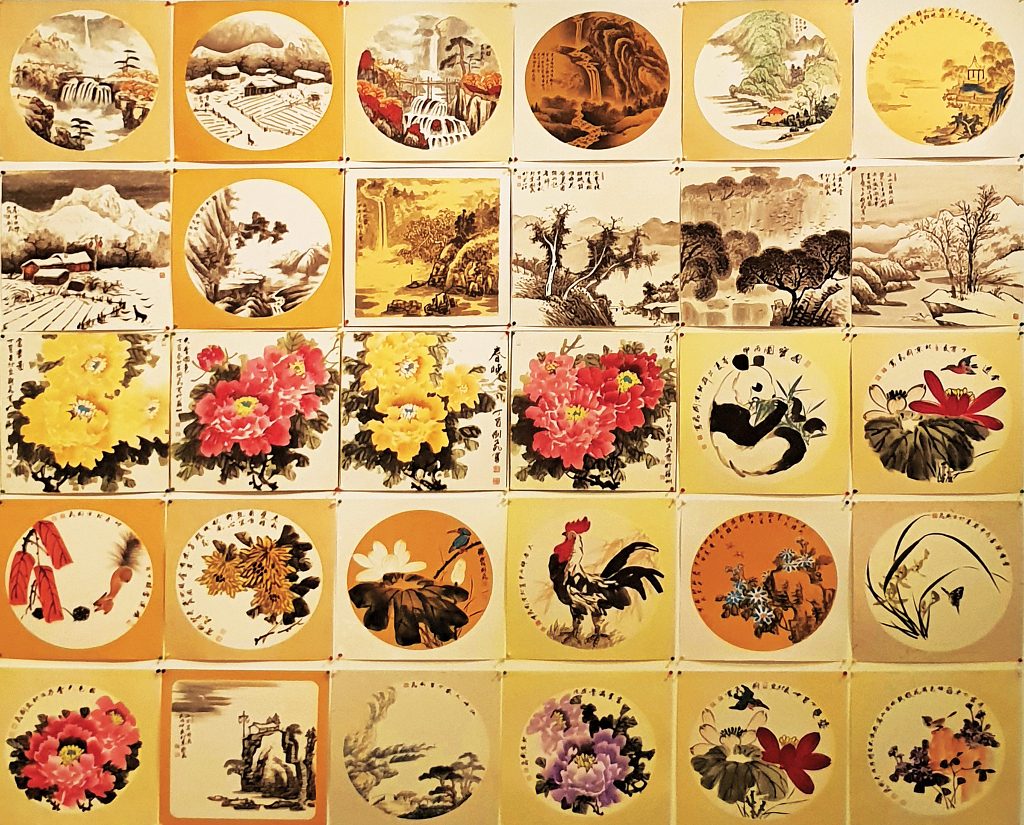 Patience is Earth, or "Kesabaran adalah Bumi" in Indonesian, is a line taken from the famous Indonesian poet, W.S. Rendra's work 'Paman Doblang'. With the fortuitously auspicious fate of its timing, Patience is Earth also embraces humanity in all its differences as the exhibition sees Sudakara ArtSpace through major days for different beliefs and cultures during the length of the exhibition: Christmas for Christians, Galungan and Kuningan for Balinese Hindus, and not one, but two New Year days – Gregorian and Lunar calendars.
Sudakara ArtSpace at Sudamala Suites & Villas Sanur
Jalan Sudamala No 20, Sanur
+62 361 288 555
www.sudamalaresorts.com 
Tagged :