New Chef, New Menu at Ayodya Resort Bali's Lagoona Restaurant
Ayodya Resort Bali welcomes one of Indonesia's most experienced and talented chefs, Agus Salim to assume the role of Chef de Cuisine at the resort's popular beachside The Lagoona Restaurant. Hailing from Java and educated at Bali's Tourism Academy, Agus has over 25-years of experience working in restaurants and hotels in Indonesia and overseas. Over the years, he has acquired and honed his skills as a chocolatier, pastry chef, baker, line cook, banquet chef, and executive chef at leading establishments in Surabaya, Dubai, Abu Dhabi, and Bali.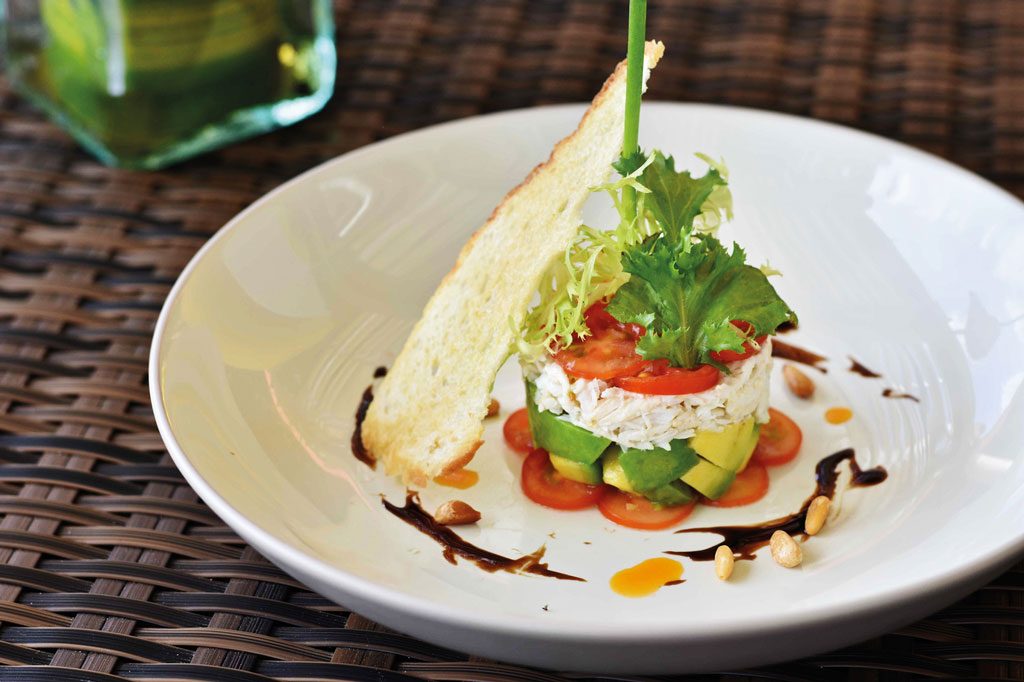 Celebrating his arrival at the Ayodya Resort Bali and The Lagoona Restaurant, Agus Salim has created an exclusive menu that showcases his passion for food, incorporating his creativity and commitment to using only the finest ingredients. The new items include Asian Bouillabaisse, fresh-caught crabs and garden-fresh avocado, young broiler chicken cooked in a truffle-mushroom sauce, aged Australian Black Angus Sirloin, and a home-made coconut-sirsak-basil ice cream complemented by Balinese jack fruit – all impeccably prepared and presented.
The Lagoona Restaurant
Ayodya Resort Bali, Jalan Pantai Mengiat, Nusa Dua
+62 361 771 102
www.ayodyaresortbali.com