Natural Flavours of Maha Coffea
Started in 2017, Maha Coffea is specially roasted Indonesian coffee beans. Meaning "great coffee tree", the brand works together with local farmers to consistently produce superior quality coffee from great coffee trees, which are being conscientiously taken care of. No pesticides or chemical fertilisers are being used throughout the plantation, and the beans are thoroughly sorted based on density, size, and colour, before and after roasting ensuring a consistent cup of paradise for you every day.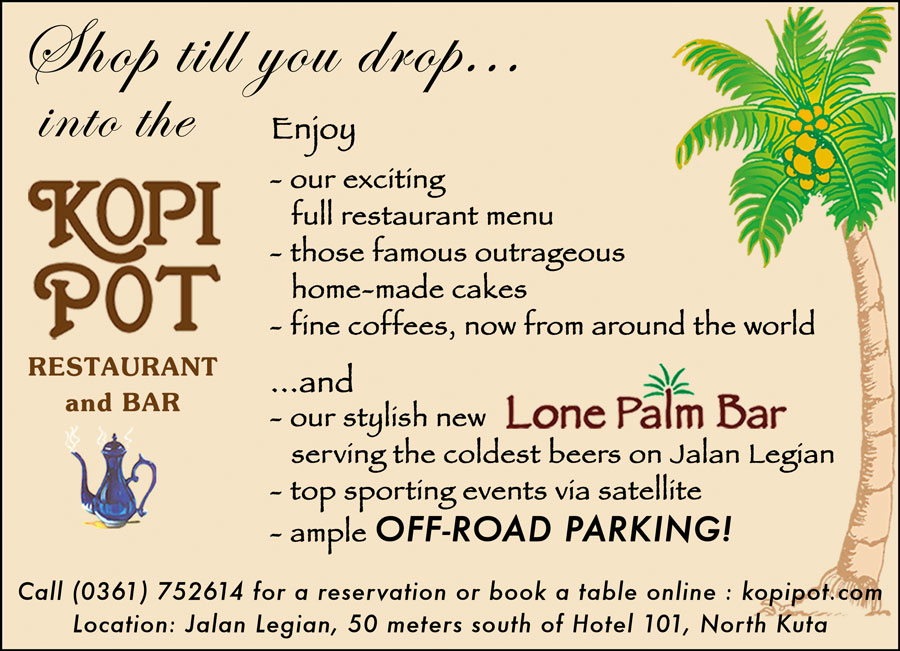 Maya Coffea embraces the natural flavours of the beans thus the brand roasts them medium. This method is suitable both for espresso machines or manual brew such as french press, aero press, V-60, or simply adding hot water to the ground coffee, or "tubruk" in Indonesian. Their full-wash, natural, honey process and wine process coffee are best enjoyed in the cold weather when you can simply take a sip while closing your eyes imagining the warm weather of Bali with the sound of the crashing waves and sand between your toes, or even when you are in the warm weather here on the island. Wherever you are you will be able to treasure the beautiful blend of nuttiness, fruitiness, natural sweetness, acidity, boldness and bitterness of the coffees of Maha Coffea.
Tagged :