Michael Learns to Rock at Trans Resort Bali
The Trans Group has been known to put on a great show for all and the event held at the newly opened Trans Resort Bali on the January 3rd 2015 was no exception. "Stay & Dine with Exclusive Private Show" program was held in the Trans Resort Bali's Grand
The Trans Group has been known to put on a great show for all and the event held at the newly opened Trans Resort Bali on the January 3rd 2015 was no exception.
"Stay & Dine with Exclusive Private Show" program was held in the Trans Resort Bali's Grand Ballroom and hosted non other than the legendary soft rock band Michael Learns to Rock. After two spectacular shows in Bandung, one in the Trans Luxury Bandung and the other in the Amphitheatre of Trans Studio Bandung, the Danish trio, comprised of Jascha Richter, Mikkel Lentz and KareWanscher certainly did make it "A Night to Remember" for all those lucky enough to see them.
The event was coupled with a delectable international-class Gala Dinner, provided by the Trans Resort's chefs, which made for the perfect accompaniment to the 'hits', both old and new, of the Michael Learns to Rock. The Trans Resort Bali, having only had its soft opening on 19 December 2014, certainly made its name known on the island in 2015.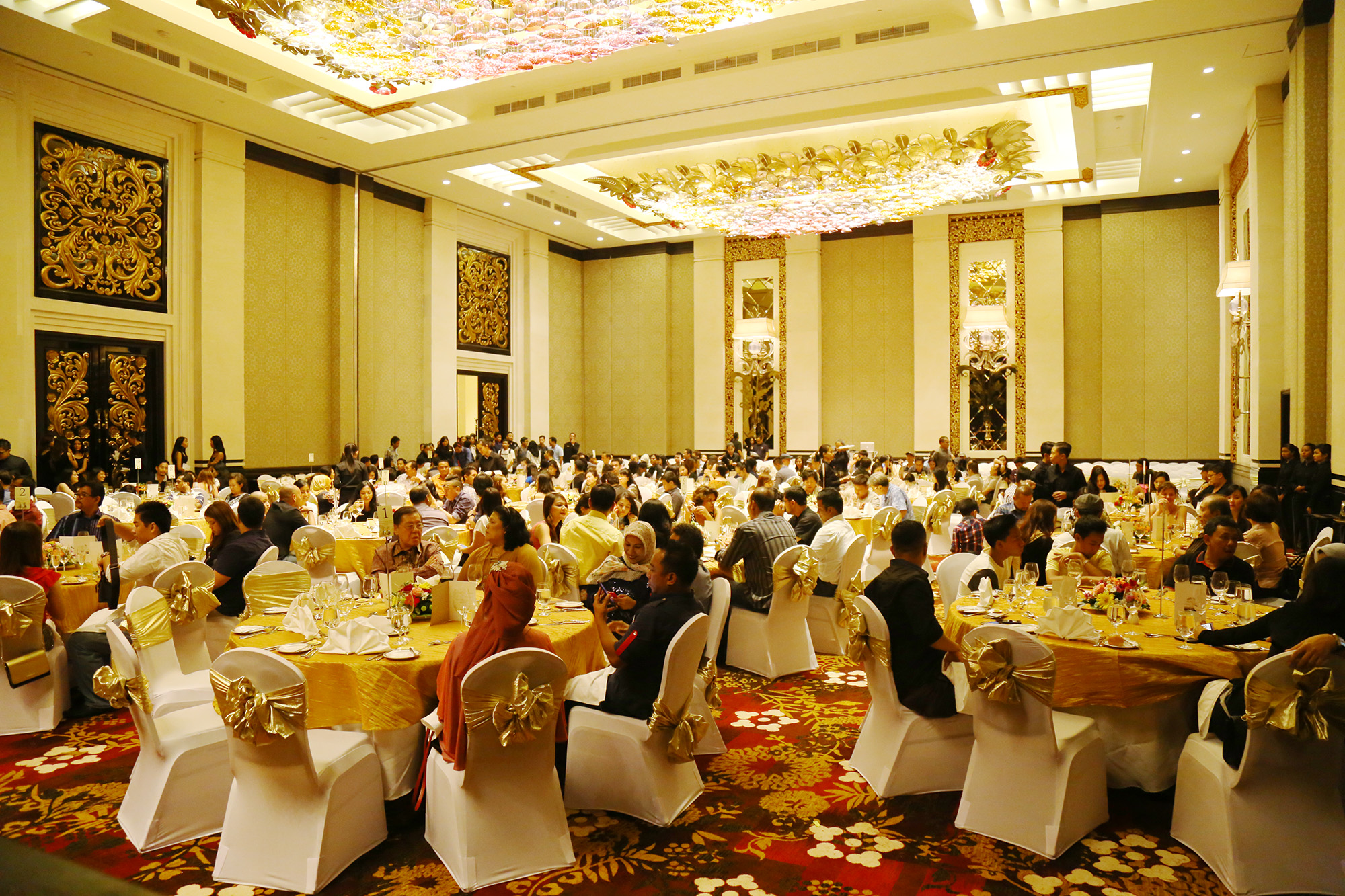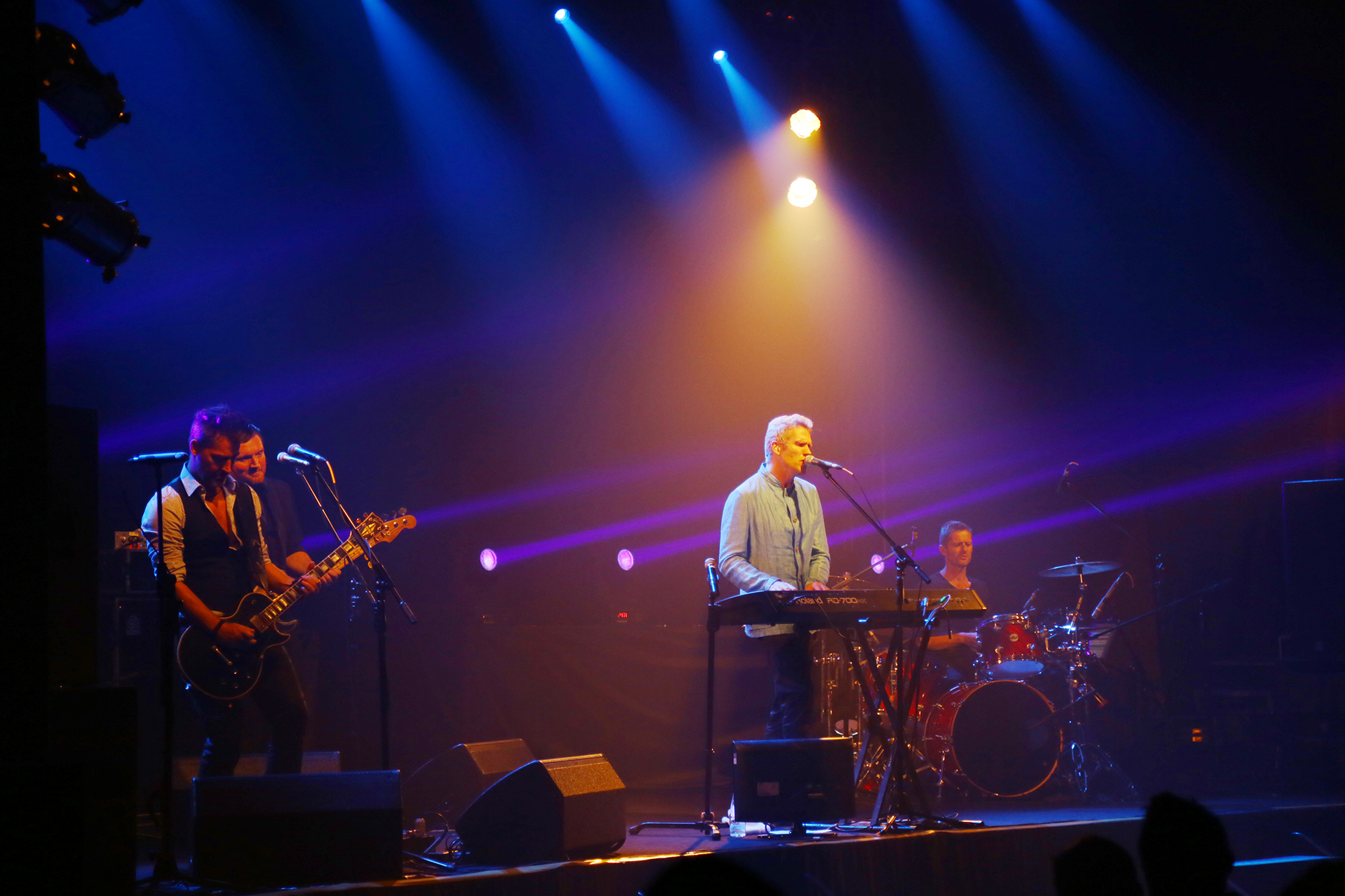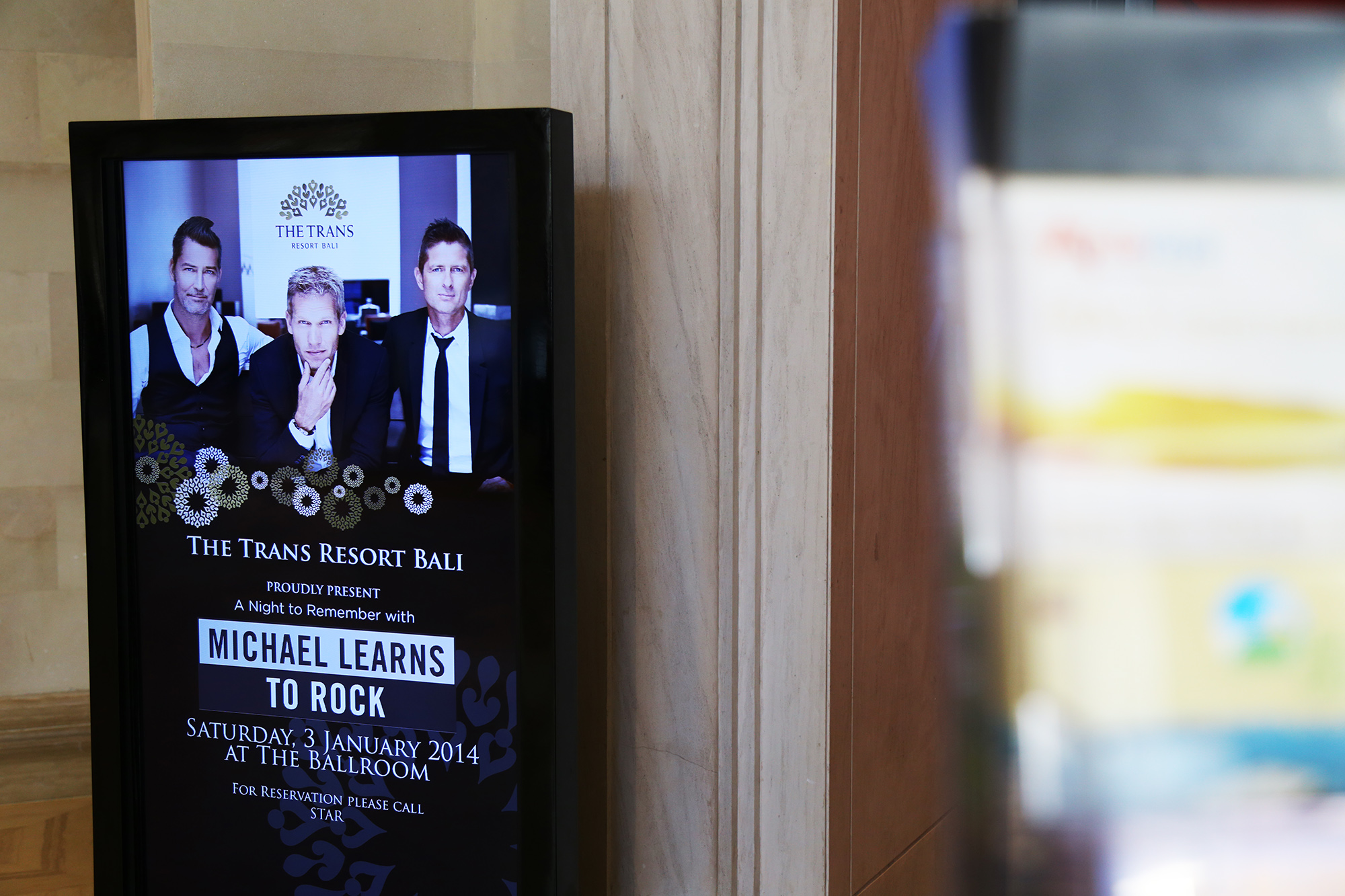 Tagged :