Lines of Pleasure' at VIN+
Artist NöellaRoos is holding her solo exhibition titled "Lines of Pleasure" from 26 August -31 September at VIN+ in Seminyak. Living in Bali, Noella works with traditional dancers, but it is with modern Indonesian dancers, accompanied by experimental music, that she best reveals herself, expression suddenly on the loose.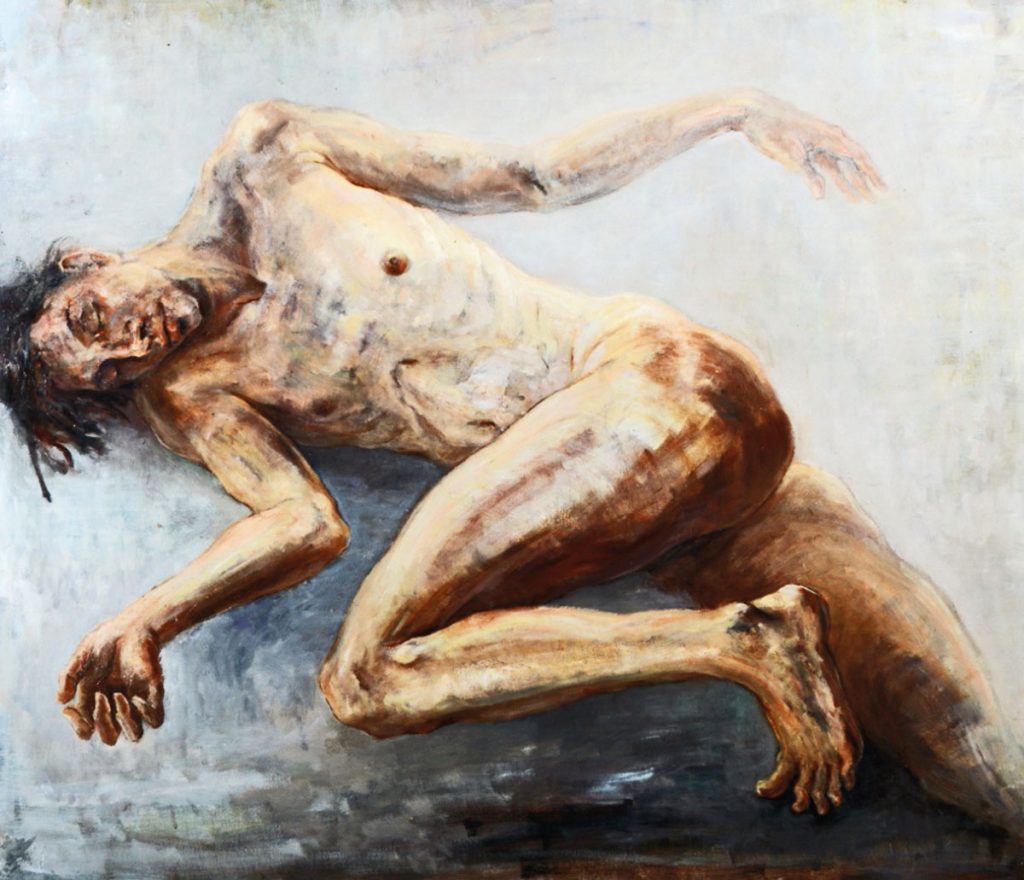 She originally did her "dance" drawing in her Sanur studio. She was then reluctant to do it at an exhibition opening, but she eventually relented, and "truly performed" in Jakarta. Nöella uses dance and music as a creative prop, a means to take the genre and techniques she knows best – that of drawing – beyond its usual analytical and synthetic potentialities. She explores the male body as life, not as something sexual or as something to be known and hence represented. Her work is an invitation to share an experience.
VIN+ Seminyak Bali
Jalan Kayu Jati No.1, Seminyak
+62 361 473 2377
www.vinplus.biz