June 2019's Temple Anniversary Calendar
Bali has been dubbed the 'Island of the Gods', but could just as easily be referred to as the 'Island of a Thousand Temples'. These temples, being sacred sites for the Balinese Hindus as places of worship, are also important features on the island's calendar of events and festivities.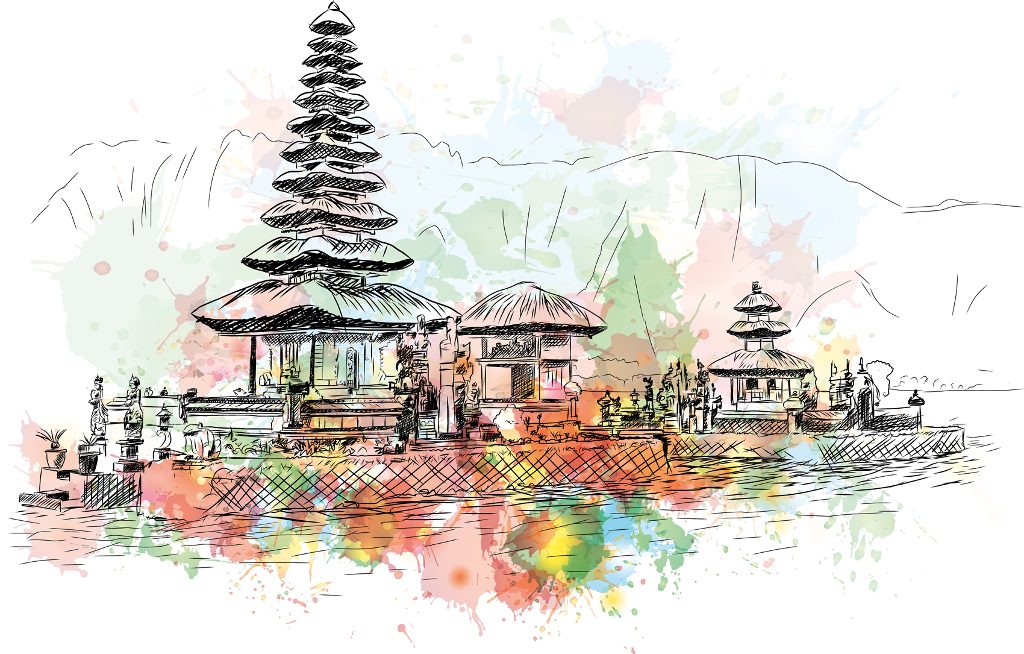 Bali's unique calendar system, known as pawukon, rotates every 210 days and it charts the small to grand temple festivals or anniversaries known as odalan. Here we've rounded up the island's temple anniversaries that fall on June 2019 to help you observe the festivities unique to Bali.
4 June
Pura Penataran Tangkas, Sukawati village, Gianyar regency
Pura Dalem Lagan, Babalang village, south of Bangli town, Bangli regency
Pura Puseh Lembeng, Ketewel village, district of Sukawati, Gianyar regency Pura Dalem Gandamayu, Tangkas village, Klungkung regency
Pura Sanghyang Tegal, Taro Kaja village, district of Tegallalang, Gianyar regency
5 June
Pura Gaduh, Binoh Ubung village, east of Denpasar
19 June
Pura Pasek Gelgel, Kukuh village, district of Marga, Tabanan regency
Pura Puseh and Pura Desa, Guwang village, district of Sukawati, Gianyar regency
Pura Pasek Ketewel, Ketewel village, district of Sukawati, Gianyar regency
28 June
Pura Puseh and Pura Desa, Batuan village, district of Sukawati, Gianyar regency
Pura Pasek Bendesa, Kekeran village, district of Mengwi, Badung regency
Tagged :