Indonesia Celebrates 74 Years of Independence
Greet your local friends with "Merdeka!" (Freedom!) this 17 August as the nation celebrates its 74th Independence Day. 68 years ago, Indonesia was under Japanese rule, but the Japanese were losing the Pacific War to Allied Forces. The nationalist movement took advantage of Japan's decline in power. Sukarno and Muhammad Hatta, the leaders of the movement (who later became Indonesia's first president and vice president), went on air in Jakarta at 10am on August 17th to declare Indonesia's independence.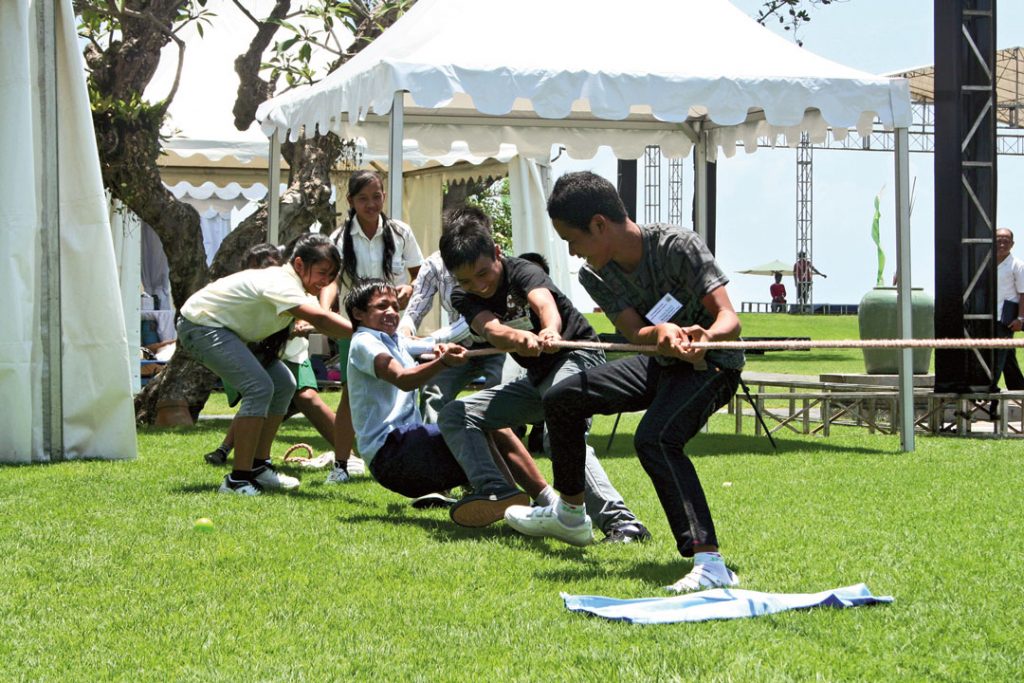 Today, every community across the archipelago commemorates the event with a festival of traditional games. Everybody is welcome to take part in all kinds of fun competitions like cracker (krupuk) eating contests, clog (bakiak) and sack races, or if you are in a relatively good shape, a nut tree climbing contest and tug o war. In Bali, the celebrations will be visible for visitors in the areas of Kuta Beach and Sanur Beach, with the merriest ones held in the residential areas of Denpasar. The games in Denpasar will normally start at around noon up until late in the afternoon for winners announcements.