Homage to Heritage: Shopping for Ethnic Fabrics
While Batik is probably the most well known textile from Indonesia, there are actually many other textiles from many other regions in the country – including Bali. Boasting different patterns, and various methods and dyeing, these fabrics are more just about their customary utilitarian function, for they have also served a crucial role in the social and cultural life of the many ethnic groups that inhibit the country for centuries now.
SONGKET JEPUN BALI
Founded by Gusti Ayu Made Mardiani, the textiles of Songket Jepun Bali aim to conserve the forgotten patterns found on the fabrics of an old Balinese era. Mardiani works together with highly-skilled weavers from remote areas on the island such as Karangasem, producing and fashioning the old motifs to be back in style. Songket Jepun Bali's textiles have been proven to be some of the most sought after in Bali, especially since the patterns created by Mardiani are never mass produced – maximum of only five fabrics or even less.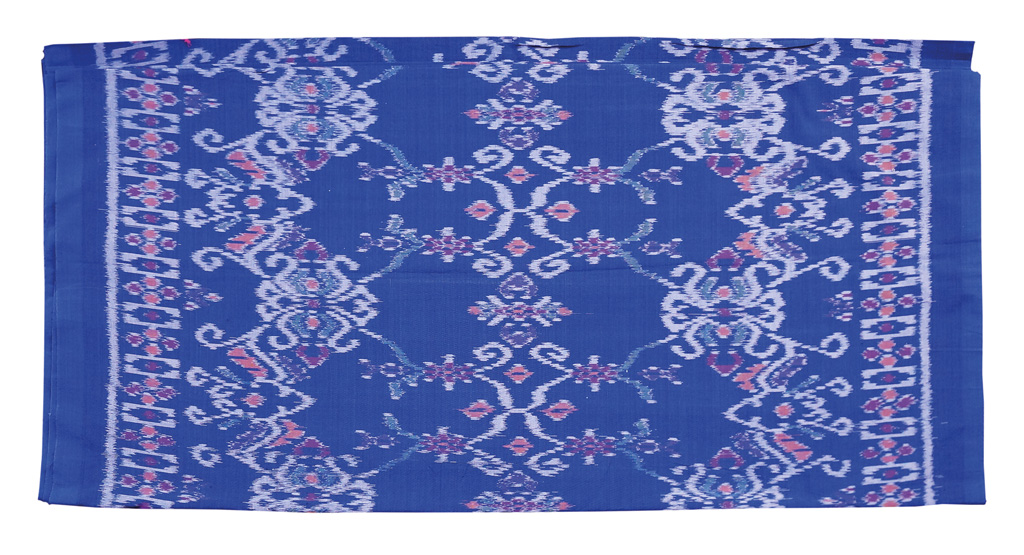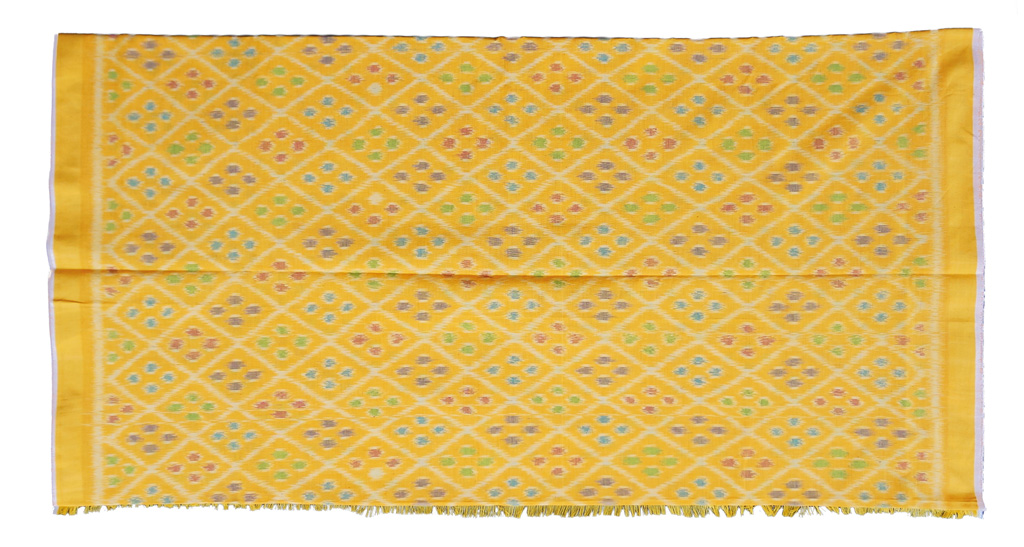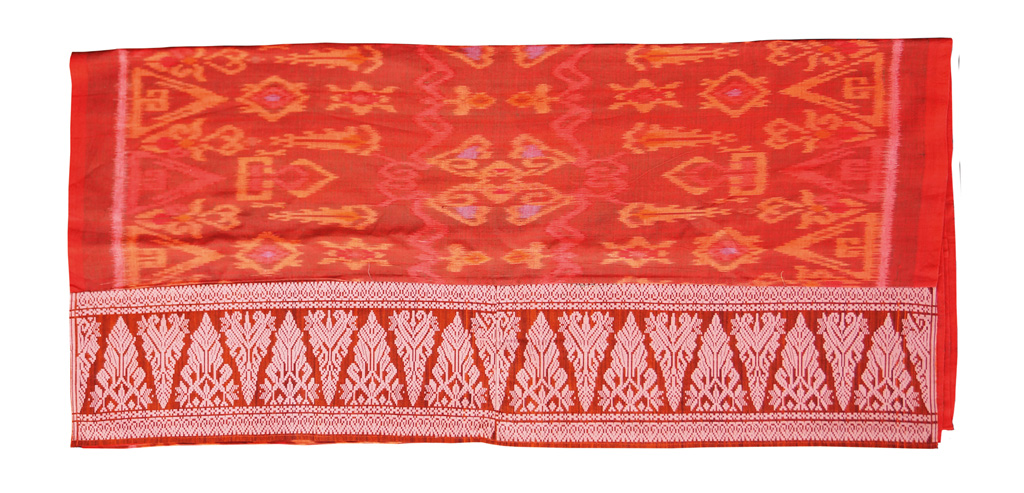 Songket Jepun Bali
Address: Jalan Raya Sesetan gang Ikan Mas No. 11 – Denpasar
Phone: +62 361 793 7422