GiGi's Supreme Slice Serves Up Pizza To Share
A tasty new player has opened their doors in Seminyak right now! Inspired by the American Italian food scene, where innovation and fusion is all the hype, GiGi's Supreme Slice offers sharing-is-caring pizza selections with a Roman style pizza base, finger-licking Chicken Wings and BBQ trays, or some old school dishes, such as a tasty Bolognese pasta. This new eatery allows you to indulge in a casual setting, and most importantly, its secret recipe, the "Red Sauce". Gigi's has been exclusively collaborating with John Lanzafame, well known within the cooking industry, a star chef who made various TV appearances, declared World Pizza Champion, as well as a top book seller.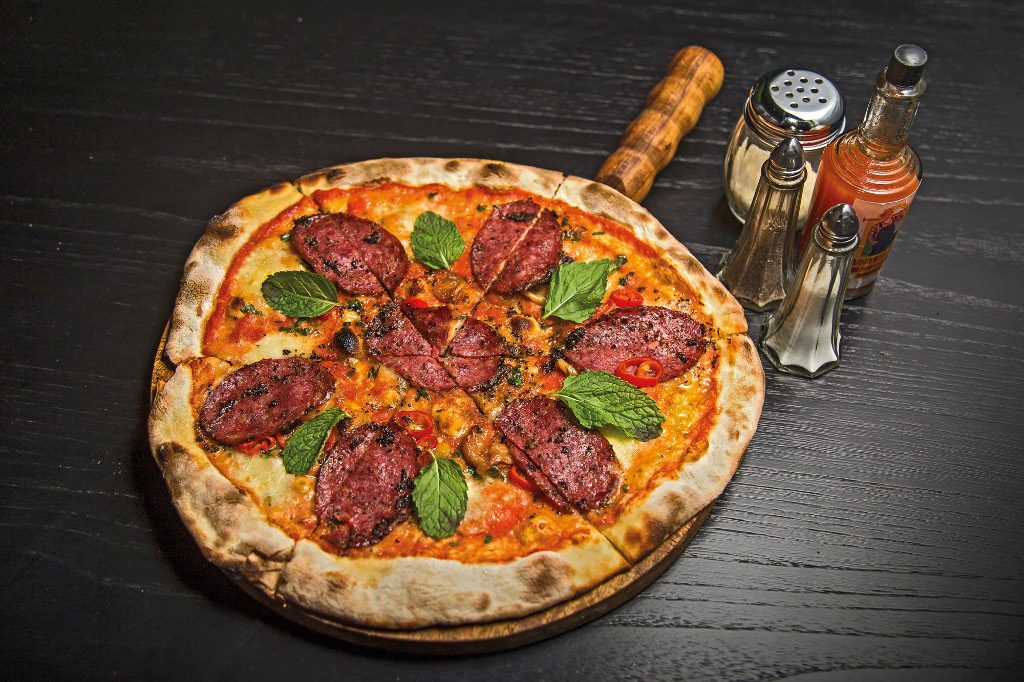 The food is all the hype, and the venue is also a match – just as playful and fun. While orders are ready fast, GiGi's offers diners to play "bocce ball" (a traditional Italian ball game and a first in Bali), or snap a picture at the Hop the Saddle corner. It's not only about food. Go the whole mile with dessert, cocktails, wine, or beer for the complete GiGi's Supreme Slice dining experience that is sure to leave you delighted. There is also a selection of luscious salads available as a lighter and healthier option.
GiGi's Supreme Slice
A : Jalan Camplung Tanduk 66, Seminyak (next to The Breezes Bali Resort & Spa)
W : www.gigisupremeslice.com