Four-Hand Purnama Dinners at Salon Bali
The signature dining venue of Hotel Indigo Bali, Salon Bali has pulled together a sumptuous line up for the restaurant's Purnama dinner series to kick off 2019. A sensational four-hand, one night only dining experience forged by Hotel Indigo's own Executive Chef Nic Phillip with a guest chef, Purnama dinner is a monthly affair that sees culinary collaboration and flavourful fusions that so far has been attracting a steady flow of eager food enthusiasts. Expect sumptuousness as Chef Nic joins forces with Chef Benjamin Cross this January on the 19th, and Chef Drew Nocente on February 20th as these chefs combine their kitchen wizardries to create an exciting take on traditional, authentic Balinese food that is served with elegance and style.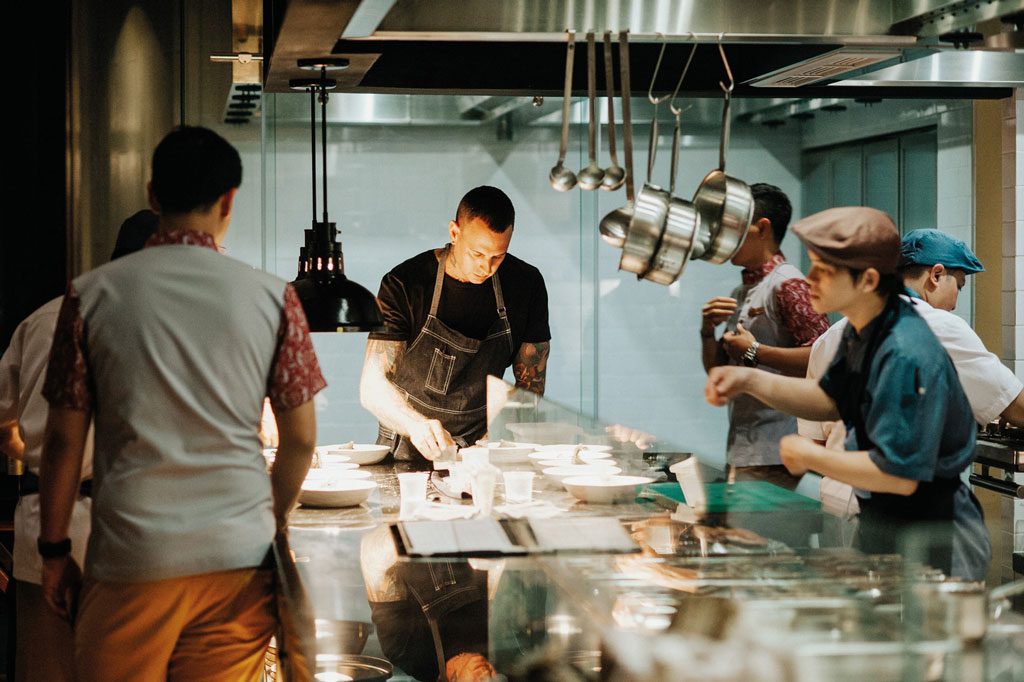 Seats are limited, be sure to book a table in advance to avoid disappointment.
Salon Bali at Hotel Indigo Bali Seminyak Beach
Jalan Camplung Tanduk No.10, Seminyak
+62 361 209 9999
seminyak.hotelindigo.com
Tagged :