Relive your past and the past of a truly legendary past-time with the 50-year anniversary celebration by Oriental Circus Indonesia. Called 'The Great 50 Show', this spectacle brings back the classic circus experience, bringing you into a world of fantasy where acrobats, clowns, jugglers and unicyclists come together to create jaw-dropping scenes, all whilst carnival themed music and sound effects add to the experience.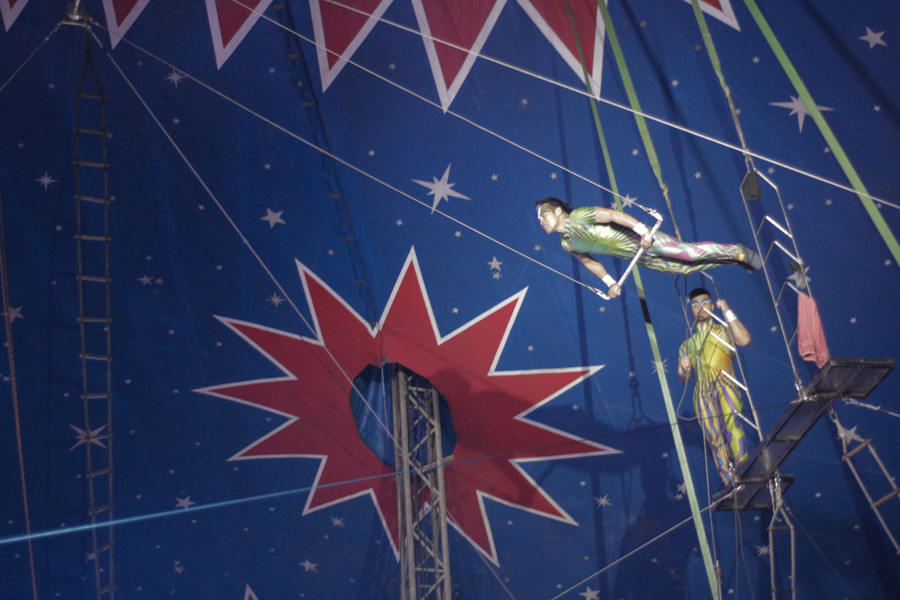 The Great 50 Show is a celebration of a remarkably long journey that consists of hard work, happiness and excellent trust among the acts, all of which can be seen in each performance. Oriental Circus Indonesia presents its biggest show since it was established in 1967. The Great 50 Show is packed with much-loved acrobatic performances, clowns and animal puppets. No animals are involved in the show.
For the first time combining classic circus with new technologies (drones, laser, video mapping) and live band for the pleasure of the entire family.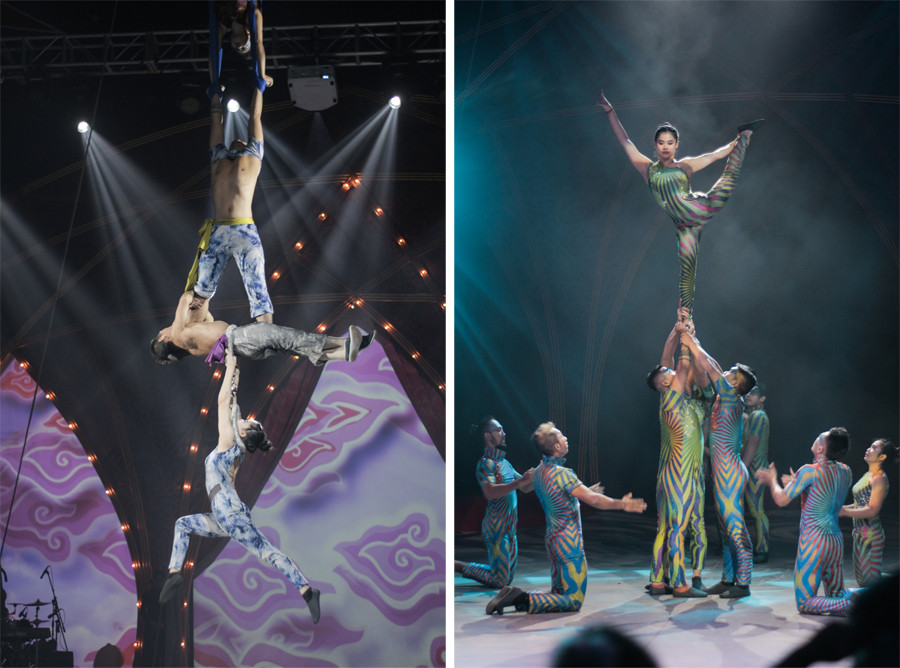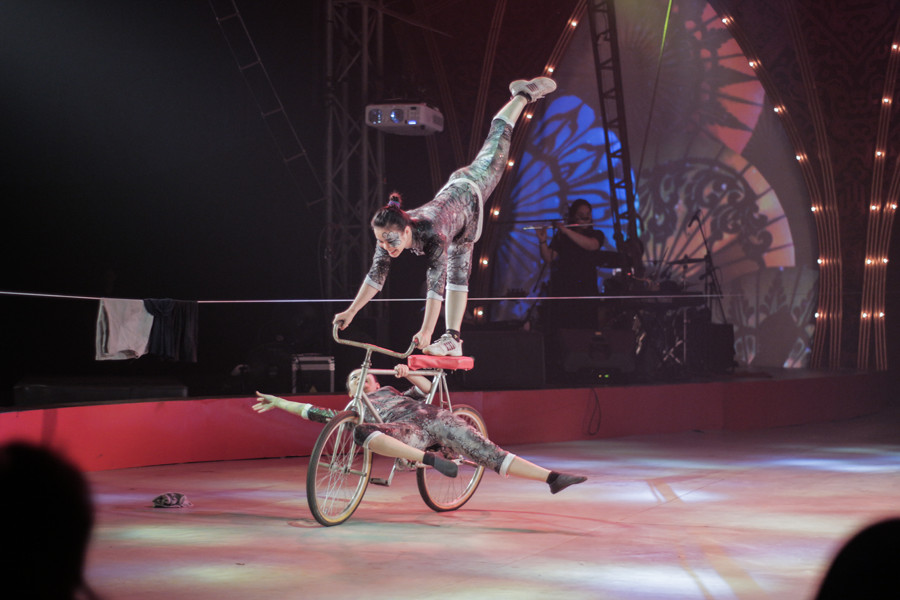 The mesmerising two-hour performance is available to watch from Tuesday to Sunday, with two shows available: 4pm – 6pm and 7pm – 9pm. In addition to the performance, food stalls, official merchandise shop, photo booth, and the circus studio are also available on site. Ticket prices range from IDR 250,000 to 650,000 – also available for purchase on Traveloka. 
The Great 50 Show is available in Bali only until August, so don't miss your chance to watch!
The Great 50 Show
Jalan Sunset Road, Kuta
+62 822 9861 9711
www.thegreat50show.com
Tags: