The brilliant Thai-inspired restaurant Som Chai returns with an event where cuisine and culture come together. On Monday, 15 April 2019, the Som Chai Equatorial Lunch presents a specially prepared three-course meal, paired with a showcase of celebrated designer Warick Purser's Equatorial batik collection – raising funds for Bali Children Foundation.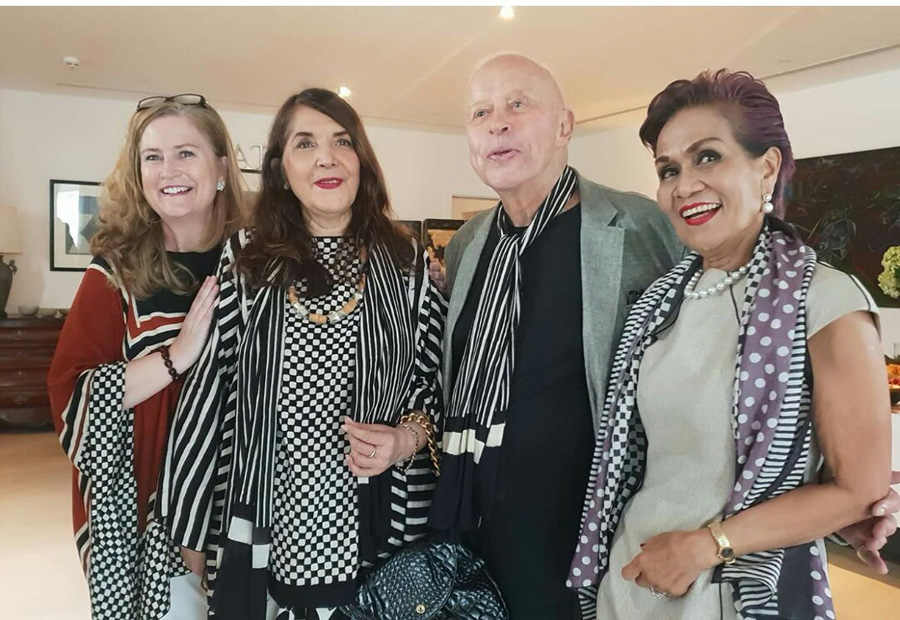 Warwick Purser is a successful Australian-born entrepreneur who gained an Indonesian citizenship through his passion for humanitarian work. Warwick has lived in Indonesia for forty years and is a long-time resident of Bali and Yogyakarta.
After surviving a recent serious illness, Warwick has come back stronger than ever and will be presenting his groundbreaking batik collection, Equatorial, which has Paris fashion houses turning their heads and talking about traditional Indonesian fashion.
The Som Chai Equatorial Lunch will be featuring a showcase of Warwick Purser's Equatorual collection, tied together with a delectable three-course meal, featuring the rich, flavourful Thai-delights that Som Chai is known for.
Importantly, the lunch is also a fundraising event: a share of the proceeds collected from ticket sales, fashion sales and other activities will go to the Bali Children Foundation's Food for Thought scholarship program.
Founded by Sarong Group's Will Meyrick and partnered with Métis, Indo Wines, The Alila, Marriott Hotels, The Lovina and Saigon Street, Food for Thought is a charity that raises funds for hospitality scholarships aimed to help underprivileged youth and grants them with quality mentoring and experience in these high end properties.
Warwick and Will, both treasured friends of Bali Children Foundation, will be working together to present this special event.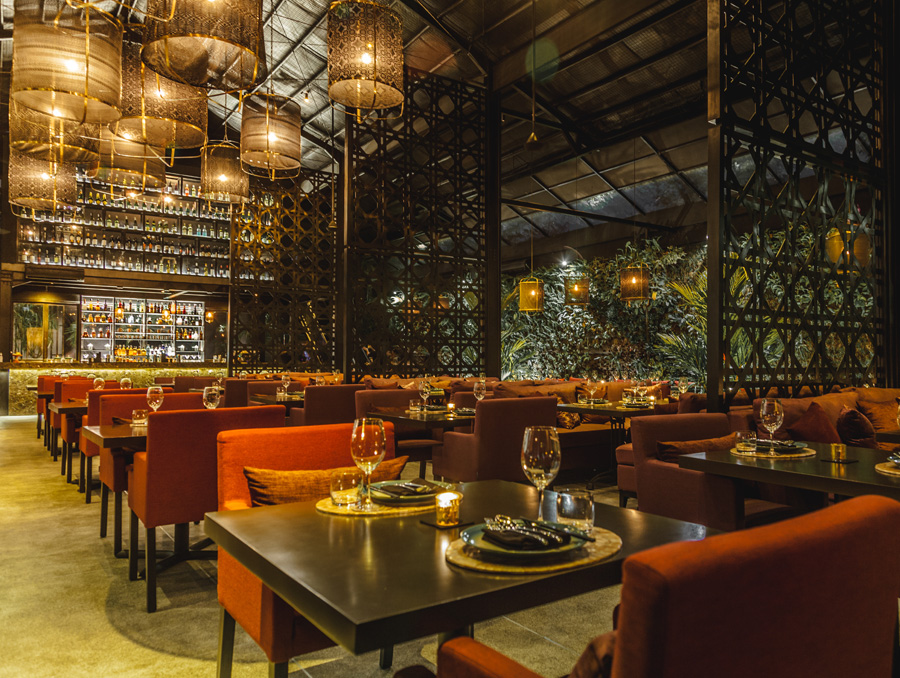 Don't miss this cultural-focused, fundraising lunch at Som Chai.
Price: IDR 550,000/person .
Purchase online at: www.somchaibali.com
Call: +6285857043296  or Email: [email protected]
Som Chai
Jalan Raya Kerobokan No. 86A, Kerobokan
+62 85857043296
www.somchaibali.com
Tags: