Salon Bali presents Purnama Kadasa Dinner, an interactive dining experience in collaboration with Seminyak's Bikini Restaurant to commemorate the biggest Purnama celebration.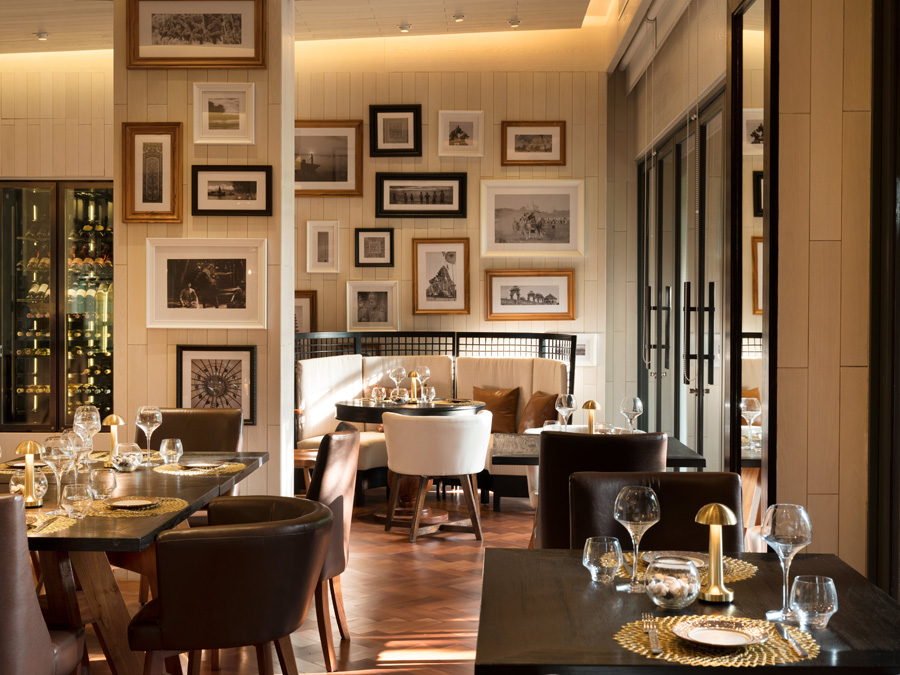 On Friday, 22 March 2019, Hotel Indigo Bali's signature restaurant, Salon Bali, is collaborating with Seminyak's Bikini Restaurant for an exclusive Purnama celebration dinner, Purnama Kadasa Dinner. Deemed the most interactive Purnama dinner yet, the special culinary collaboration will honour the Balinese Hindu's biggest Purnama known as Purnama Kedasa (the tenth full moon).
For this exciting culinary event, Hotel Indigo Bali's very own Executive Chef Nic Philip will join forces with two established chefs; Bikini's Culinary Director Chef Jethro Vincent and Group Executive Chef Braden White. Serving an extensive 18-course menu, the dinner will integrate Salon Bali's signature Balinese-inspired flavours with Bikini's eccentric approach towards dining experience. To give a taste of what to expect from Purnama Kadasa Dinner, the introductory dish is called 'Close your eyes and open your mouth', where diners will be expected to do just that: close their eyes and open their mouths while the chefs spoon-feed diners with a surprising dish to jumpstart the night.
Purnama Kadasa Dinner will be an exciting collaboration between the three masterful chefs, presenting an innovative and unique culinary experience.
6.30pm, Friday 22 March 2019
18-course tasting menu
IDR 750,000++ per person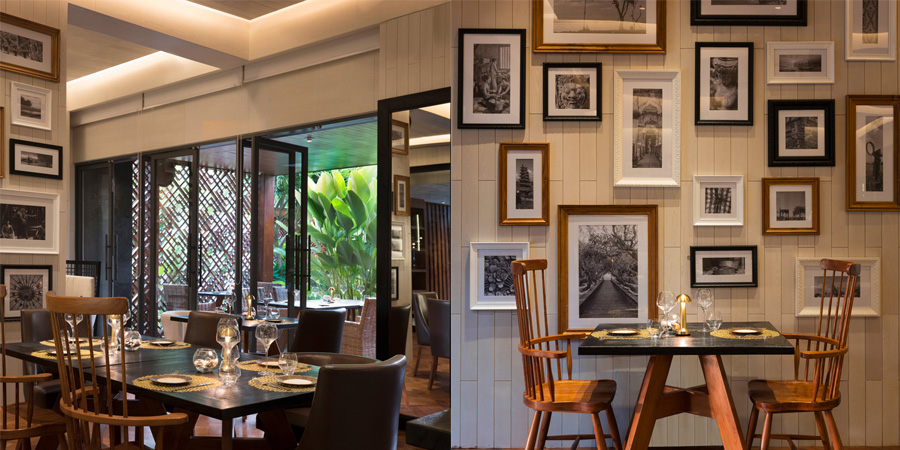 For reservations and more information please call +62 361 209 9999 or email [email protected]
More information
Located within the luxurious grounds of Hotel Indigo Bali Seminyak Beach, Salon Bali is the hotel's signature dining destination where regional specialties meet the island's distinctive cuisines. Serving artisanal Balinese dishes using locally sourced ingredients, fresh herbs and vibrant spices, Salon Bali honours the indigenous products and spices to create authentic dishes. Designed in elegant rustic interiors to provide an intimate and stylish ambience, savour the local flavours of Indonesia.
Australian Chef Nic Philip has an extensive list of experience in the world of luxury resorts in the Asia-Pacific region and at celebrated European dining destinations including London's Michelin star Cove Club and Copenhagen's famed Restaurant Taller. Chef Nic was also included in the Top Young Chefs of 2017 list in Singapore's The Peak Magazine, and the Bali Bible's Top 10 Chefs of Bali. At Salon Bali, Chef Nic brings a modern and innovative twist to Balinese cuisine, crafted using authentic Indonesian techniques and ingredients.
New Zealand-born Chef Jethro Vincent began his culinary journey at the age of 16, where he refined his skills under the tutelage of world-renowned Chef James Stapley at New Zealand's Whare Kea Lodge, creating five-course degustation menus utilising New Zealand's best, home-grown ingredients. Since living in Bali for the past 5 years, Chef Jethro has overseen the menus of four popular dining destinations in the Seminyak neighbourhood: Sisterfield, BO$$ MAN, Sibling Espresso and Bikini.
Born in Queensland, Australia, Chef Braden White began his career back in his birthplace of Toowoomba. Known for his quality of cooking using locally sourced ingredients served in a classic style, Chef Braden spent years honing his skills at multiple restaurants such as Hamilton Island Yacht Club, Stokehouse Q in Brisbane and Ricky's River Bar & Restaurant in Noosa. He was a runner-up at the 2013 Electrolux Appetite for Excellence Young Chef of the Year Awards in Australia. Since then, he has worked as Head Chef at various restaurants in Australia and Bali.
Salon Bali at Hotel Indigo Bali Seminyak Beach
Jalan Camplung Tanduk No. 10, Seminyak
+62 361 209 9999
[email protected]
seminyak.hotelindigo.com
Tags: