Bali Island School invites parents and children to join them  for Preschool Play Dates on 25 April, 9 May and 23 May 2019 at the school campus grounds.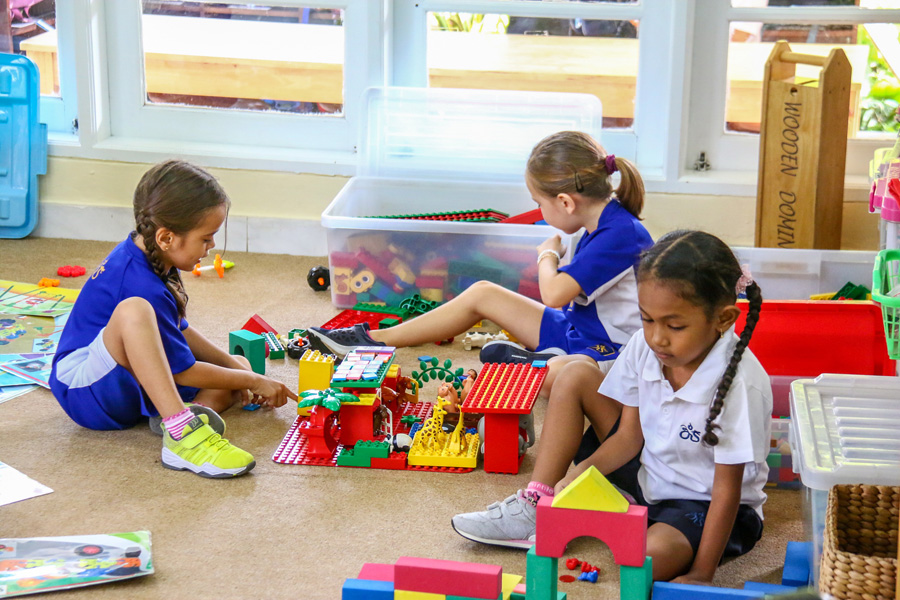 Parents and children (who will turn 3 or 4 years old by 1 September 2019) are welcome to join the Preschool Play Dates that will be held from 8.15am – 9.30am at Bali Island School campus where they can learn more about the Preschool Programmes at the school and the fantastic facilities offered.
Parents and their children can join the students at the school and enjoy interactive lessons including lessons in the classroom, music lessons, library lessons and physical education lessons.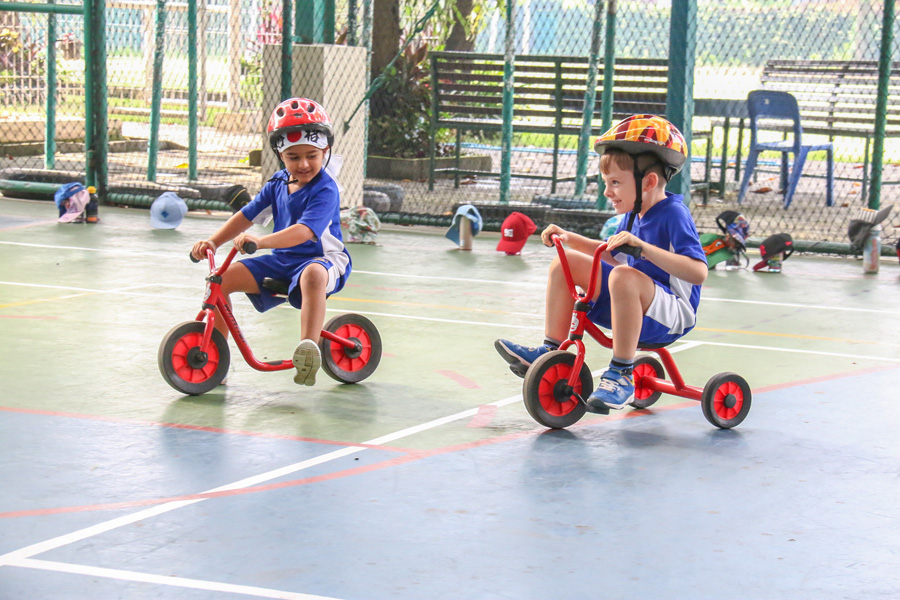 Established in September 1985, Bali Island School (formerly Bali International School) is the oldest school in Bali and is the only school authorised to offer the full International Baccalaureate Programme from Preschool to Grade 12. It is the first school to set up and coordinate educational and school-related events such as Bali Maths Competition, Bali School Sports Association (BSSA), Bali Model United Nations (MUN) and many more. It is also the first Bali school to participate in the South East Asian Maths Competition (SEAMAC) and in the international Global Issues Network (GIN) conference.
Bali Island School is proud of being a community focused school where they guide their students to develop confidence by being pro-active, be opinionated yet respectful of others and develop international mindedness so that they will become global citizens with the necessary knowledge and abilities to create impactful and ethical contributions to the world.
Join the Preschool Play Dates at Bali Island School on 25 April, 9 May and 23 May 2019 by reserving your spot through baliinternationalschool.com/rsvp/
Bali Island School
Jl. Danau Buyan IV No. 15, Sanur
+62 361 288 770
[email protected]
http://baliinternationalschool.com/rsvp/
Tags: