Trendy beachside bar and restaurant, SugarSand has announced an exciting collaboration with Adelaide's Shōbōsho and Bali's own Bikini restaurant, presenting Omakase Nights, one night of innovative and unique culinary experiences inspired by Japanese omakase dishes.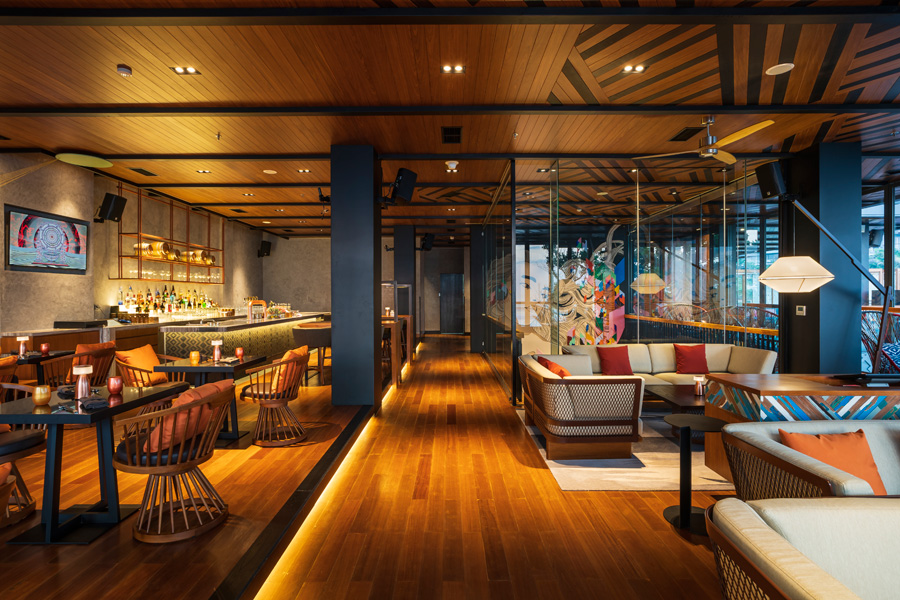 On Friday, 1 March 2019, SugarSand will be hosting this exclusive dining event called Omakase Nights. 'Omakase', a Japanese phrase which translates to 'I'll leave it up to you', is a tradition of letting the chef have the creative freedom to craft and present customers with innovative and surprising dishes to create a memorable dining experience.
For this event, SugarSand's resident Chef Nic Philip and mixologist Sufian are enlisting the help of some friends, Chef Adam Liston from Adelaide's Shōbōsho, and Arey Barker, Bikini Restaurant Bali's mixologist, to come together and create an unforgettable gastronomic journey inspired by the Japanese omakase tradition.
During the event, a line-up of ingredientswill be presented to guests, upon which Chef Nic and Chef Adam will utilise their expertise and surprise guests with an exceptional 8-course dinner. Mixologists Sufian and Arey Barker will elevate the dining experience to full throttle with custom cocktails as DJ Ones spins soulful tunes behind the deck.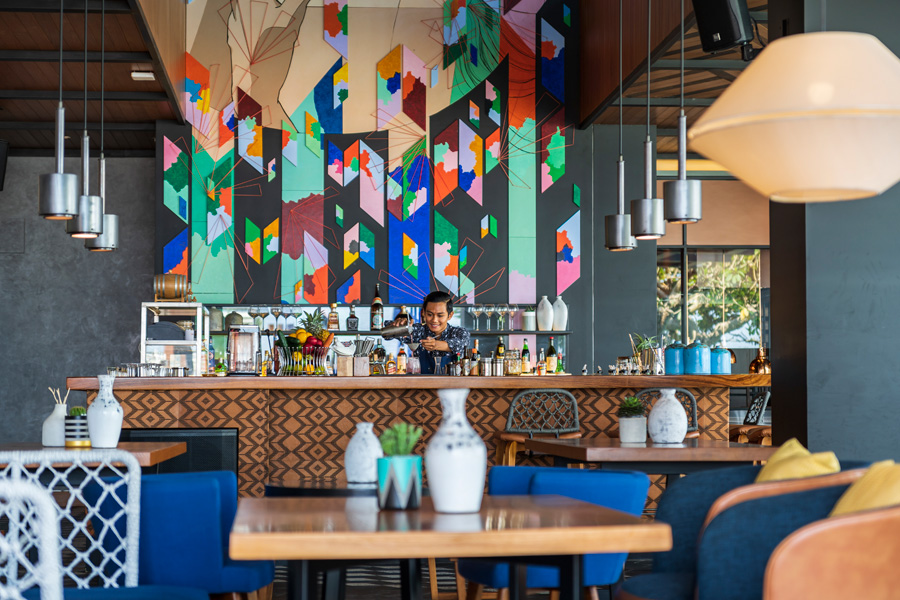 Omakase Nights will put forth the skills and expertise of these four maestros and present you with a memorable culinary rollercoaster.
6.30pm, Friday 1 March 2019
IDR 850K net per person (food only)
IDR 1,250K net per person (with cocktail pairing)
To reserve your seats or for further information please call +62 361 209 9999 or email [email protected].
More Information
SugarSand is a fresh Bali experience located on the vibrantly evolving Seminyak beachfront. Carving a uniquely sublime spot into the lively beachside hustle, SugarSand is a haven for lovers of fine food and drink, music and culture, relaxation and celebration.A beautiful melange of colours, sounds and tastes that flow together harmoniously to create a completely fresh Bali experience.
Australian Chef Nic Philip has an extensive list experience in the world of luxury resorts in the Asia-Pacific region and at celebrated European dining destinations including London's Michelin star Cove Club and Copenhagen's famed Restaurant Taller. Chef Nic was also included in the Top Young Chefs of 2017 list in Singapore's The Peak Magazine, and the Bali Bible's Top 10 Chefs of Bali. At Salon Bali, Chef Nic brings a modern and innovative twist to Balinese cuisine, crafted using authentic Indonesian techniques and ingredients.
Singaporean mixology wizard, Sufian Mahmoud, will conjure contemporary re-imagination of cocktails history and culture, utilising unique ingredients and innovative concoctions that will transport guests through the next level of mixology.
Shōbōsho, the brainchild of Australian Chef Adam Liston, was established back in 2017. The Adelaide-born chef opened the restaurant as Executive Chef and Managing Partner. The restaurant has since won many accolades including Australia's Top 100 Restaurants by Financial Review in 2018, Gourmet Travellers Restaurant Awards' Top 100 in 2019, and a One-hat acclaim by Good Food Guide Awards in 2018 and 2019.
Bali-based mixologist Arey Barker has won numerous awards throughout his career including winning Indonesia Mixology Competition in 2014 and Indonesia's Best Bartender in 2004. Arey now can be found at Bikini Restaurant Bali where he continually experiments and crafts magical cocktail experiences for guests.
SugarSand
Jl. Double Six, Seminyak
+62 361 209 9999
[email protected]
www.sugarsandbali.com
Tags: