Timur Kitchen by Komaneka at Keramas Beach welcomes you to experience a distinctive taste from across the Indonesian archipelago during the Nusantara Dinner, inspired by the Eid celebrations.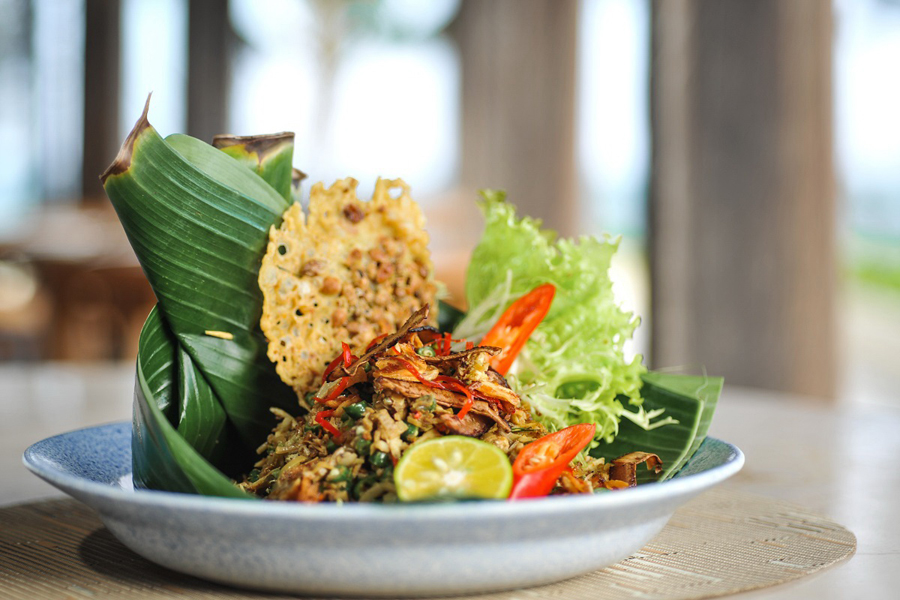 On Thursday, 6 June 2019, celebrate the Eid Mubarak festivities with an enchanting Nusantara Dinner at Bali's newest beach destination of Keramas and indulge in an Indonesian culinary buffet feast. Utilising the finest locally-sourced ingredients, Executive Chef Bapak Gusman Mardita and his expert culinary team have meticulously crafted the eclectic menu featuring dishes that will evoke all five senses.
The dishes presented are comprised of regional favourites including Siap Sambal Pangi ─ Balinese shredded grilled chicken with kluwek nut flavoured with sambal matah, Siomay ─ steamed minced fish vin pastry sheet with Javanese peanut and chili lemon sauce, Beef Rendang ─ Sumatran coconut and spices braised beef, Seabass Dabu Dabu ─ grilled sea bass fillet with tomato chili salsa, Sate Sapi Manranggi ─ grilled beef skewer with tangy tamarind-soy and spice marinated with tomato, chili, soy and lime salsa, Cendol ─ rice spaetzl with black rice pudding, sago pearl and coconut milk, Jaje Dadar ─ Balinese crepe filled with grated coconut and palm sugar, and many more delectable dishes.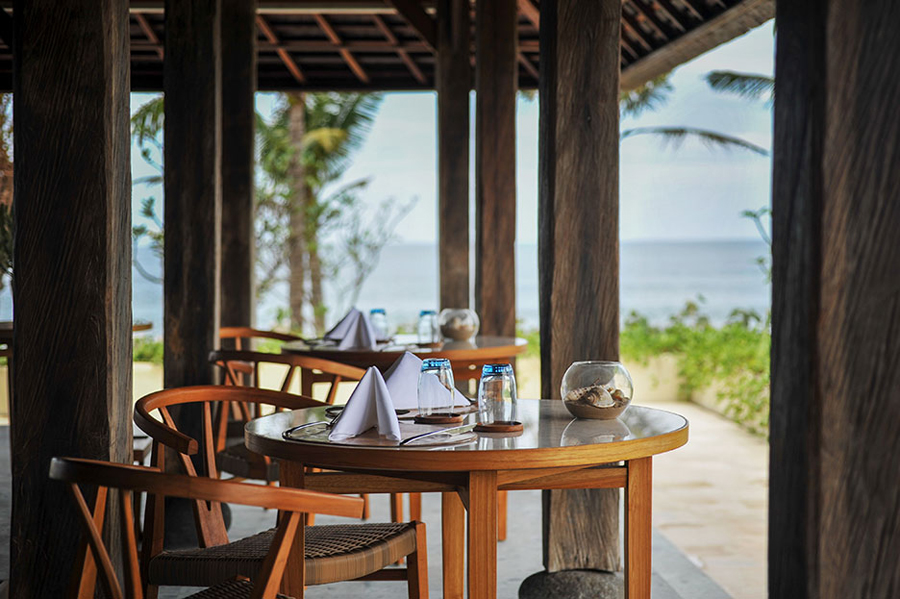 Nestled on the eastern side of Komaneka at Keramas Beach, Timur Kitchen is an independent restaurant serving contemporary International cuisine using locally-sourced spices and ingredients. Perched on the edge of a cliff overlooking the Indian Ocean, the open-air restaurant is designed with sophisticated contemporary style, incorporating timber and intricate details inspired ancient Balinese kingdoms, along with a water fountain and pond as a symbol of prosperity and luck. The restaurant can seat 50 people and can accommodate up to 126 people.
"This Nusantara Dinner is inspired by the bustle of the Eid celebrations and Timur Kitchen tries to offer excitement of this festivity through delicacies. The precious evening featuring Indonesian culinary feast served in buffet style accompanied by the soulful live Balinese Rindik performance. Our family is ready to welcome you for an unforgettable dining experience during Eid Mubarak holiday," said Bapak Darmayasa, Corporate Food and Beverage Manager of Komaneka Resorts.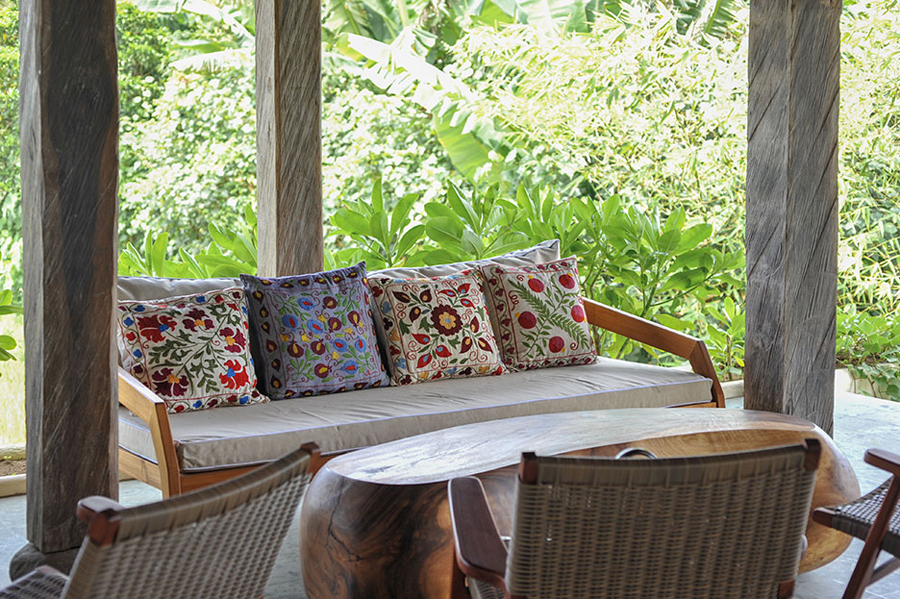 The Nusantara Dinner will be held on Thursday, 6 June 2019, from 6.30pm – 10.30pm, and is priced at IDR 285,000nett/ person. Reserve your seats to Nusantara Dinner now through email [email protected] or website  https://www.komaneka.com/nusantara-dinner-p-176.html
Timur Kitchen by Komaneka at Keramas Beach
Jalan Prof. Dr. Ida Bagus Mantra, Keramas
+62 361 479 4463 / +62 821 4404 5369
[email protected]
https://www.komaneka.com/nusantara-dinner-p-176.html
Tags: