Another day, another round of Karma Beach Bali's music-fuelled weekends! The internationally renowned beach club will be graced by the presence of Mr. C for the June edition of Mimpi ─ Dreaming of Paradise on Saturday, 15 June 2019. The following Sunday will see San Francisco native, DJ Mike Bee, perform a special set to close out the weekend.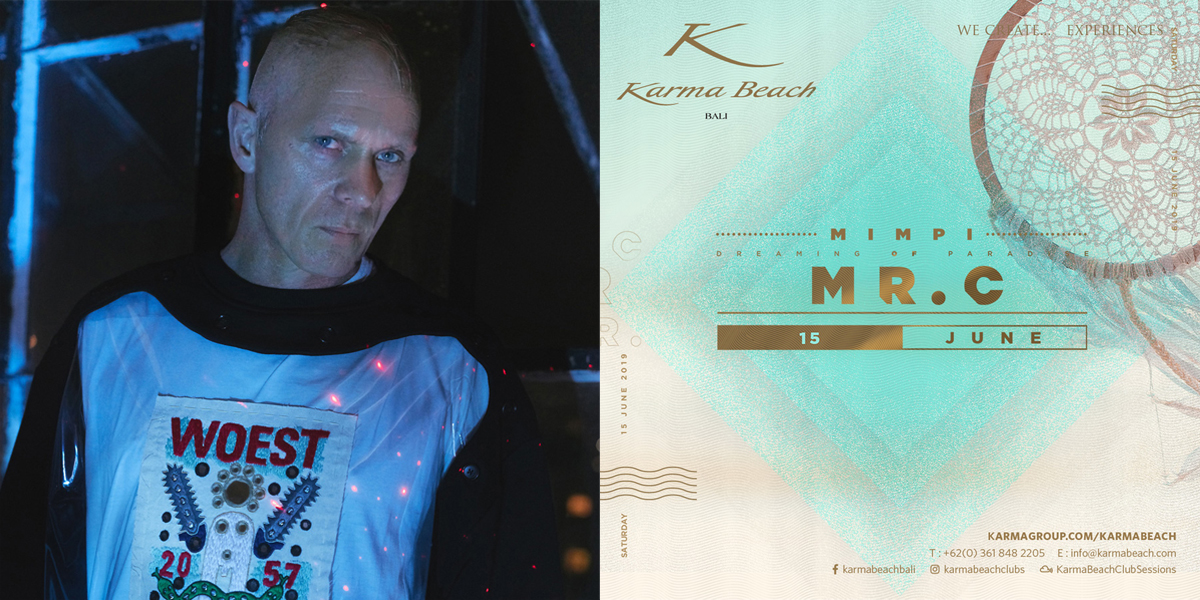 After last month's epic set by legendary UK producer and DJ, Ashley Beedle, Mimpi returns this month for another round of sun-soaked beach days framed by perfectly clear blue skies and Karma's clear waters and white sand, with an exciting set by Mr. C on Saturday, 15 June 2019.
Mr. C is the founder & owner of Plink Plong records, co-founder of End Recordings, and founder & co-owner of Superfreq label. He is famously known as the front man, songwriter and producer of pop group, The Shamen, which has a number of top 10 hits including Move Any Mountain, Love Sex Intelligence, Boss Drum, Phorever People, and the UK number 1 smash hit, Ebeneezer Goode.
The event will be supported by performances from DJ Mike B and Folilla Percussion.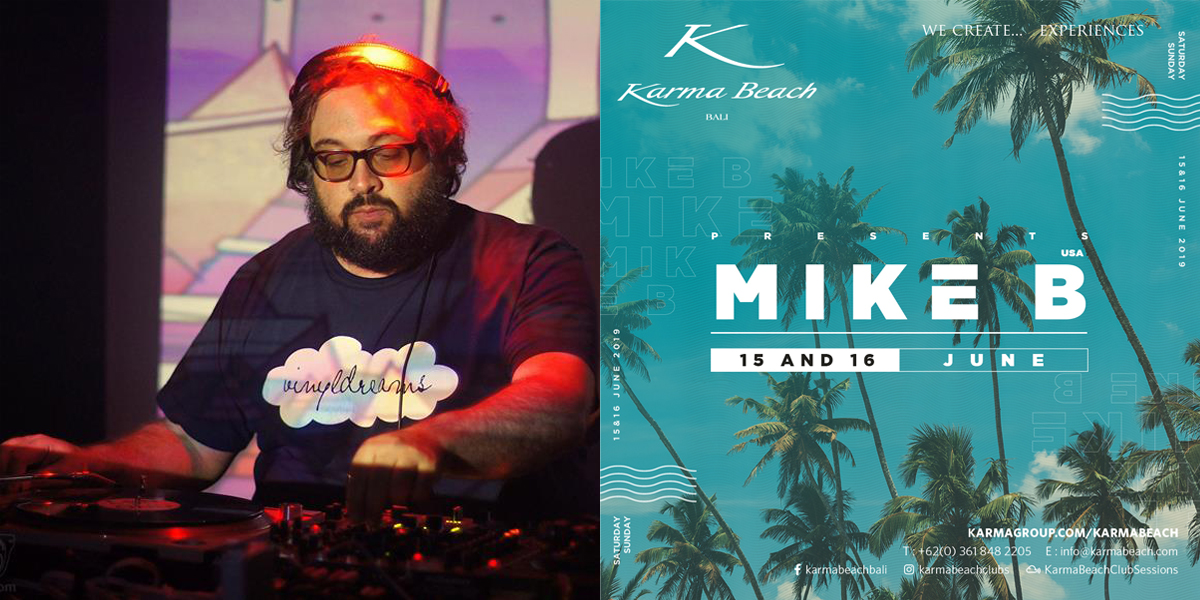 On Sunday, 16 June 2019, DJ Mike Bee aka Michelangelo Battaglia will be performing an exclusive set with an eclectic mix of Balearic sounds at Karma Beach Bali. Active in the dance music community since 1994, the San Francisco native has been spinning and selling records for over 20 years. Formerly a curator of the dance/electronic music section at San Francisco's iconic Amoeba Music record store, he opened his own record store aptly named Vinyl Dreams, a cozy neighbourhood joint that resembles a friend's homey living room. Mike Bee has previously shared the stage with the likes of Mark Farina, LTJ Bukem, Alexander Robotnik, Recloose, Todd Terje, James Murphy (LCD Soundsystem), Toshiya Kawasaki, Ryuichi Sakamoto, Dego, Jonah Sharp/Spacetime Continuum, Jeno, and many more.
Supporting the Sunday event is Mr. C.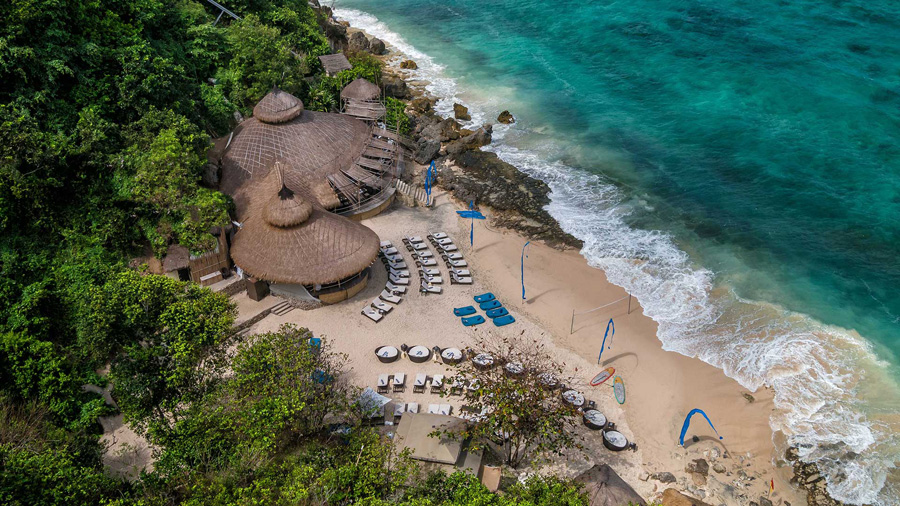 Entrance fee to Karma Beach Bali is priced at IDR 650,000 (including IDR 350,000 Food and Beverage credit). To make reservations for Mimpi ─ Dreaming of Paradise call +62 361 848 2205 or email [email protected]
Karma Beach Bali
Jalan Villa Kandara, Banjar Wijaya Kusuma, Ungasan
+62 361 848 2205
[email protected]
karmagroup.com/karmabeach
Tags: