As a warm-up to the Ubud Village Jazz Festival 2018, which takes place on 10-11 August, Mövenpick Resort & Spa Jimbaran Bali will host a special barbecue dinner featuring exclusive performances from some of the festival's top artists!
The evening will include appearances from M Ade Irawan's The Good Fellas, featuring Gerard Kleijn, Kuba Skowronski, Pramono Abdi, Norman King, Pieregiorgio Marchesini, Emilia Schnall and the Panji Baskoro Trio. It's an evening to sit back, relax, chow down and listen up.
The Ubud Village Jazz Festival is known to be a true jazz-lovers event, bringing in some of the world's purest and most passionate artists and musicians in the genre to the island of the gods. This special extends the event's festivities beyond Ubud, bringing jazz into the heart of Jimbaran at the Mövenpick Resort & Spa Jimbaran's Anarasa Restaurant. You're invited to guests experience some of the festival's top acts, accompanied by sensational cuisine in a sublime tropical setting at Anarasa, the resort's exquisite urban marketplace restaurant.
Price                            : IDR 500,000++/person
Location                      : Anarasa Restaurant, Level 1, Mövenpick Resort & Spa Jimbaran
Date                            : Wednesday 8th August 2018
Time                            : 6.30pm onwards
You are entitled to a generous 25% saving on bookings made before 5th August 2018 and 15% saving on bookings made between 5th – 7th August 2018.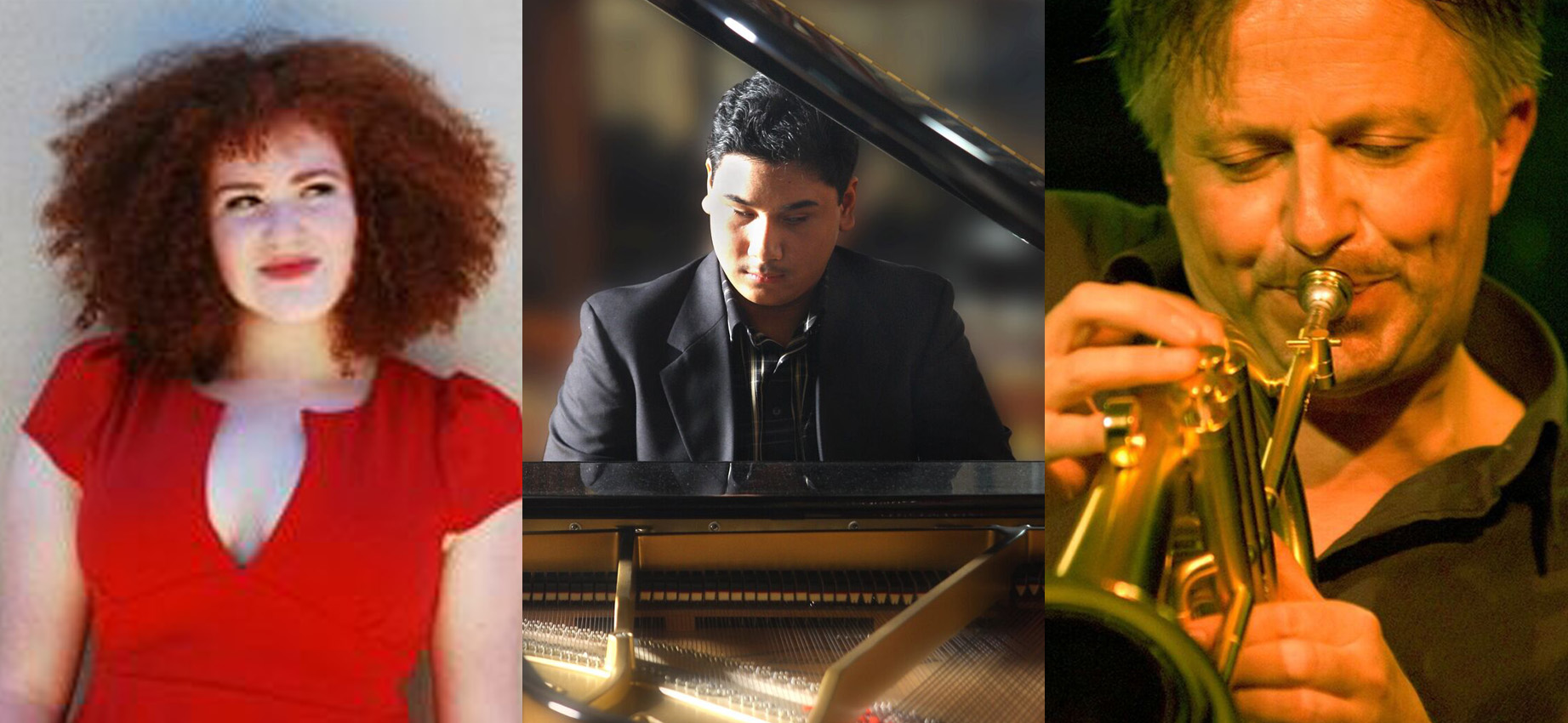 About the Acts

Blind since birth, M Ade Irawan is a self-taught pianist and composer who has performed solo recitals at major venues such as the Sydney Opera House. This performance will feature jazz legends including Dutch trumpeter Gerard Kleijn, saxophonists Kuba Skowronski, Pramono Abdi and Norman King, drummer Piergiorgio Marchesini, and the Panji Baskoro Trio.
Also performing at Mövenpick's warm-up dinner will be Australian vocalist and pianist Emilia Schnall, who is famous for being 'Sugar Mama' in her band, The Mamas. A multi-award-winning artist, Emilia has performed alongside the likes of Kate Ceberano and Ari Hoenig.
Guests will be able to enjoy this celebration of jazz with a bountiful Latino Jazz Barbecue buffet featuring succulent local seafood and other delicious dishes, to be enjoyed either in the stylish restaurant or on the moonlit outdoor terrace. Commencing at 6.30pm on 8 August, this unique dining experience is priced at just IDR 500,000++ per person.