Block out 10 and 11 November 2018 on your calendars because it's a very important weekend here in Bali. What's happening, you ask? IndONEsia Together, a music, fashion, party and fundraiser rolled into one at two of Bali's most spectacular venues, Omnia Dayclub Bali and Sake no Hana.
OMNIA is Partnering with Club Conscious to host and produce what is expected to be one of the biggest fundraising events of the year. Over 2 days, 50 DJ's will play for 24 hours (12 hours per day) including headline talent, legendary international artist Kenny Dope.
This fundraising event, IndONEsia Together is assembling Bali's top venues, fashion brands and the hospitality industry to host a weekend-long extravaganza in in support of the relief and reconstruction process for the communities affected by the recent disasters in Palu, Sulawesi and Northern Lombok.
IndONEsia Together is working with Kopernik, a Bali-based international NGO which supports Indonesian projects that help improve lives in rural communities. Funds raised will be used for the Palu Emergency Response and Lombok Reconstruction programs, working together with IDEP and BPBM.
100% of door admissions, along with personal donations from all the participating DJs, staff and crew, will be donated to charity. In addition, a silent auction and raffle of spectacular donated experiences, luxurious gift give-ways, fine dining options and much more will be held weekend long. 100% of donated items and funds raised will be donated to these vital causes.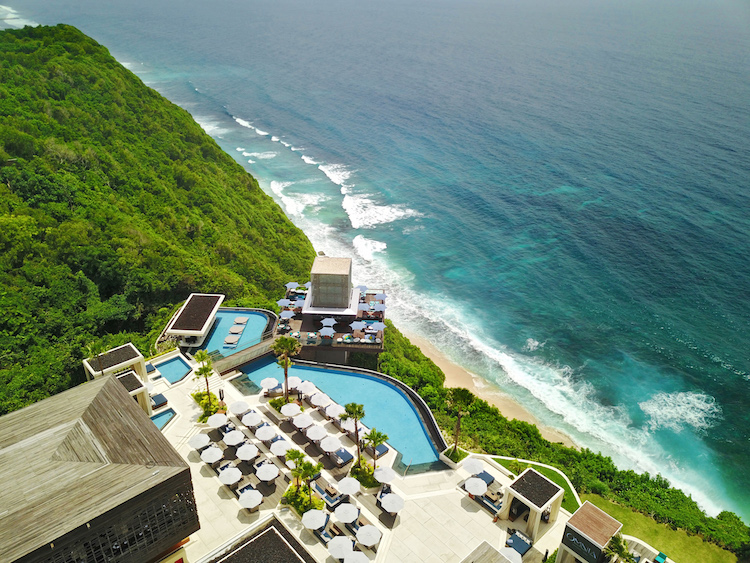 The IndONEsia Together weekend will feature the following: 
• 2 all day party's running from 11am to 11pm.
• 50 DJs performing for a total of 24 hours of music across one weekend.
• Silent Auction and Raffles with amazing prizes supplied by some of the biggest businesses in Bali and beyond
• Pop up fashion store
• Awareness stands and fund raising activations
Sat 10 November 2018 , 11am to 11pm
SWIM INTO SATURDAYS x CLUB CONSCIOUS
indONEsia together Part 1
DJs
P Double • Dubwill • Chantal Dewi • LPR • Fadi • Oman Bean • Soltice • Boyd • Flip • Rick Simora •Martin Bayu • Goeslan • Yoga Yin • Croqett • Candice Halliday • Halim Ardie • Septa • Suga Crush • Wilson • Disko Nuez • Marin • Cello
Sunday, 11 November 2018, 11am to 11pm
PHOENIX x CLUB CONSCIOUS
indONEsia together Part 2
International headliner, the legendary
KENNY DOPE (Dopewax, NYC)
Wisdy • Andy Chunes • Paul T • Glynn Tandy • Kaiser Waldon • Scotty Cal • Damian Saint • Alvin K Ray Soo • Nanda • Alex Joy • Ary • Halim Ardie • Niina • Ben Burgess • James Taylor • Daniel Suwenda • Ben Pound • Bastian 
Admission: Rp. 200,000 (100% door admissions will be donated to charity)

VIP RESERVATIONS
Email: [email protected] || Whatsapp: 
+62 812 3856 9307
*Please note minimum age is +21 and ID is required upon entry.
OMNIA Dayclub Bali and Sake no Hana
Jl. Belimbing Sari, Banjar Tambiyak, Uluwatu
+62 361 8482 150 / [email protected]
www.omniaclubs.com/bali