The annual HookahFest Bali is making its return for the third year this August! Expect fun activities and programmes from hookah presentations to the exciting Official International Hookah Battle.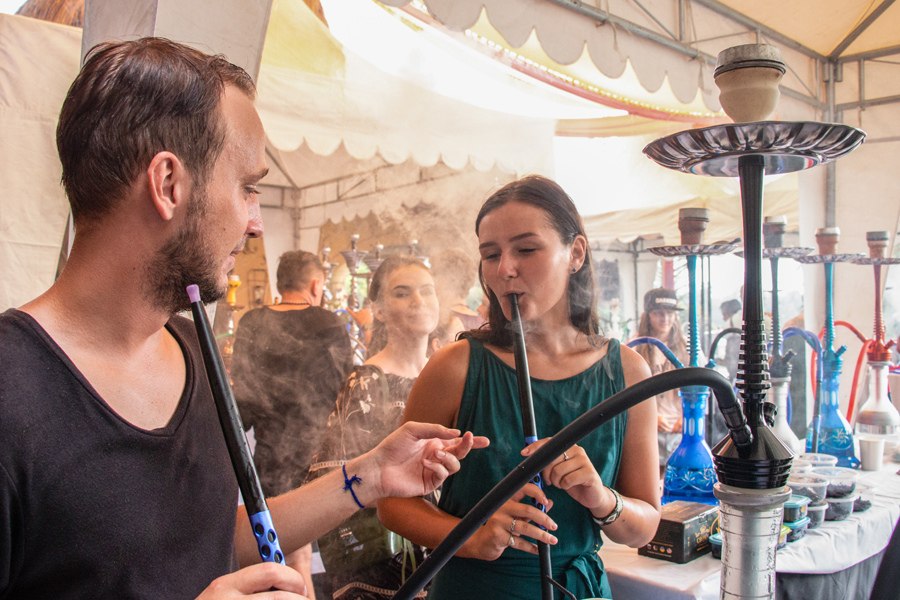 On Sunday, 11 August 2019, hookah enthusiasts in Bali will be happy to know that HookahFest Bali is back for its third year. The unique hookah festival experience presents a line up of fantastic offerings, from the presentation of hookahs with over 100 different types of shisha flavours, cool hookah accessories, BBQ and food stations, contests, prizes, and an unlimited amount of shisha to smoke!
Organized by GEM Live Co and Bee Smoke Bali, HookahFest Bali 2019 will be taking place in Canggu's newest all-encompassing day club, Alternative Beach. The latest beachfront hotspot features an open-air pool, a water slide, a pool bar, a restaurant and even a Jacuzzi with rice field views.
The hookah concept has been around for many years in Indonesia but recent years have seen an increase in the interest of hookah culture. The number of similar events like HookahFest Bali is also growing, where they unite the best hookah craftsmen, enthusiasts and industry professionals into one place. Events like HookahFest Bali is the perfect place for networking and meeting new acquaintances from the global hookah industry.

Of course, a hookah festival wouldn't be complete without a hookah battle. The Official International Hookah Battle will be the main attraction and the highlight of HookahFest Bali 2019, where participants of the annual event conjure up fresh, innovative ways of crafting hookahs and presenting unique shisha mixes.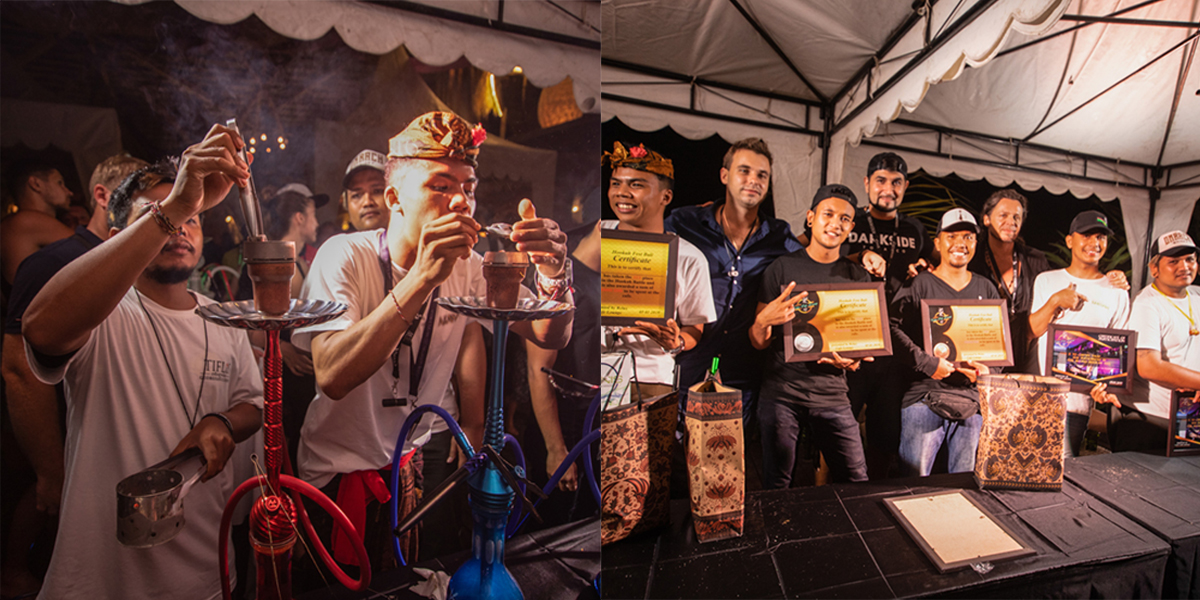 HookahFest Bali 2019 will have free unlimited hookah degustation menus with the best shisha from around the world, Hookah Market with the biggest shisha distributors, Cobra tobacco and Craft charcoal presentation, live music, DJ performances, dance performances, contests and quests for visitors, giveaways and many more!
Mark your calendars and head over to the biggest hookah festival in Bali on Sunday, 11 August 2019, from 12pm – 11.30pm.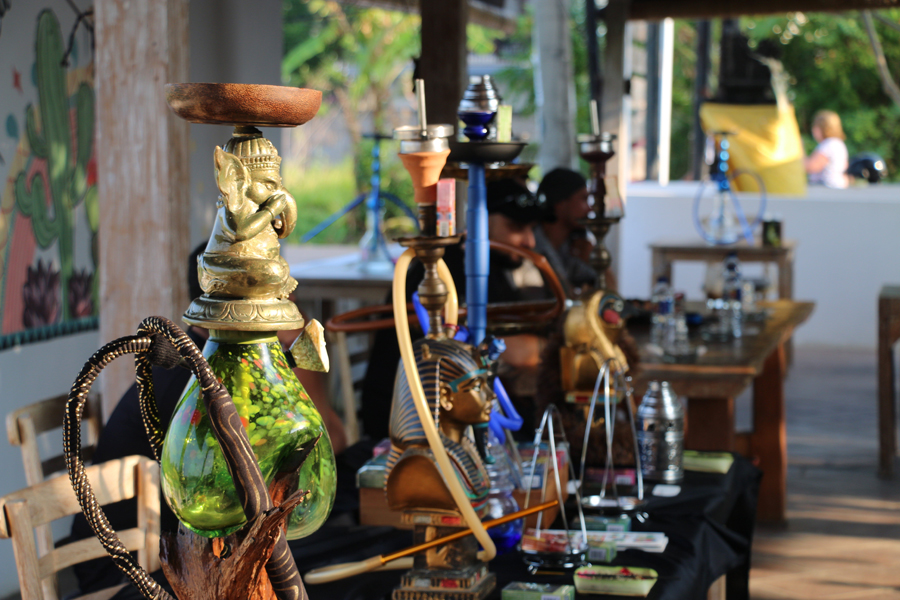 Tickets are priced at IDR 200,000, inclusive of all-day unlimited hookah tasting. Get your tickets now! The first 50 guests will receive an exclusive prize from one of the event sponsors – Dos Hermanos!
For ticket purchase and participation requests please visit www.gemlive.co or www.beesmokebali.com. Follow their social channels for updates on Facebook @gemliveco / @beesmokebali or Instagram @bali_eventorganizer / @beesmokebali.
HookahFest Bali 2019
at Alternative Beach
Jl. Pantai Batu Bolong no. 78, Canggu
www.gemlive.co
www.beesmokebali.com
Tags: