On Tuesday, 24 September 2019, Bali will see the return of a favourite event from 2018, The Hatten Wines Tribute to Anthony Bourdain – a fund raising event with food as its focus!
4-10pm  | Tuesday 24 September 2019 | Hatten Wines Lawn, Sanur
Anthony Bourdain passed away at age 61, on 8 June 2018, leaving his fans heartbroken; celebrity chef, author, traveler but most of all inspirer. Chefs around the world can attribute some sort of inspiration in their lives from the travelling TV personality, be it his introduction of unique and exotic international cuisines or just his pure wanderlust approach to explore the unknown. This Indiana Jones of the culinary world opened the food industry in ways people never could have expected and paved the way for chefs, travellers and food lovers everywhere.
So, in a bid to honour the late Anthony Bourdain, who had visited Indonesia on numerous occasions – most notably in Bali for his series 'No Reservations' – 12 Bali restaurants and chefs will be getting together to cook in his name, alongside Celebrity Chefs Farah Quinn and Rinrin Marinka and host Chef Chris Salans of Mozaic Ubud fame.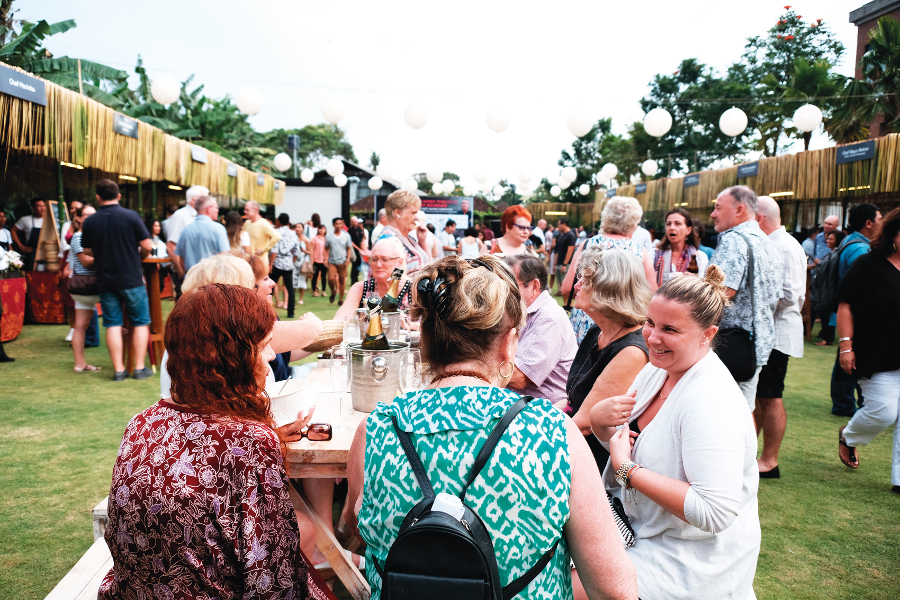 The Hatten Wines Tribute to Anthony Bourdain will be a culinary night market set up on the manicured Hatten Wines Lawn in Sanur. Here, from 4-10pm, you're invited to eat, drink, dance and enjoy the best of Bali's food and beverage industry. Featuring Live Music by Bali-famous band, Crazy Horse.
The whole evening is a fund raiser for two special causes (1) Solemen Indonesia (2) The Sumba Hospitality Foundation who are training the hospitality industry for Indonesia's future.
Throughout the event, the following chefs will be cooking up to 3 dishes, with the brief, "if you had the opportunity to cook for Anthony Bourdain, what would you cook for him?". Those dishes are yours to try! Here's who's cooking:
Chef Marinka – as seen on MasterChef Indonesia and Asia Food Channel
Chef Farah Quinn – Celebrity Chef and personality
Chef Chris Salans – Mozaic and Spice by Chris Salans
Mandif Warokka – Blanco Par Mandif
Fabian Vol Holzen – Bumbu Bali
Gus Oka – Pregina Restaurant
Henry Bloem – Alaya Resort Ubud
Bayu Retno – Mandapa a Ritz Carlton Reserve
Chef Davin – Ayodya Hotel
Kieran Morland – Merah Putih/Sangsaka
Dean Keddell – Ginger Moon and Jackson Lily's
Wayan – Kaum at Potato Head
Bernadette – Waroeng Bernadette
Ray & Elke – Locavore to Go
Chef Donald – Courtyard Marriot
Greg – Gelato Secrets
Justin – Watercress (Good Food Brotherhood)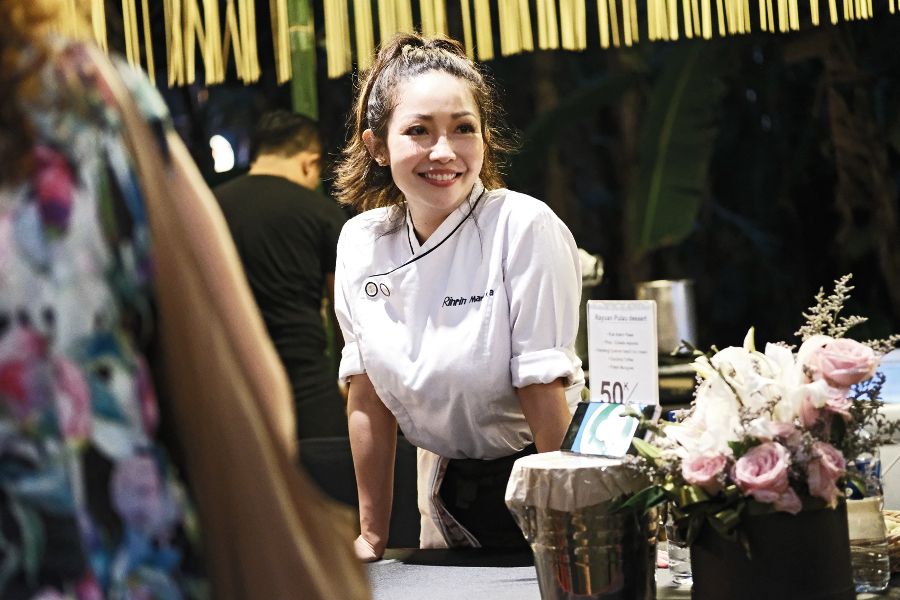 The event, which goes from 4pm-10pm will also feature a wine stall from Hatten Wines, craft beer on draft by Beervana, special arak cocktails done in collaboration with Spice by Chris Salans.
Entrance tickets, proceeds after costs of food, drink purchases and more will be donated, and other fund raising activities will take place, including raffles and door prizes and games to help in the fund raising efforts!
Tickets can be purchased AT THE DOOR of Hatten Wines Cellar Door, Sanur
IDR 150.000 – includes 1 free drink and door prize ticket
Don't drink and drive: Get 50% off the Grab App, use code 'grabhattenwines'
 – ADULTS ONLY EVENT – 
Official Event Page: https://www.facebook.com/events/362432764664767/
Tags: