The Potato Head Family, the company that brought us the ever famous Potato Head Beach Club and Katamama Hotel to name a few, have always been at the forefront of sustainability in Bali and Indonesia. Now they bring us their first edition of Future Design Week, a week-long event where international and local creatives showcase how design can help build a better world. 
From art exhibitions made of washed up ocean trash to opening a fully upcycled, zero-waste restaurant (Ijen), Potato Head are looking to make not only a statement but an actual difference when it comes to the environment and the way we approach the future. So, it comes as no surprise that this innovative hospitality company brings us Future Design Week, a series of exhibitions, installations, talks and workshops that highlight contemporary sustainable design.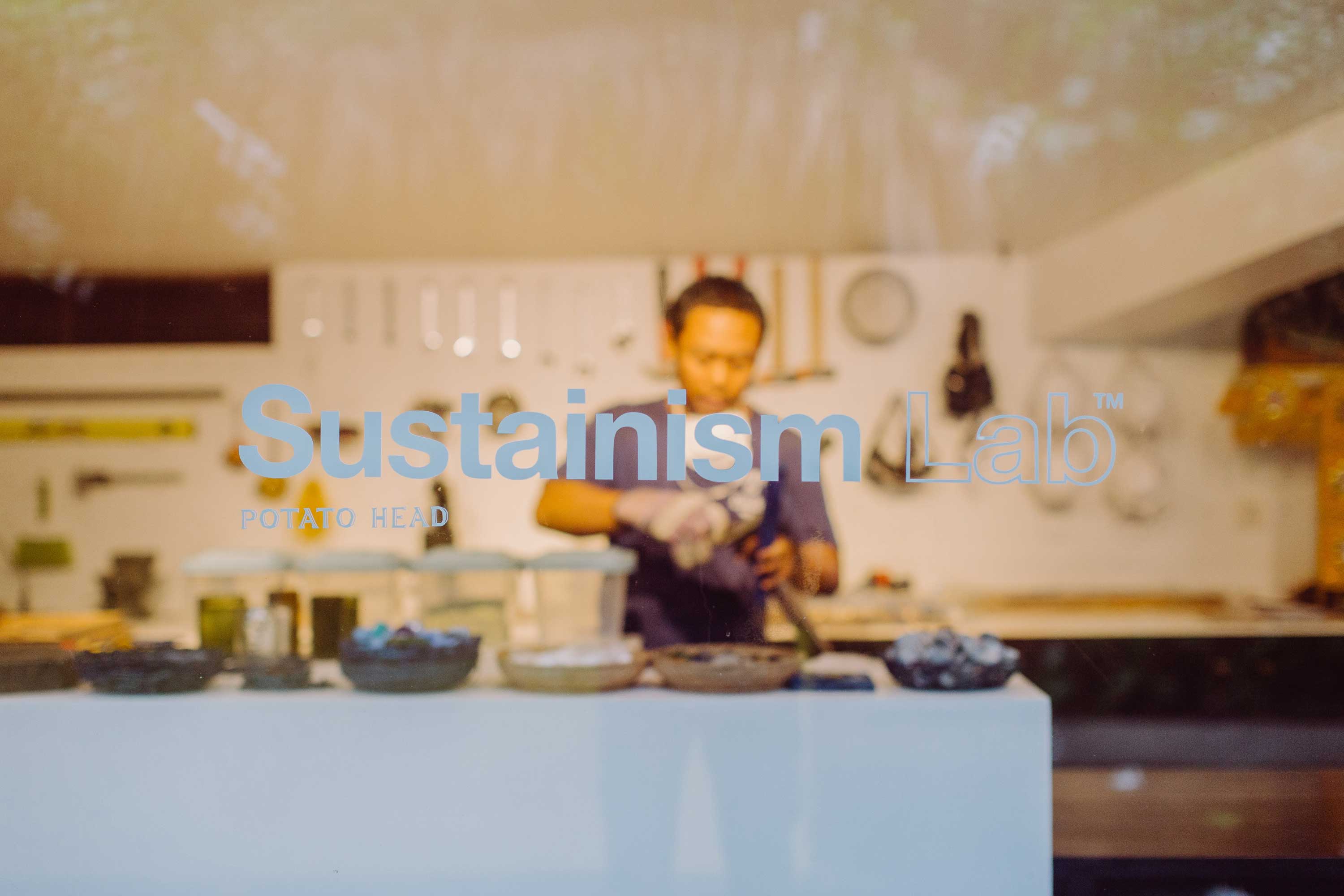 From 17 May – 23 May , Desa Potato Head (the Potato Head village) will feature an impressive roster of talent from the design world; designers, studios and brands whose fresh approach is pushing towards a more enriched and thoughtful tomorrow. 
The Design Exhibition and Sustainism Lab is free and open to the public, as Desa Potato Head wish to inspire and educate as many people as possible through the week. Over the 7 days you are invited to take part in exhibitions, talks, workshops and of course Potato Head never misses an opportunity to present amazing music, with DJ, stylist and designer Virgil Abloh performing for Future Design's closing party on the 23rd May. 
Line Up
Talks & Discussions
There will be numerous famous keynote speakers including marine conservationist Mike Long and legendary big wave surfer Greg Long who are both activists for stopping marine plastic pollution through Parley for the Oceans; award-winning designer Max Lamb from the UK, known for creating beautifully crafted pieces with materials and traditional processes at their core;  inventor and entrepreneur Tony Fadell of Future Shape LLC, an investment and advisory firm coaching deep tech startups and coaching 200+ startups innovating game-changing technologies.
Exhibitions
There will be numerous designers of all industries showcasing their work at the Future Design Week Exhibitions, including Faye Toogood, British fashion designer whose furniture and objects focus on handmade and traditional artisanal processes. Seetal Solanki the founder and director of Ma-tt-er who advise and support the implementation of responsible materials a vast network which stretches beyond the world of design into science, technology, culture, geology, agriculture and food. Kyle Parsons, the CEO of Indosole, an innovative footwear brand upcylcing materials (discarded tyres) to reduce waste. Bali's own Kalpa Taru, with Conchita Blanco and Avalon Carpenter, designer and a maker who share the same vision: to use sustainable materials that join subtle beauty and modern functionality.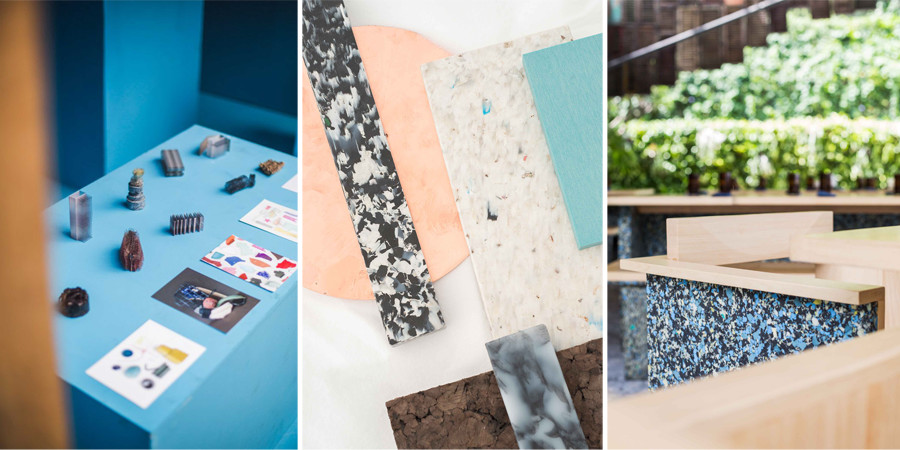 Workshops
Take part in a variety of workshops run by various organisations and companies, including 'Green School Innovation Hub Workshop' by Baxter Smith, 'Eco-Matra' workshop by Maitri Fischer and Sean Nino Lotze, 'Building Reciprocal Towers' by Bamboo U and many more. 
You must register to take part in the available workshops, free of charge.
Closing Party
There's no better person to close Future Design week than Virgil Abloh, an American artist, architect and fashion designer who will be stepping behind the decks at Potato Head Beach Club starting 7pm. He will be joined Alex Olson, American skateboarder, DJ and designer. Together they will make for the ultimate closing party along the front of Petitenget Beach.
The Future Design Week Closing Party is a ticketed event, make sure you buy your tickets quickly as they are limited. Purchase Tickets 
Transitioning into a circular economy is one of the biggest challenges of our time; it requires asking the right questions, keeping an open mind and global collaboration across multiple industries. Potato Head's aim is to show the incredible scope and ingenuity of forward-thinking designers, studios and brands whose innovative approach is pushing towards a more sustainable future. 
Learn, be inspired and become optimistic for a better, more sustainable future. Make sure you join Future Design Week and Desa Potato Head, 17 May – 23 May 2019. 
Full Line Up 
Full Daily Programme 
More information: https://www.ptthead.com/future-design/