The iconic Hotel Tugu Bali, with its mission in bringing back to life the art, soul and romance of Indonesia, is collaborating with the Bali International Indigenous Film Festival to present  a very special fundraising evening this 7 May 2019.
The charity dinner is made special with the appearance of Lawrence Blair, filmmaker, author and anthropologist, a legendary figure of Indonesia and award-winning documentary filmmaker of the Emmy-nominated BBC/PBS series, "Ring of Fire".
Other prominent figures from the international film industry such as Charles Hill Smith (award-winning Australian filmmaker), Craig Commanda and Jati Bellefleur (two indigenous film makers from Kitigan Zibi First Nation), and Miliwango (Aboriginal leader from Arnhem Land in Australia's Northern Territory) are also scheduled to head each available table. These filmmakers will be present to later join the Bali International Indigenous Film Festival.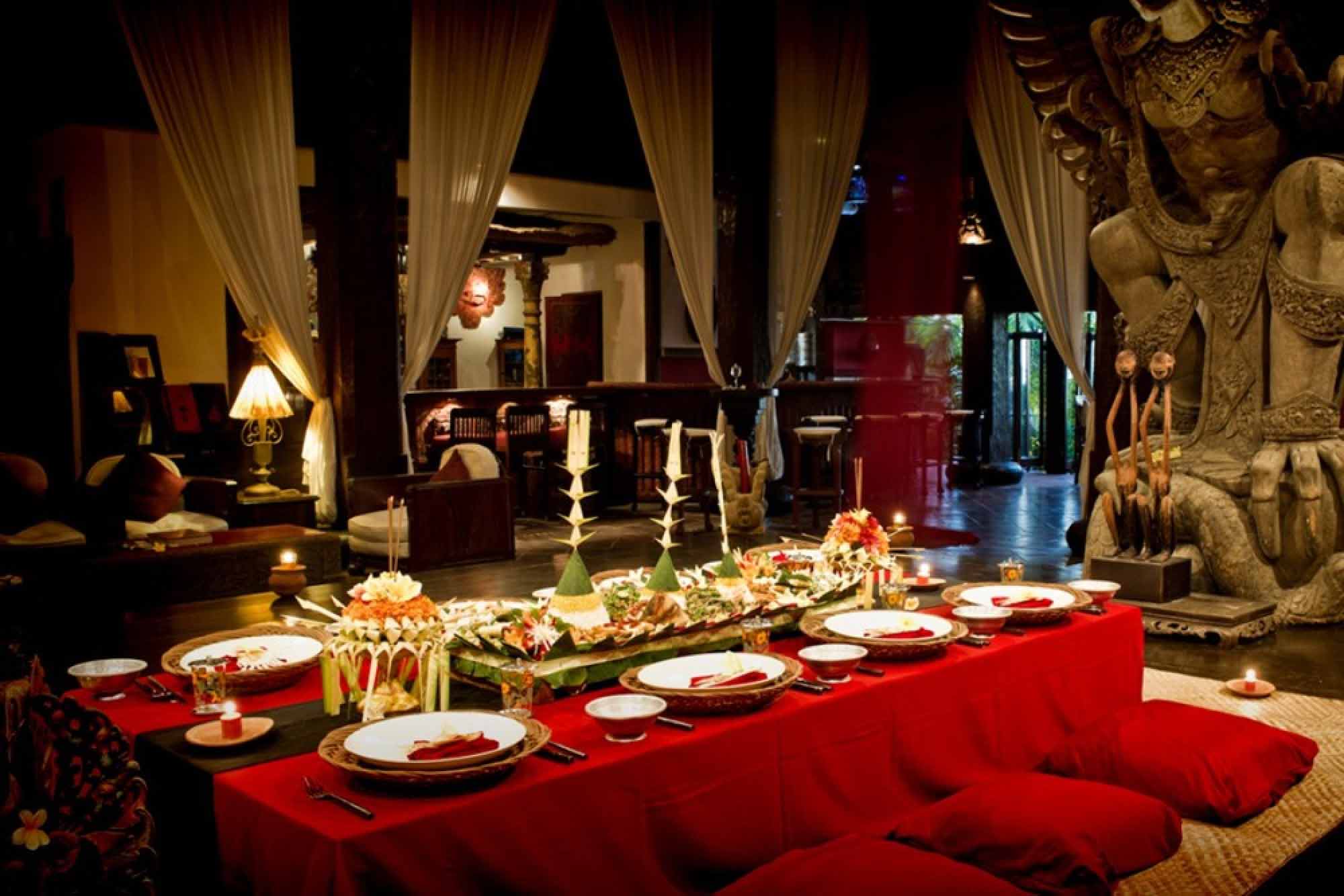 A sumptuous four-course meal will be served at Tugu Bali's majestic Bale Agung, designed to revive and preserve the almost forgotten stories from the past, surrounding the remote cultures of Indonesia. A film director will head every table during the dinner, giving guests an opportunity to discuss and find out more about their important work.
Win an opportunity to bid for a cabin on the magnificent Seven Seas Luxury Schooner worth USD 13,000, and a WOW Borneo cruise on the beautiful Rungan River in Borneo. The funds raised from the dinner and auction will go directly to support indigenous film makers in Indonesia through the Ranu Welum Foundation.
Limited seats for the dinner are on sale at IDR 1,100,000++ per person. Tickets available at https://www.townscript.com/e/tuguhotelfundraisingdinner
Hotel Tugu Bali
Jalan Pantai Batu Bolong, Canggu
+62 361  473 1701
www.tuguhotels.com