That's right, one of the world's most legendary DJ-producers of all time is coming to the island! Don't miss your chance to catch FatBoy Slim in Bali at this exclusive one-off event. 
Playing at the stunning Ulu Cliffhouse this 14 April 2019, FatBoy Slim, AKA Norman Cook, is set to the Uluwatu cliffs alight with his out of this world live performance.
Known for his true DJ craft, beats genius Fatboy Slim is one of the original godfathers of dance music and has received multiple global accolades, including ten MTV Video Music Awards, for his hits including "Right Here, Right Now", "The Rockafeller Skank" and "Praise You." He takes his inspiration from a number of different sounds and vibes, combining everything from rock to dance to funk. Having played Glastonbury Festival over 17 times, and famously to over 350,000 people in Rio de Janiero and 250,000+ on Brighton Beach, don't miss this appearance at Ulu Cliffhouse in Bali!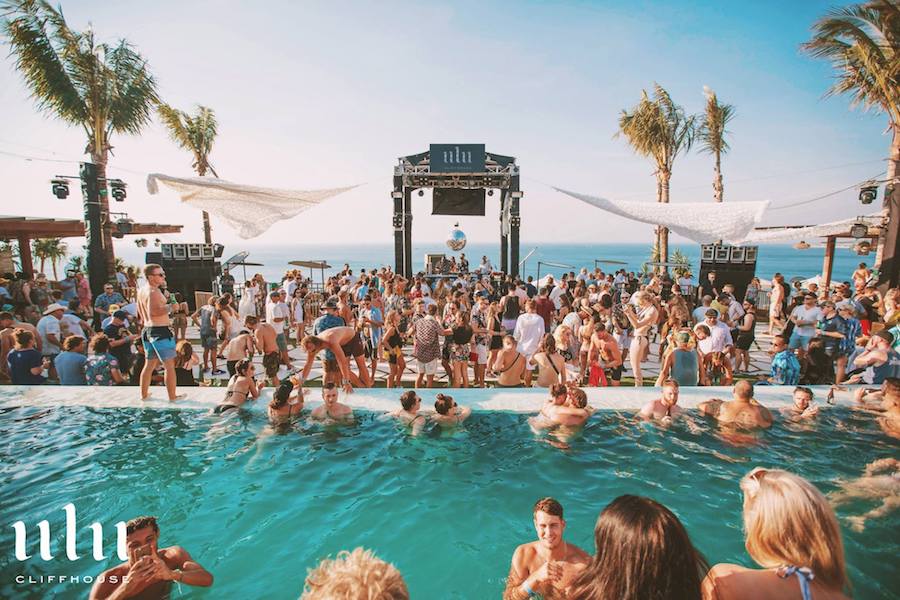 With a capacity of 2000 people and some of Bali's most jaw dropping views, this will be an unmissable opportunity to see the acclaimed DJ play in such a spectacular location.
This clifftop playground sits high above the crashing waves of Uluwatu and showcases a 25-metre infinity pool. Within its first year it was voted one of the world's most beautiful restaurants by Conde Nast Traveller. Having already been host to the likes of Beastie Boy's Mike D, Grammy-award-winning DJ Nic Fanciulli, Bushwacka! and Sir Norman Jay MBE, this venue is no stranger to epic parties.
Pre-sale tickets for FatBoy Slim in Bali priced at IDR 900,000 , Event 18+ Only
http://ulucliffhouse.com/ulu-cliffhouse-presents-fatboy-slim/ 
2pm, Sunday 14 April 2019 
Ulu Cliffhouse, Jalan Labuan sait, Jl. Uluwatu No.315, Pecatu,
+62 813 3881 2502
VIP Packages please email [email protected]
www.ulucliffhouse.com