"To cherish the planet and everything that lives upon it" are words that Seasalt at Alila Seminyak live by. Taking pride in having a sustainable, locally-produced, daily fresh farm-to-table concept, this exquisite beachfront restaurant is supporting Earth Hour in an effort to raise awareness of environmental protection.
The Earth Hour Dinner at Seasalt – on Saturday, 30 March 2019 – will feature dishes centred around sustainability, with the special of the day, "Vegetarian Menu Selections", aligning with the mission of this global movement. Together with Earth Hour's round-the-world, simultaneous switching off of all lights, the dinner will be illuminated by the warm glow of candlelight, giving the evening's feast a special atmosphere and ambience.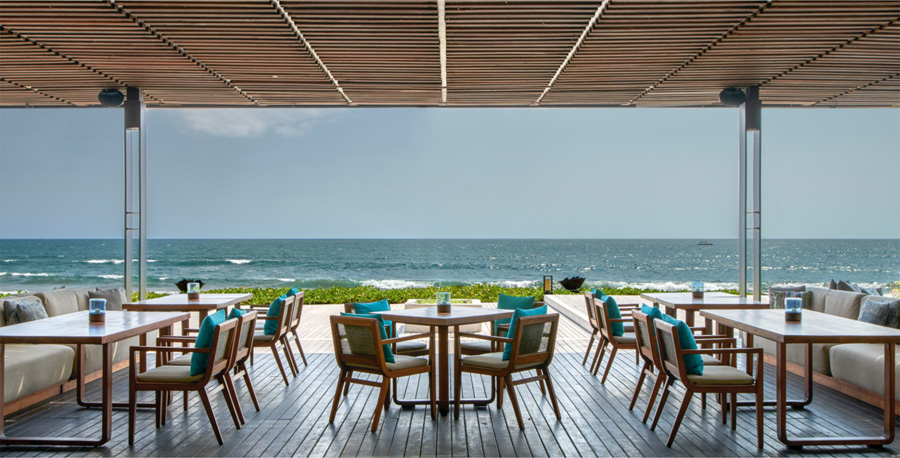 This one-of-a-kind dinner will offer an all-Vegetarian, Japanese-inspired menu which uses 100% locally sourced ingredients, some of which are harvested from their very own Organic Garden.
In this event of global solidarity, diners will experience sustainability in both atmosphere and menu. In the near-darkness of Earth Hour, the sounds of the crashing waves and a gentle ocean breeze will accompany diners at this beachfront restaurant.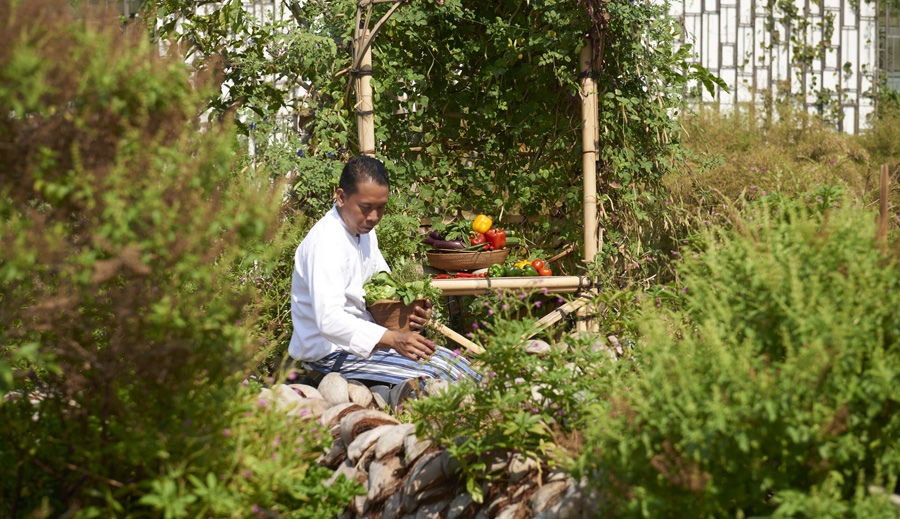 True to its name, Seasalt's dishes are seasoned with traditional organic Kusumba sea salt from East Bali, where time-honoured salt farming traditions using only sun and wind evaporation to produce 100% natural salt are carried on by a small community of salt farmers.
Partnering with Bali Sustainable Seafood, a local community-oriented business that supplies high-quality, sustainably fished seafood, the restaurant sources wild-caught and sustainably harvested seafood from around the waters of Indonesia.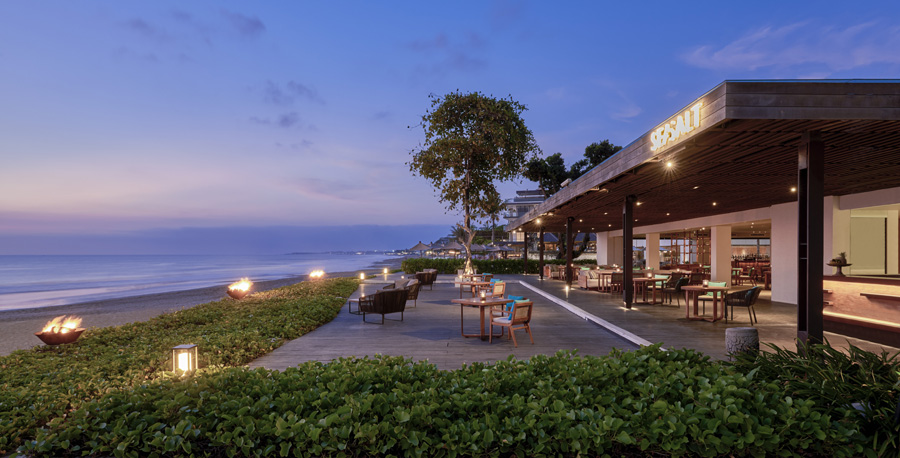 The Earth Hour Dinner is priced at IDR 450,000++ per person. Enjoy an amazing candlelit dinner experience as you "switch off" alongside the rest of the world in solidarity of Earth Hour. Experience sustainability like never before at Seasalt this Earth Hour 2019.
Support the movement and join Earth Hour Dinner by reserving a table through [email protected] or +62 361 3021 889.
Seasalt at Alila Seminyak
Jalan Taman Ganesha No. 9, Petitenget
+62 361 3021 889
[email protected]
seasaltseminyak.com
Tags: