On Tuesday, 10 March 2020, women's empowerment organisation, Bali WISE, invites you to their annual International Women's Day event and fundraiser, aimed at honouring inspiring Indonesian women who are committed to making positive change. 
The organisation, Bali WISE, empowers young, marginalised women of Indonesia through skills education. After their graduation from the program, these women will gain skilled employment thus making them breadwinners for their families and communities, as well s breaking a cycle of poverty.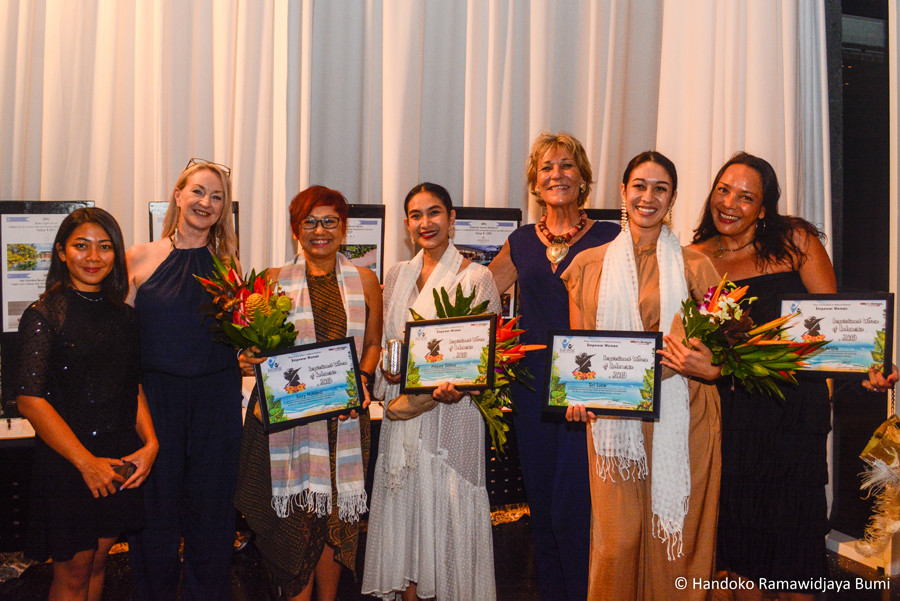 This event therefore highlights those women who have persevered and are thus the perfect role models for the students of Bali WISE. This year, in a time of changing climate and environmental disasters, the theme 'Daughters of the Earth' highlights the importance of women's empowerment and stewardship of our fragile world.
On the night, 15 women from the categories – 'Inspiring Change Maker of the Year', 'Business Women of the Year', and 'Environmental Conversation and Stewardship' will be awarded. The awards will be presented by Ms.Happy Salma, who has dedicated her life to empowering women all over Indonesia; and Australia Consul-General in Bali, Ms. Anthea Griffin.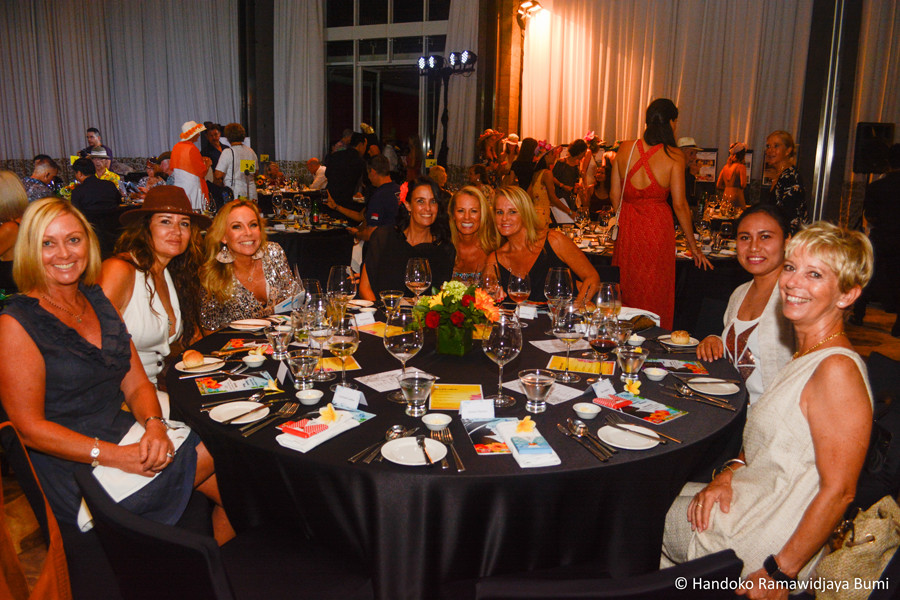 This esteemed evening will be held at the palatially elegant Apurva Kempinski Bali, high on the cliffs of Nusa Dua. You are invited to join this fabulous event, which includes a 4-course dinner with free flow wine, fundraising auctions, entertainment and awards. By attending, you will be helping to finance the ongoing educational and development work of Bali WISE. Evening starts at 6.30pm. The event is priced at IDR 1,200,000 per person. 
Event information
[email protected]
baliwise.org