Celebrating the full moon, RIMBA Jimbaran Bali's village dining experience, Kampoeng Bali, puts on a real show. Showcasing magical Balinese dance and music performances, alongside an authentic Balinese buffet dinner, this dining experience presents the best of Bali in the most sacred time of the month – the first of which will take place on Friday, 13 September 2019.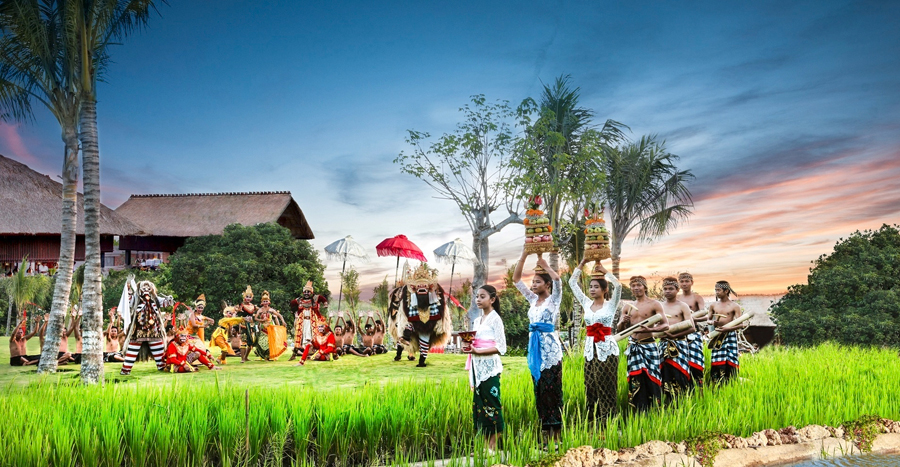 The full moon, or 'purnama', marks a significant day in the Balinese calendar, a day that is considered as the most sacred time of the month.  It is a special day where the hundreds of temples on the island declare its anniversary on a specific full moon every year, a day where ceremonies and festivities can be seen spread across Bali. According to the Balinese belief, 'purnama' is a time when the Gods descend upon the island to extend their blessings.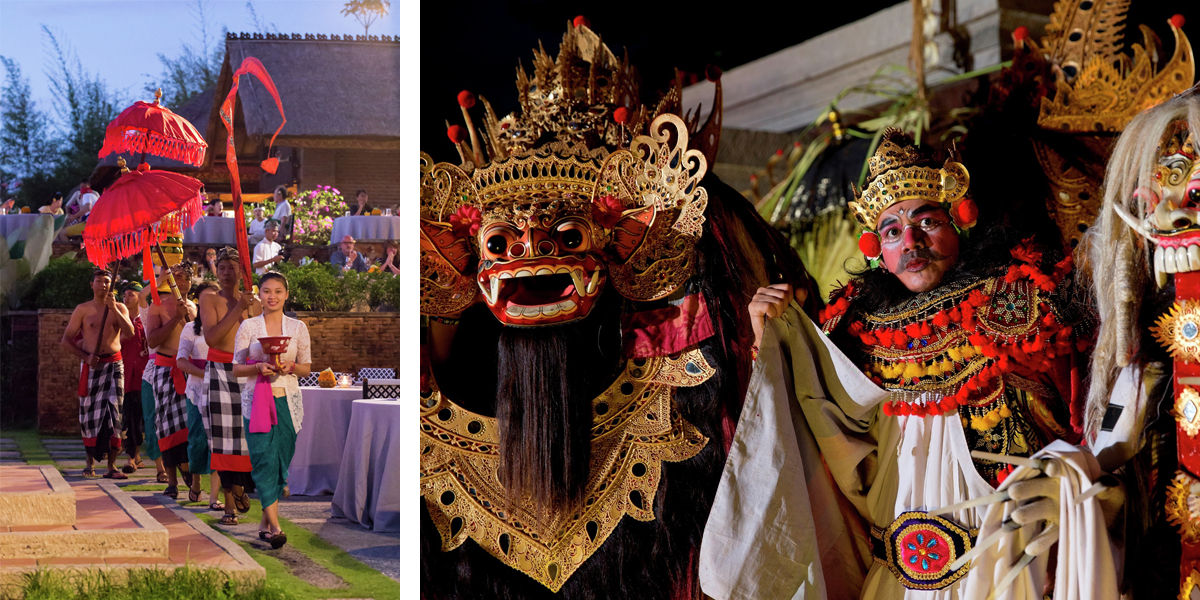 To pay homage to this special day, RIMBA Jimbaran Bali by AYANA has prepared an immersive display of Balinese culture, presenting a series of entrancing Balinese dance and music performances including Balinese Gong Kebyar, Puspa Wresti Dance, Cendrawasih Dance, Kebyar Trompong, Barong Dance together with Kecak Dance, and Fire Dance. There will also be cooking demonstrations by local villagers including how to make satay lilit and gado-gado, along with local arts and crafts demonstrations from fruit carving and painting to gebogan-making.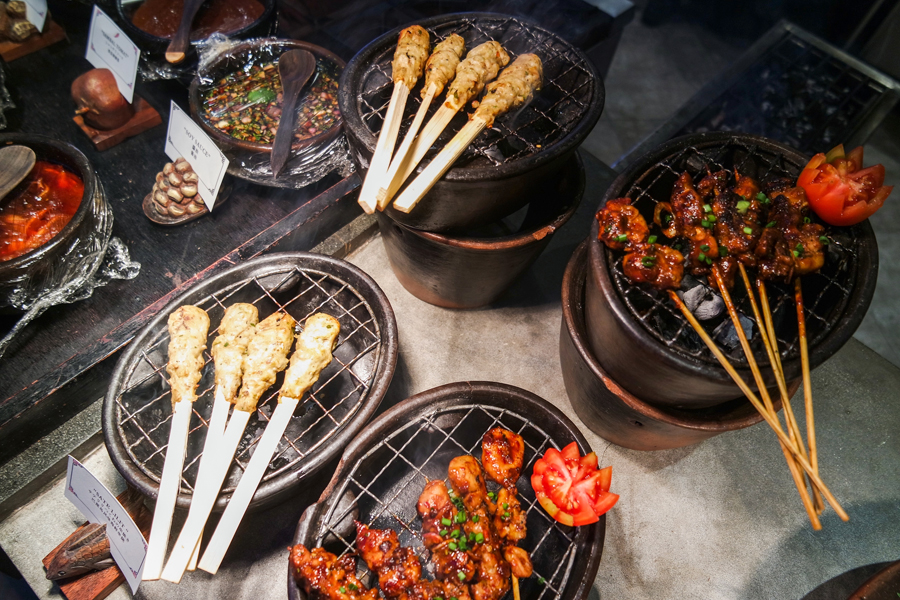 Following the festivities and activities, indulge in a lavish Balinese buffet feast showcasing a tantalising spread of beloved local favourites, from barbecues and Balinese satays to roasted suckling pig, vegetable mix and a mouth-watering array of tropical fruits and sweet desserts.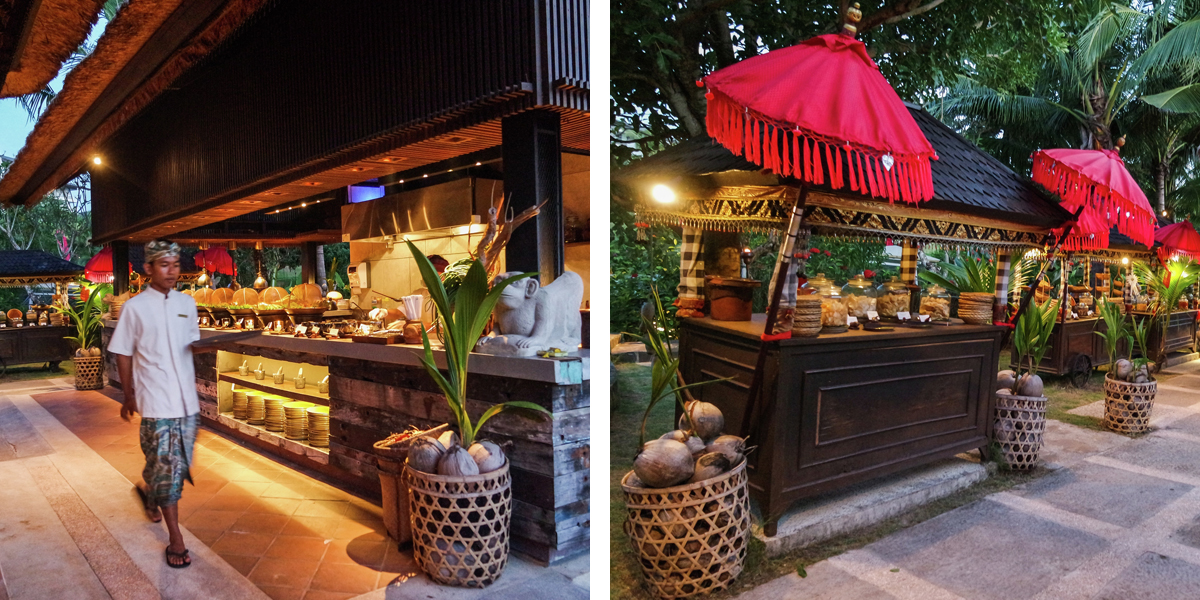 Opened since 2015 at RIMBA Jimbaran Bali by AYANA, Kampoeng Bali aims to share authentic Balinese culture with its guests, through sights, sounds and tastes. Kampoeng Bali is designed as an exotic and charming traditional village, transporting guests to the Bali of yesteryear complete with a bustling marketplace where guests can shop handcrafted gifts and souvenirs, lush rice paddy fields, verdant gardens, a spectacular lake surrounding the village, and a traditional 'pindekan' or windmill.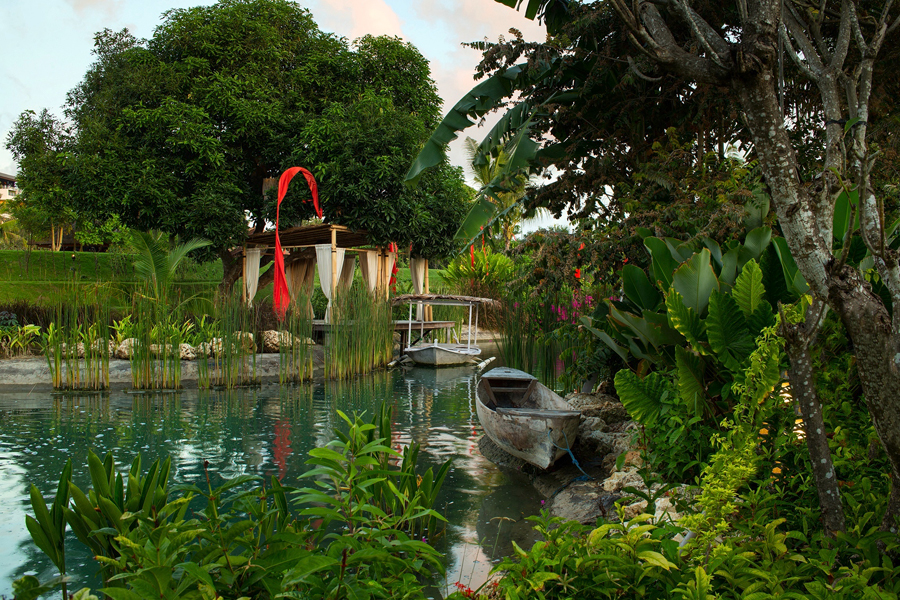 The Full Moon Celebration at Kampoeng Bali will be held on Friday, 13 September 2019 from 6pm – 10pm. Priced at IDR 150,000++/person to watch the performances only, inclusive of one soft drink or juice, IDR 650,000++/adult and IDR 325,000++/child, inclusive of buffet dinner.
For more information or reservations please call +62 361 846 8468 or email [email protected].
Kampoeng Bali
at RIMBA Jimbaran Bali by AYANA
Jl. Karang Mas Sejahtera, Jimbaran
+62 361 846 8468
[email protected]
http://bit.ly/2lyqRYs
ayana.com
Tags: