Preschool teachers at Bali Island School (BIS) welcomes parents to join and participate in a workshop on Play Based Learning in the Early Years.
Established in September 1985, Bali Island School (formerly Bali International School) is the oldest school in Bali and is the only school authorised to offer the full International Baccalaureate Programme from Preschool to Grade 12. It is the first school to set up and coordinate educational and school-related events such as Bali Maths Competition, Bali School Sports Association (BSSA), Bali Model United Nations (MUN) and many more. It is also the first Bali school to participate in the South East Asian Maths Competition (SEAMAC) and in the international Global Issues Network (GIN) conference.
Bali Island School is proud of being a community focused school where they guide their students to develop confidence by being pro-active, be opinionated yet respectful of others and develop international mindedness so that they will become global citizens with the necessary knowledge and abilities to create impactful and ethical contributions to the world.
On Monday, 25 February 2019, Preschool teachers at BIS invite parents of Preschool to Grade 1 students to join a workshop on 'Play Based Learning in the Early Years'. The workshop will be held in the Library at Bali Island School from 8:00am – 9:00am and will discuss how play has an important role in the lives of young children. The workshop will also demonstrate to parents how it will look like in the classrooms or playground. Parents can participate in a variety of hands-on activities provided and engage in discussions with the teachers.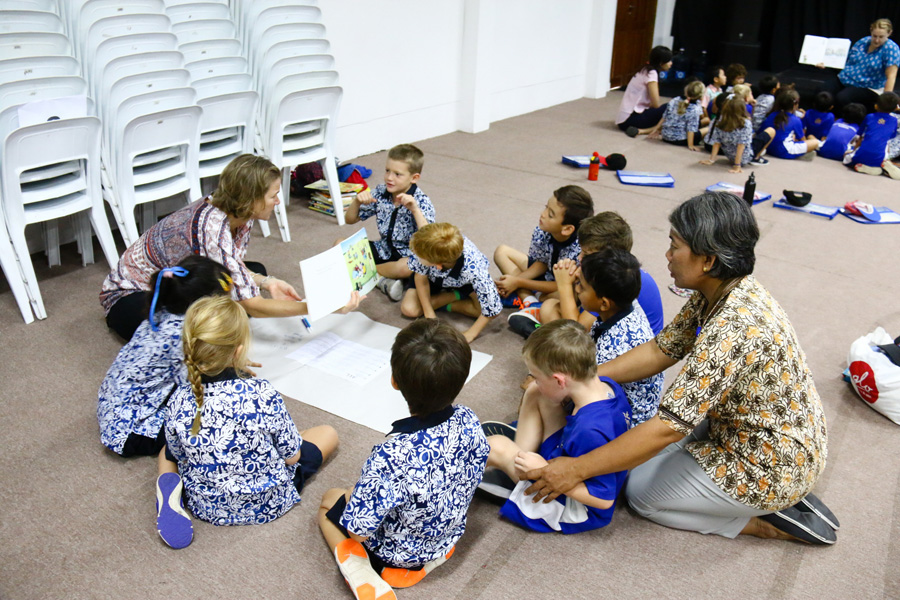 The workshop welcomes parents of Preschool to Grade 1 students from all schools and interested parents may also go on a tour of the school post-workshop. To RSVP for the workshop please visit http://baliinternationalschool.com/rsvp/
Monday, 25 February 2019
Bali Island School, Jl. Danau Buyan IV No. 15, Sanur
+62 361 288 770
[email protected]
http://baliinternationalschool.com/rsvp/