Walk down memory lane to the vibrant and colourful disco era of the 90s as ARTOTEL Group Bali returns with their beloved Catatan Anak Disko festival. Sing and dance along to the timeless hits of the 90s and get ready for a night of nostalgia.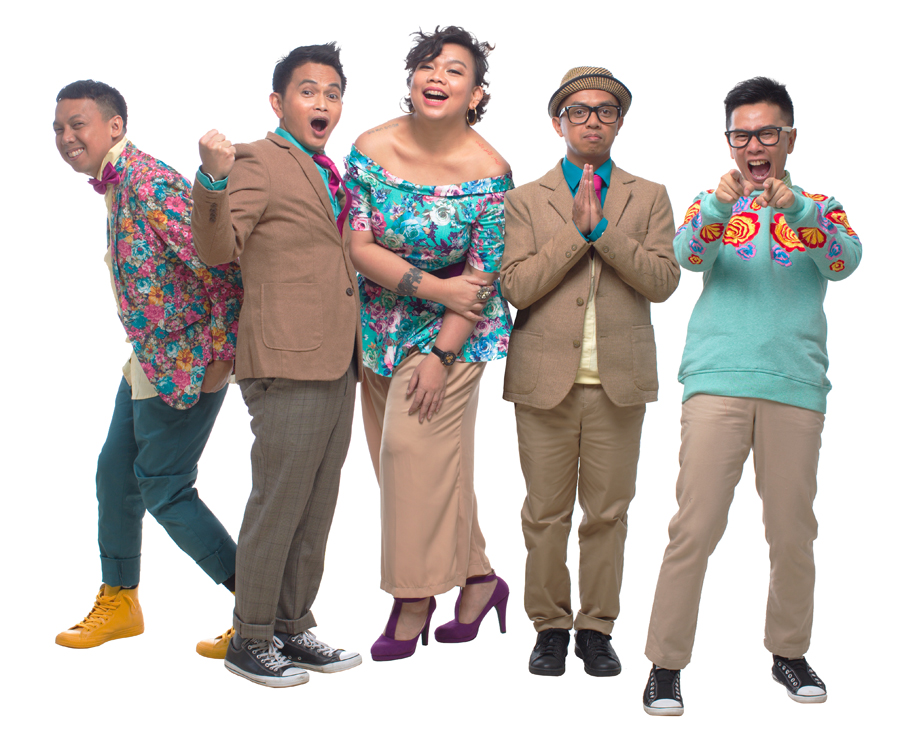 After successfully organising Catatan Anak Disko six times in 2018, ARTOTEL Group Bali returns with the popular event to bring back the nostalgia of the disco era. The music event presents Indonesian disco favourites of the 80s and 90s, a period dominated by the nuances of colourful styles and elements of fun.
This time, Catatan Anak Disko is bringing one of the most iconic music groups of Indonesia ─ Project Pop,  a music group from Bandung famous for their witty songs and lyrics. The event will also feature a line-up of local musicians such as Dialog Dini Hari, Diskophorosis, Kaset Kulcha and Louis & Friends, who are prepared to captivate the party-enthusiasts on the island to sing and reminisce along with the repertoire of classic Indonesian disco tunes. The price of admission is set at a special price from Early Bird, Pre-sale, and On The Spot, including one drink.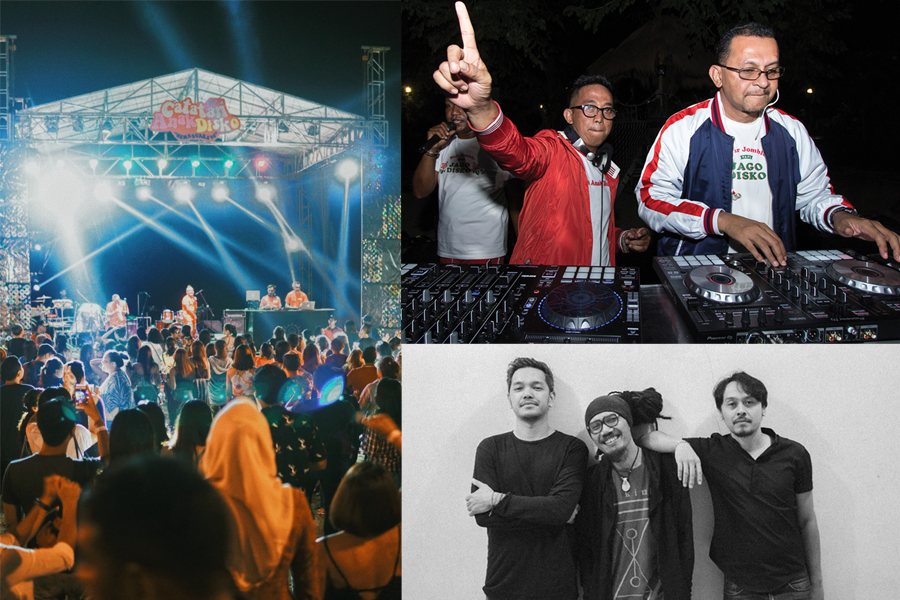 Not only that, this event is especially exciting because it will be enlivened by the addition of Pasar Malam ABC (ABC Night Market), which will be held at the ARTOTEL Beach Club Playground. The night market implements a concept similar to a Sunday Market with a variety of snacks and items from various merchants. Enjoy the rich array of food, clothing, accessories, artwork, and live performances of the guest stars during the event.
Mr. Goya A. Mahmud, Regional General Manager of ARTOTEL Group Bali hopes that the younger generation can appreciate events like this more, especially in Bali. "What we are looking at right now is the resurgence of the 80-90s era music. Coupled with the hipster lifestyles trend in youngsters nowadays, who are always trying to appear 'anti-mainstream' by exploring things that are considered unusual, we see enormous opportunities in the market for events like this."
Deemed as a disco party with the most unique concept in Bali and even throughout Indonesia, the event will take place at ARTOTEL Beach Club, on 31 August 2019 starting at 3pm until 10pm.
For more information please call +62 361 742 1000 or email [email protected].
ARTOTEL Beach Club Sanur – Bali
Jl. Danau Tamblingan no. 35, Sanur
+62 361 4491 888
[email protected]
https://artotelgroup.com/restaurants-bars/artotel-beach-club/
Tags: