Join Bali's popular speak-easy cocktail bar, 40 Thieves, in the launching of an all new head-to-head, tournament style cocktail competition 'The 40 Thieves Throwdown" starting Thursday, 1 February 2018. 
Bali's food and beverage scene has grown exponentially in both quality and quantity over the last few years and with that a growing number of bartenders and mixologists are rising through the ranks. So, the guys at 40 Thieves have thought to put Bali's best, to the test.
Each round, two of the best bartenders on the island will compete, armed with their own cocktail creations and supported by their manager backing them8 up in their 'corner'. With a 15-minute time limit to create 3 special concoctions, these will first be presented to a panel of judges – then the real test, will the drink sell? Bonus points for most cocktail sales will add up to the judges points, finally a winner will be determined and s/he will move onto the next round. One step closer to the championship title.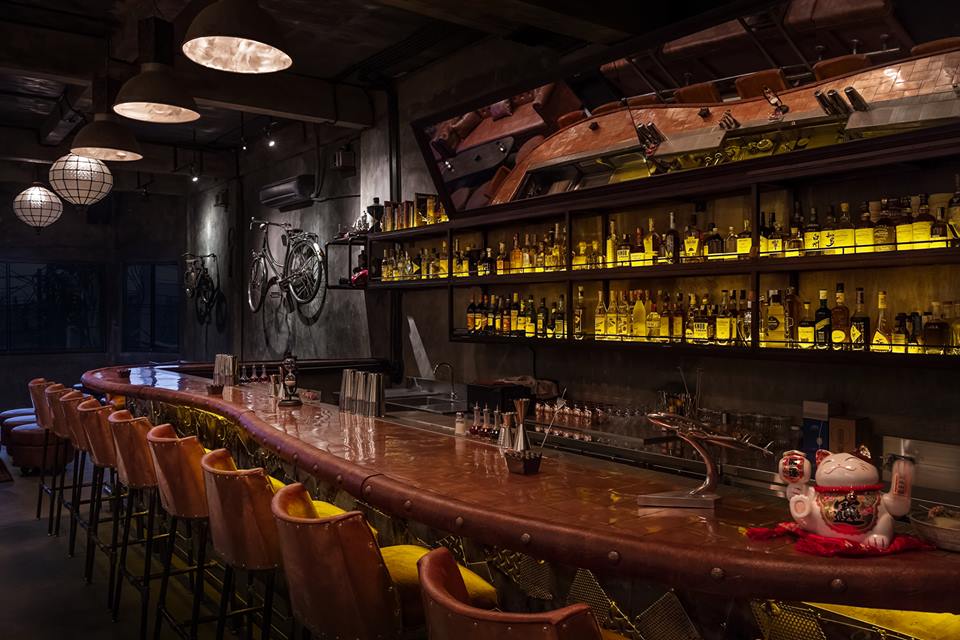 8 contenders are set for the first 40 Thieves Throwdown, round 1 starting at 8pm, Thursday, 1st February 2018. The first round will be the Seminyak Regional Qualifiers, featuring Kadek Tika 'Cherrybomb' Kusuma representing Frestro & Bar, Aldho her General Manager in her corner. Her opponent on the night will be from Kuncir 'The Tiger' Kintamani from Aya Street who will be supported by manager Foppe in the corner! Contestants this round will have to use sponsor Gruppo Campari as one of their cocktail ingredients.
Join the first of this special head-to-head fight between Bali's best bartenders, cheer on your favourites, savour the flavours of their new creations! Every month a percentage of proceeds will go towards a chosen charity, this month we will be contributing to the 'I'm An Angel' charity.