Sanur Village Festival (SVF) is a community event founded by Sanur Development Foundation (YPS) which is a combination of several large-scale activities involving food festival, creative economy exhibition, various contests and competitions, art and cultural attractions, music as well as various types of environmentally-friendly activities.
The 13th Sanur Village Festival 2018 will be held from the 22nd to the 26th of August 2018. This year the festival is themed "Mandala Giri", which literally means circle and mountain. For the Balinese, the mountain represents the head, orienting to the spirit and culture. This 5-day festival aims to facilitate and develop the Sanur community's creativity and achieve creativity and tourism synergy.
For the first time ever, the event will be held at "Pantai Matahari Terbit", or Sunrise Beach, in Sanur. The event is host numerous activities that range from environmental activities (beach clean ups, coral planting, baby sea turtle releases); Cultural, Music and Art performances; Food Festival; Photography exhibition and competition; a Fun Run; Golf Tournament; Jukung traditional fishing boat races; village cycling tours, children's games and the International Sanur Kite Festival.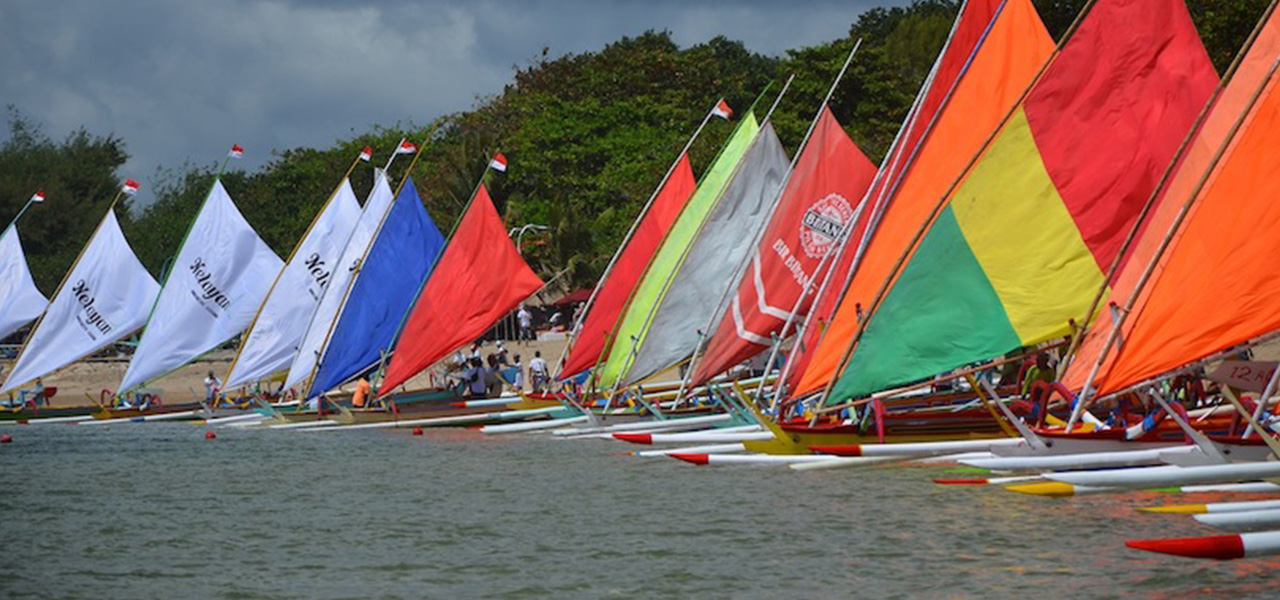 The Sanur Village Festival  2018 refocuses on mount Agung, where its eruption back in November 2017 created a reflection of humanity and closeness to nature, which must be embraced and become a part of Sanur community's spirit of creativity. Sensitivity towards Mount Agung's existence and condition should encourage togetherness and familiarity, respect and protection of the environment, inspiring the community, and reconfirming that remains Bali safe to be visited as one of the best world destination.
For the full schedule of activities go to http://www.sanurvillagefestival.com