Bali and Love. These two words are almost inseparable. The jaw-dropping mountains and hills, the lush forests, the pristine beaches, the beautiful secluded waterfalls… You name it. These are the things that call forth the lovers of the world, and Bali has them all.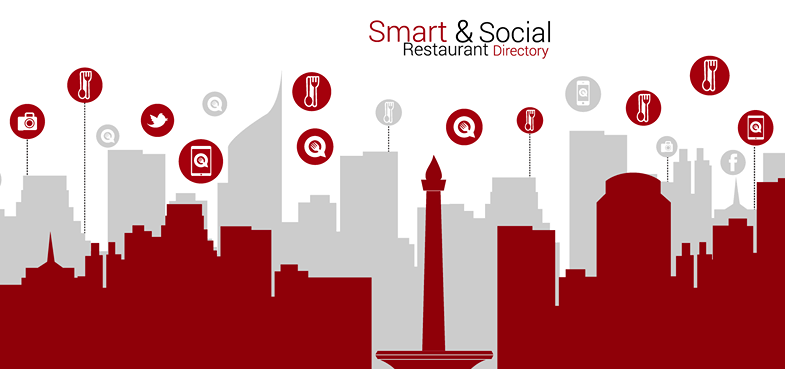 While its natural beauty has always remained alluring, the culinary scene in Bali has also successfully attracted couples from around the globe. Thanks to the rising number of expats and tourists, the restaurant scene in Bali is now packed with extraordinary venues that are able to captivate any pair of lovebirds. What is it that's so special you ask?
Firstly, it is home to different kinds of romantic experiences. If you're a big-time traveler you're used to the odd seaside dinner with a loved one, or drink on a mountaintop. However here in Bali, it goes one step further. Swept Away in The Samaya Ubud offers a special dining experience where 100 candles will be lit along the river, creating a one-of-a-kind ambience that is hard to beat. In total contrast, yet just as romantic, is Metis in Seminyak. Witha dazzling Balinese landscape and authentic French cuisine it's an easy romance. Ponds and gardens make such a perfect backdrop for an unforgettable romantic dinner with your lover.
Secondly, the variety of cuisine is truly a dream for 'foodie couples': Italian, tasty and affordable; French, authentic and rich; Japanese, from fusion to traditional.
Finally, as the food capital of Indonesia, it is of no surprise that Bali has the presence of globally celebrated chefs. The rare and authentic local ingredients all over the island have attracted a lot of kitchen talent in the past few years, to feast on assorted kinds of dishes, from babi guling to foie gras. If you and your loved one happen to be true food enthusiasts, then you've picked the right holiday destination.
By Qraved.com