Caffeine Addict : 8 Places for Really Good Coffee in Bali
Coffee is the life force for many people living on the planet. The smell of fresh brewing coffee is something that has been keeping us alive since…well, since we knew about it! Because of the high demand of coffee in Bali, cafés, bakeries, delis and more have sporadically grown on the island. From Italian imported coffee to the newly popular beans of Indonesia's archipelago, you'll get them all here in Bali. 
8 Places for Really Good Coffee in Bali
---
Expat. Roasters (Seminyak)
One of Bali's most sought after coffee, Expat. Roasters, has opened up shop on Jalan Petitenget, Seminyak. Having for so long been part of the Sisterfields restaurant complex, Expat now enjoys it's own specialty coffee brew bar where it welcomes those just in for a quick sip of an espresso, the slow slurpers enjoying some work and a tasty flat white and wholesale customers looking to bring some Expat home with them.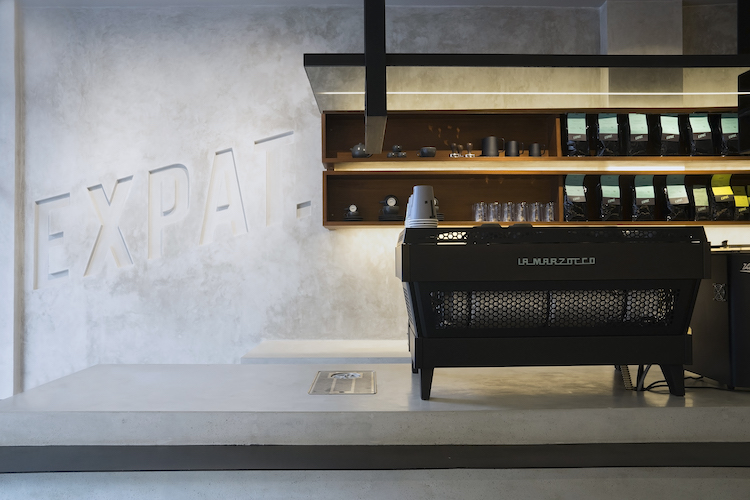 Expat. Roasters specialise in high quality coffee in Bali; working closely and respectfully with local Indonesian farmers and producers to source the finest quality local product to compliment their nomadic collection of beans from around the globe. Their house blend, Nomad, is a combination of three Indonesian coffees, an Arche Gayo from Sumatra and two local Balinese beans from the Kintamani region. They brew using a La Marzocco PB with built in auto brew ratio scales and independent boilers, one of the most technically advanced machines on the market.
Jalan Petitenget, no 1a, Seminyak
+62 812 4614 0493
www.expatroasters.com
---
Anomali (Ubud)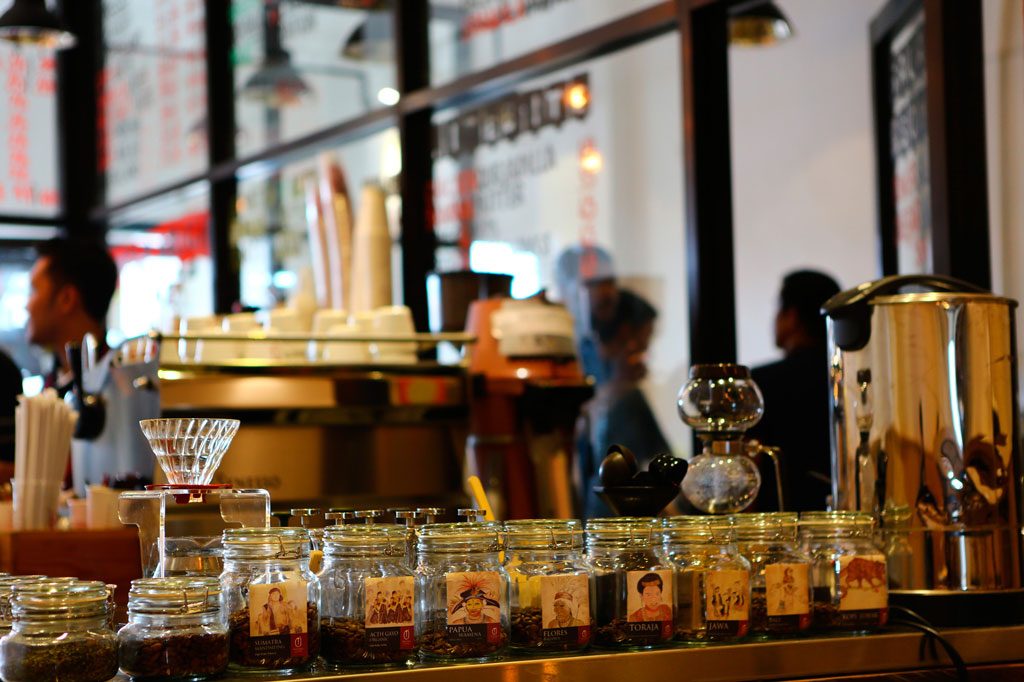 Anomali Coffee is a coffee roaster company providing specialty coffee from all over Indonesia since 2007, including harvesting the beans of coffee in Bali (usually from the Kintamani region). Their mission is promoting and curating Indonesia specialty coffee through education and experiences. With an industrial atmosphere for its interior concept, the visitors get the opportunity to see the live roasting process of making coffee. The have an array of coffee types, most of which are the best you can get in Indonesia and beyond. They are now found in Ubud.
Jalan Raya Ubud, No 88, Ubud
+62 361 767119 || +62 361 972 263
www.anomalicoffee.com
---
Simply Brew (Sanur)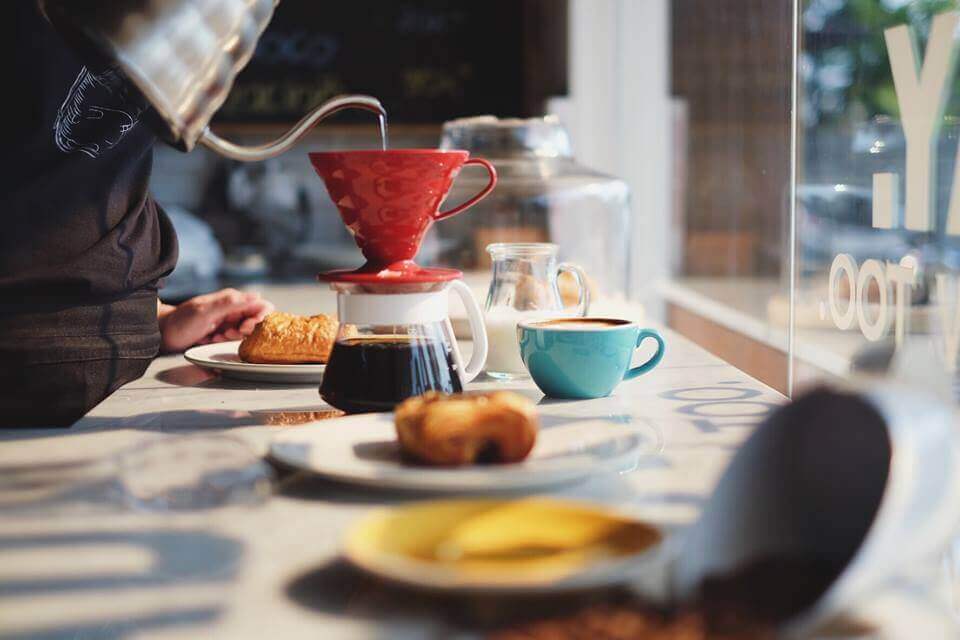 On the main road of Bypass Ngurah Rai, Simply Brew is one of the best coffee shops in Sanur. They have a myriad of coffees, including their most ordered, Pink Blossom, Mochaccino, Twilight Sparkle and Vietnam Drip espressos. Their coffee experts will make sure that every cup coming out of the kitchen is special and will win the heart of coffee lovers. The shop has a semi open venue to avoid people feeling trapped inside a packed air conditioned room. Rather, they want all the guests to enjoy the fresh air and the scenery. Besides coffees, they also have other major meals, including those for vegetarians.
Simply Brew
A : Jalan ByPass Ngurah Rai 127, Sanur South Denpasar
T : +62 361 4720186
www.instagram.com/simplybrew/
---
Tanamera (Jimbaran)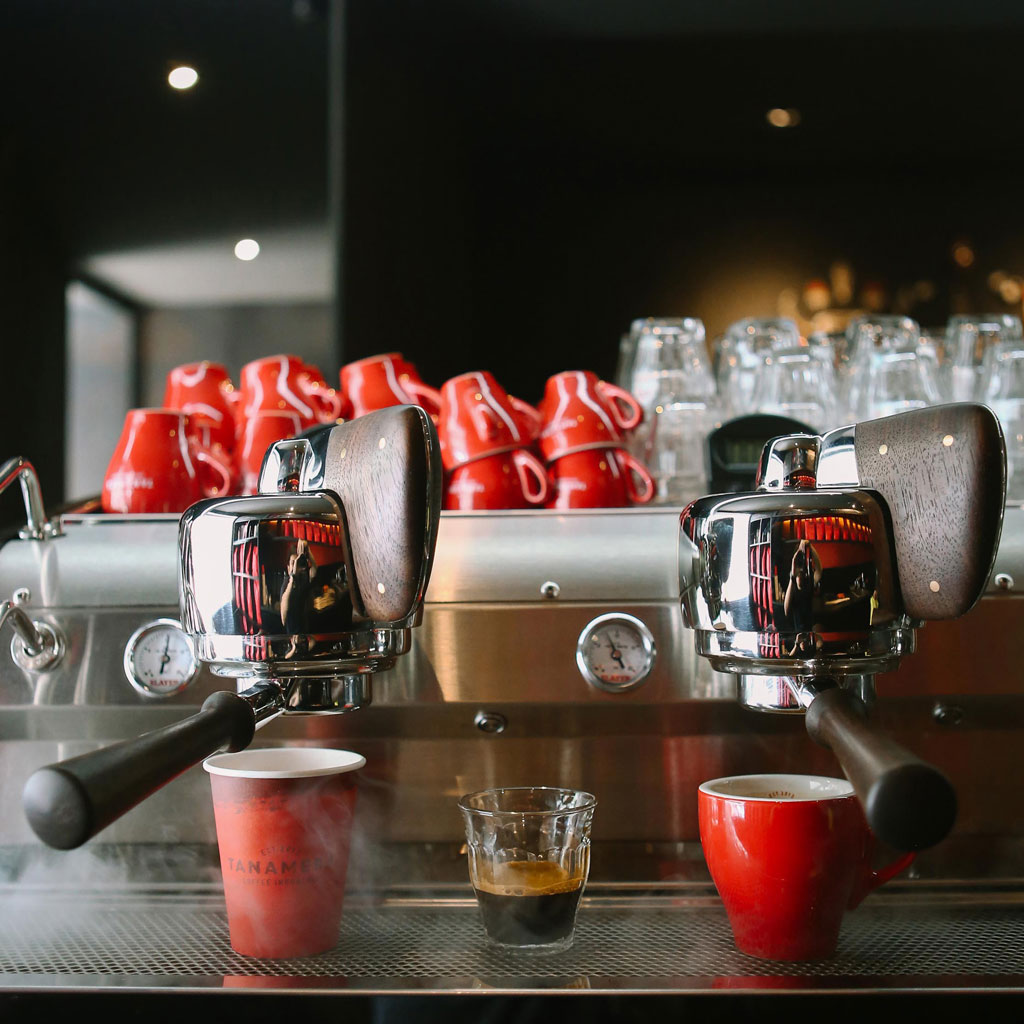 If you are heading to Jimbaran, Tanamera Coffee brews a wide range of single origin coffees, beans that are directly sourced from the best coffee producing regions in Indonesia. Their coffee grading system is premium and the roasters are state-of-the-art. It is their style that plays homage to traditional methods thereby coming up with innovative, unique single origins together with blends. The unique flavours of Tanamera Coffee successfully impressed an International judging panel of experts to secure top positions for Indonesian Coffee, with trophies for 'Champion International Roaster' in 2015 & 2016 on the much respected annual 'Melbourne International Coffee Expo'. They also achieved medals, attaining important recognition for coffee quality from various regions across the Indonesian Archipelago. Following that, Tanamera gained more awards at the '2016 International Contest of Coffees Roasted' in Paris. With its long list of recognition from the world, a quick visit to this coffee shop is worth the shot.
A : Samasta Lifestyle Village, Jalan Wanagiri, jimbaran
T : +62 361 4468600
W : www.tanameracoffee.com
---
Seniman Coffee Studio (Ubud)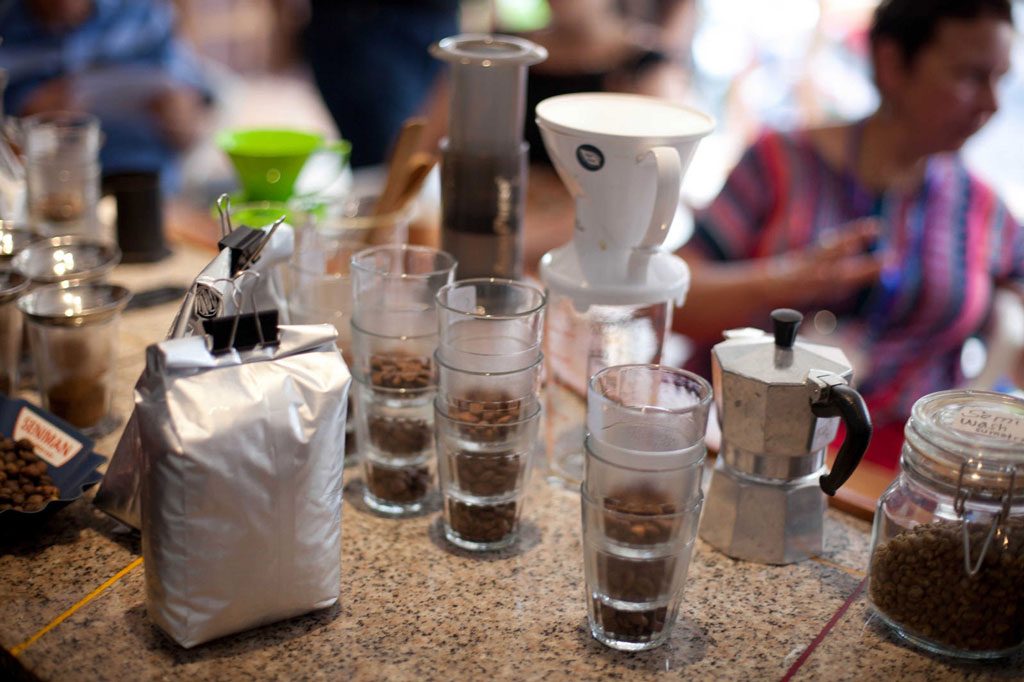 Travel north from Jimbaran to Ubud, Seniman Coffee Studio is one of the leading specialty coffee brands in South East Asia. Focusing on quality and customer experience, this coffee shop gets its credits from the fact that they only use specialty grade coffee, which they process by themselves thus producing some of the best espressos ever. Developing a range of blends to suit manual and espresso drinks from shots to cappuccinos, you can expect a wide selection of single-origin coffee beans from across Indonesia, South – Central America and Africa. All their espressos are double ristretto, it's richer and sweeter. Their Baristas know what they are doing. Simply ask for the bean and they will do the rest as the shop's daily tastings helps them adjust their techniques to bring out the best in each roast. Do not expect for light roasts as the coffee comes fruitier and more aromatic. You can also buy several customised blends from this shop, most of which suit the espresso and manual drinks.
Seniman Coffee Studio
A : Jalan Sriwedari 5, Taman Kelod, Ubud
T : +62 361 972085
W : www.senimancoffee.com
---
Revolver Espresso (Seminyak)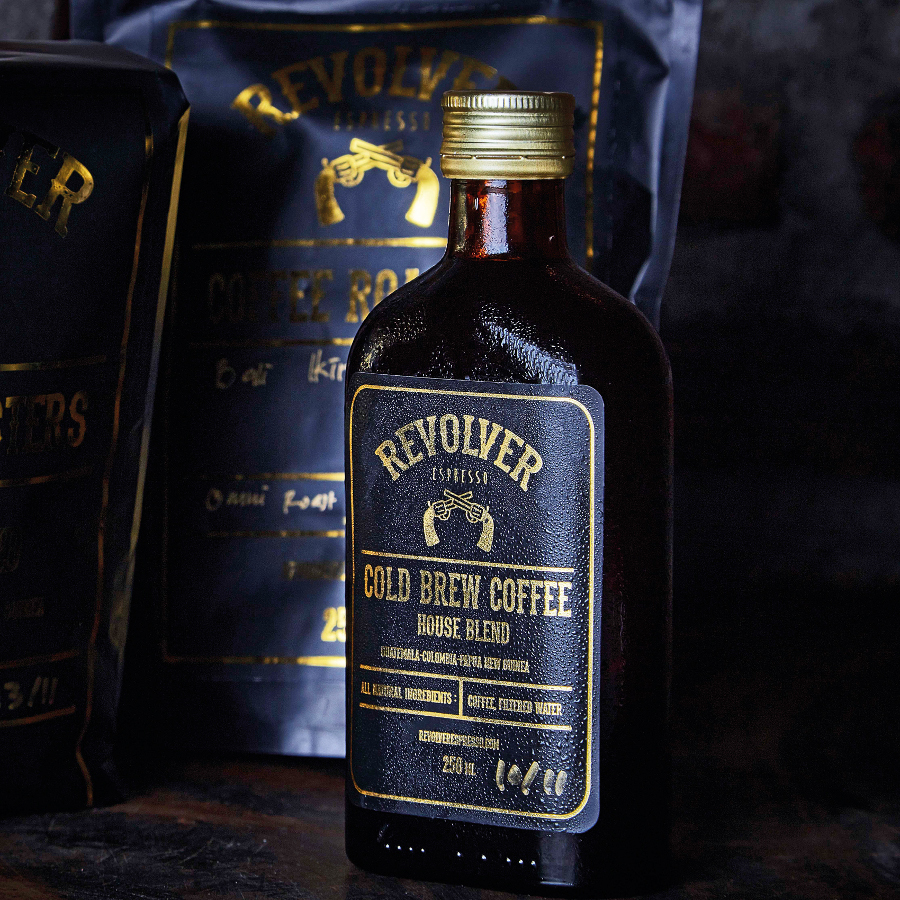 Revolver Espresso was established with the intent of making things much different from the traditional way. By sourcing some of the best coffee beans from around the world, proper roasting, blending and the entire processing procedures are done with a lot of keenness and precision. In order to produce high-quality coffee, they are working with the fabulous La Marzocco coffee machines and Mazza grinders. Other than just coffee, they also offer main course meals.
Revolver Espresso
A : Jalan Kayu Aya, Gang 51, North Kuta
T : +62 851-0088-4968
W : www.revolverespresso.com
---
Titik Temu Coffee (Seminyak)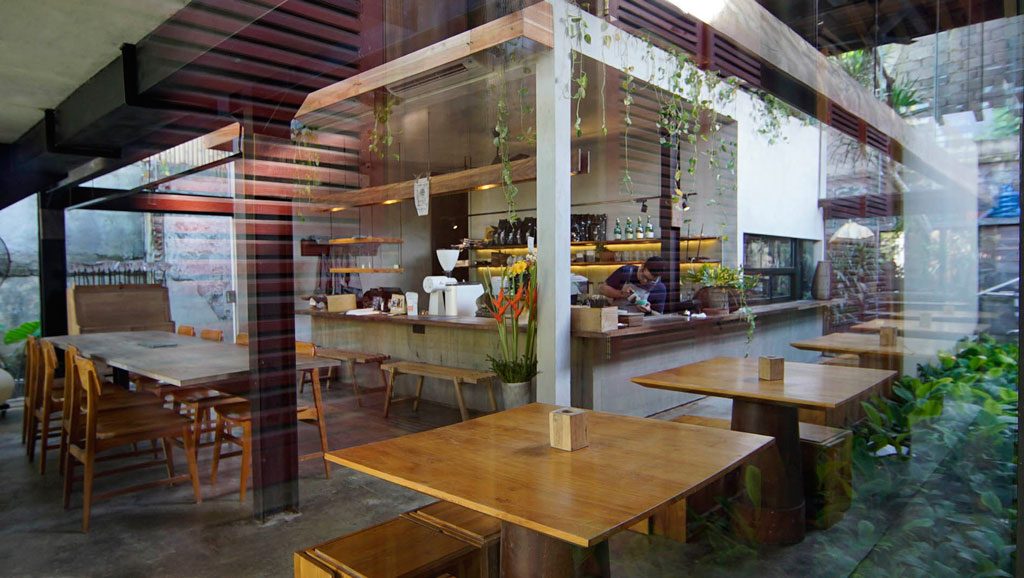 Titik Temu Coffee is a hidden gem in Seminyak. It can be a little tricky to locate the place, but once you do, you will be surprised by the ambiance, the food, and the drinks! Best for breakfast, both sit-ins and takeaway, the coffee shop mainly specialises in light bites. These include classic grilled cheese, traditional corn fritters, Temu Coffee BBQ Wings, Coffee Rubbed Fries, Temu Churro French Toast, Kaya French Toast and an Assortment of Cakes. The spatial design of the shop is unique and caters for meeting purposes. The seating arrangement is designed in such a way that one can position their laptops in comfort. The tables provide enough space to allow your work tools to spill out, making it a perfect spot to impress a client and make sure that the meeting is productive. This is a place for creatives, young, hip crowds all of whom love coffee in Bali of course!
Titik Temu Coffee
A : Jalan Kayu Cendana 1, Seminyak
T : +62 821-4411-2489
---
Pison Coffee 
An absolute favourite for those after coffee in Bali. At Pison Coffee, you can expect a selection of Asian cuisine among the western menu. Choose from the mustard mayo, caramelised onions, beef burger or kung pao chicken for late breakfast. The shop maintains a very light-hearted environment so that the sprinkles of your laughter and smiles adds to the essence of the place. It's not just the interior and aesthetics that are appealing, but the atmosphere is also very soothing and comforting, which encourages you to get cosy and feel like you actually belong there.
Pison Coffee
A : Jalan Petitenget 8A, Kerobokan Kelod, North Kuta
T : +62 821-44560066
Tagged :