CIBO! Serves Up Wholesome Italian Cuisine in Canggu
One of the best ways to experience the magic of a place is through its food, and the newest eatery to open in Canggu, Cibo!, wants to share the magic of Italy through its menu.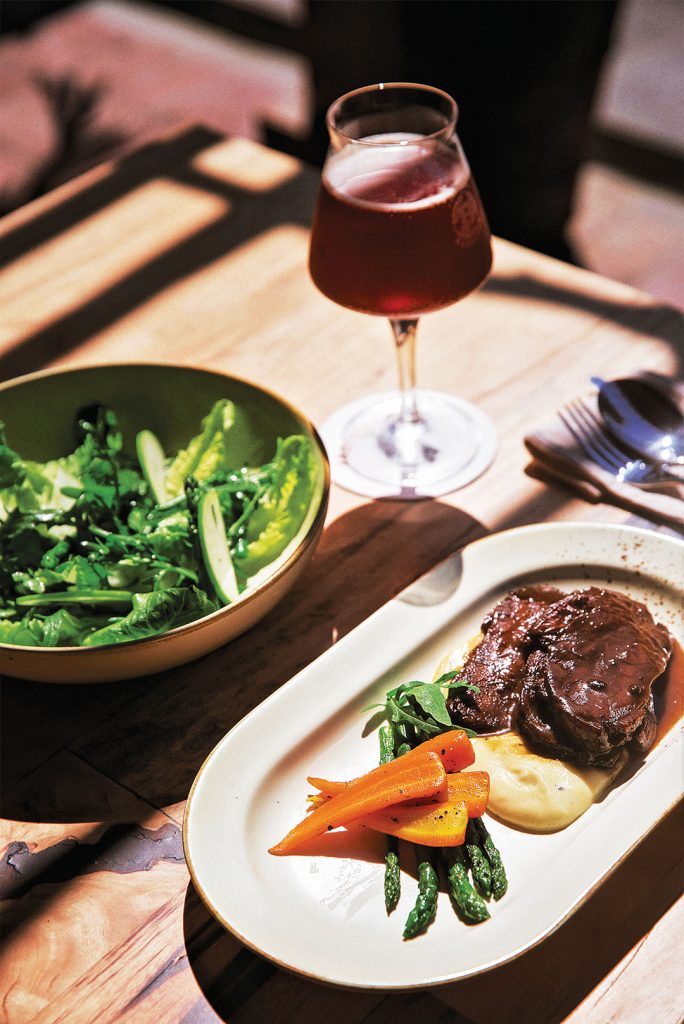 Simply meaning "food", this Italian restaurant, deli and Gelateria concentrates on what they love: making food, eating food and watching other people enjoying their food! The food creations here have been heavily inspired by the Italian food culture, as the creative brain behind Cibo!, Chef Diego Martinelli, shares the culinary delights of his home country. Having worked in high-end resorts all around the world, including Four Seasons hotels in Italy, Ireland, Qatar and Egypt, then to Bvlgari Hotels and Resorts and Soori Bali here on the island, Chef Diego knows the meaning of five-star food. However, Cibo! offers something more friendly and casual. The menu focuses on artisanal, home-style Italian food, wholesome and rustic. Think fabulous cuts of salami and charcuterie, rolled pasta and slow cooked sauces and meat, think fresh and light salads doused in rich olive oil and vinaigrette, as well as cushiony cakes and homemade, flavoured focaccia bread. All washed down with a glass of wine or two (or more). To top it all off, Cibo! presents their very own line of gelato for those wanting to cool off under the sun or finish dinner with something sweet.
Cibo!
Jl. Raya Pantai Berawa No 8, Tibubeneng.
+62 812-3671-5490
www.cibobali.com