BVLGARI Opens Michelin Starred Il Ristorante – Luca Fantin in Bali
Bulgari Resort Bali has now become the home to the Italian restaurant by Michelin-starred chef Luca Fantin, BVLGARI Il Ristorante – Luca Fantin. Guarding the same spirit of the most successful and award-winning Il Ristorante – Luca Fantin in Tokyo, considered as the most sophisticated dining experiences in the city since 2009, the menu of the new BVLGARI Il Ristorante – Luca Fantin in Bali pays homage to traditional Italian cuisine with local, organic ingredients, all paired with refined techniques and great creativity. Featuring a unique interpretation by the chef, the dishes are blended with a seductive ambience overlooking a reflection pool, enhanced with soft lighting.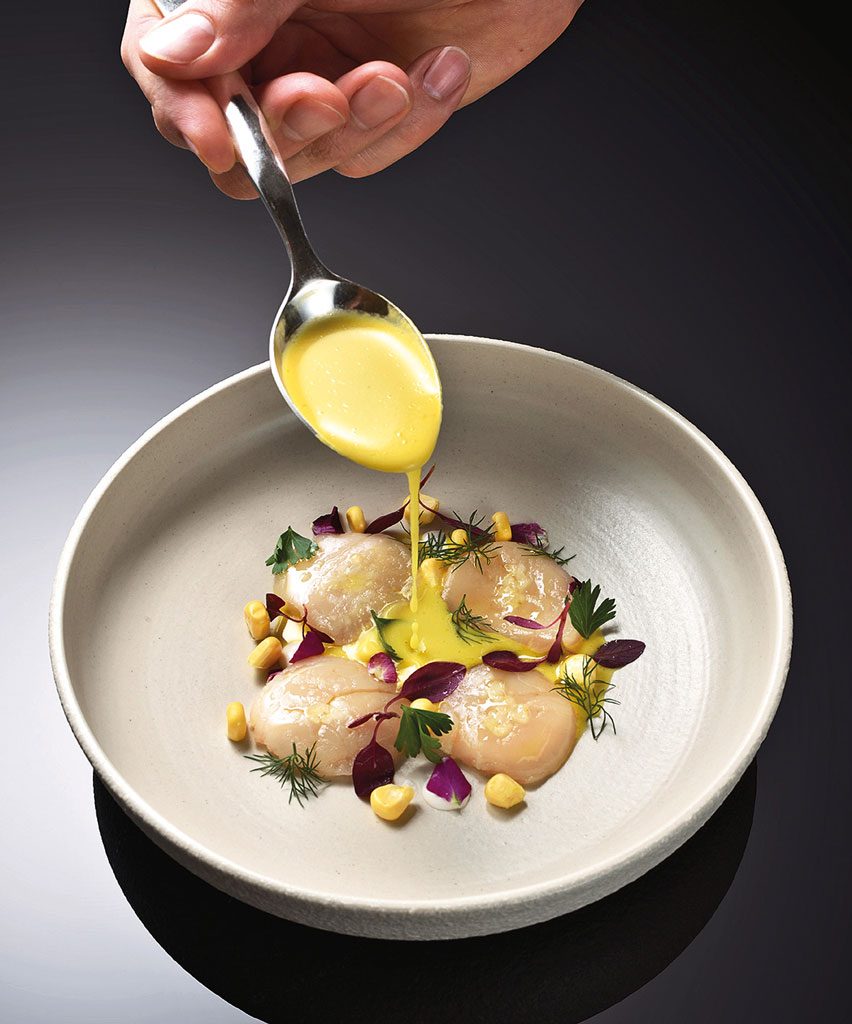 Open for dinner only, the 36-seat restaurant features creative interpretations of classic Italian fare. Using the finest ingredients of the island's local, organic produce – tuna, squid, baby pig, pumpkin, corn, kafir lime, mango and coconut, the menu includes a selection of Luca Fantin's most famous dishes such as squid ink gnocchi with raw cuttlefish as well as cold spaghetti with caviar and wagyu beef eggplant. New creations redolent of the variety of colours and flavours offered by the generous richness of the island of Bali include the tartare with avocado cream and smoked vegetable, Fassone Beef Tagliata Red garlic and grilled vegetables. To complement, the restaurant offers a selection of over 200 wines, predominantly Italian labels, but also the finest selection of both new and old world wines – including an exclusive collection of champagnes.
BVLGARI Il Ristorante – Luca Fantin at Bulgari Resort Bali
A : Jalan Goa Lempeh, Banjar Dinas Kangin, Uluwatu
T : +62 361 847 1000
W : www.bulgarihotels.com