BALINALE 2015 Returns with the Theme Face of Diversity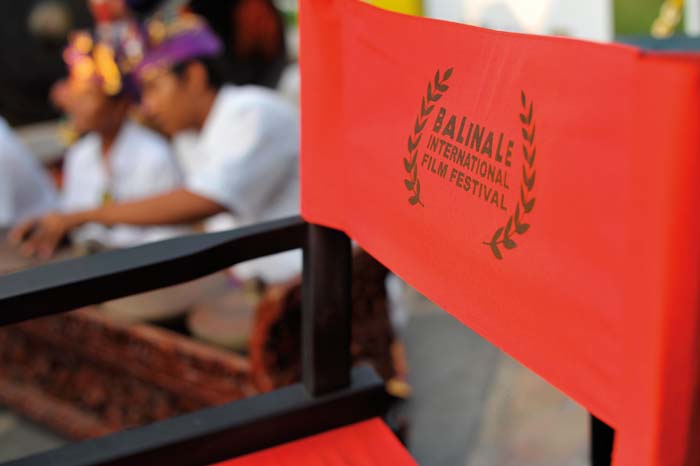 Brace yourself because Bali International Film Festival, or BALINALE returns this September, from Thursday 24th to Wednesday 30th. The festival, which this year will take on the theme "Face of Diversity," is partnering with Cinemaxx, situated at the popular and convenient Lippo Mall Kuta in Jalan Kartika Plaza.
Enjoy film premieres, daily movie screenings, professional industry forums, exhibitions, filmmaker gatherings as well as the ever popular audience choice awards! Watch out also for a free open air cinema or Layar Tancap, along with children's charity projects and free educational workshops and seminars.
Here are the important dates to keep in mind for BALINALE 2015 'Call for Entries':
• Indonesian national submissions must be submitted by Monday 1st July
• Withoutabox extended submission deadline: Friday 31st July
Jalan Mertasari 10-B Sanur
Phone: +62 (0) 361 270 908