Authentic Balinese Restaurant Mr.Wayan Opens 'By the Sea'
Mr. Wayan has been known as one of the most recommended places to experience the true taste of Balinese cuisine in Ubud. From the hills of Ubud down to the south coast, now foodies can enjoy the authentic offerings of Mr. Wayan at the restaurant's new location in Kuta. Located on Level 3 of Beachwalk Shopping Mall, Mr. Wayan, by the Sea offers a menu of local specialties served in an elegant yet casual atmosphere that overlooks the stunning view of the Indian Ocean and breathtaking sunsets.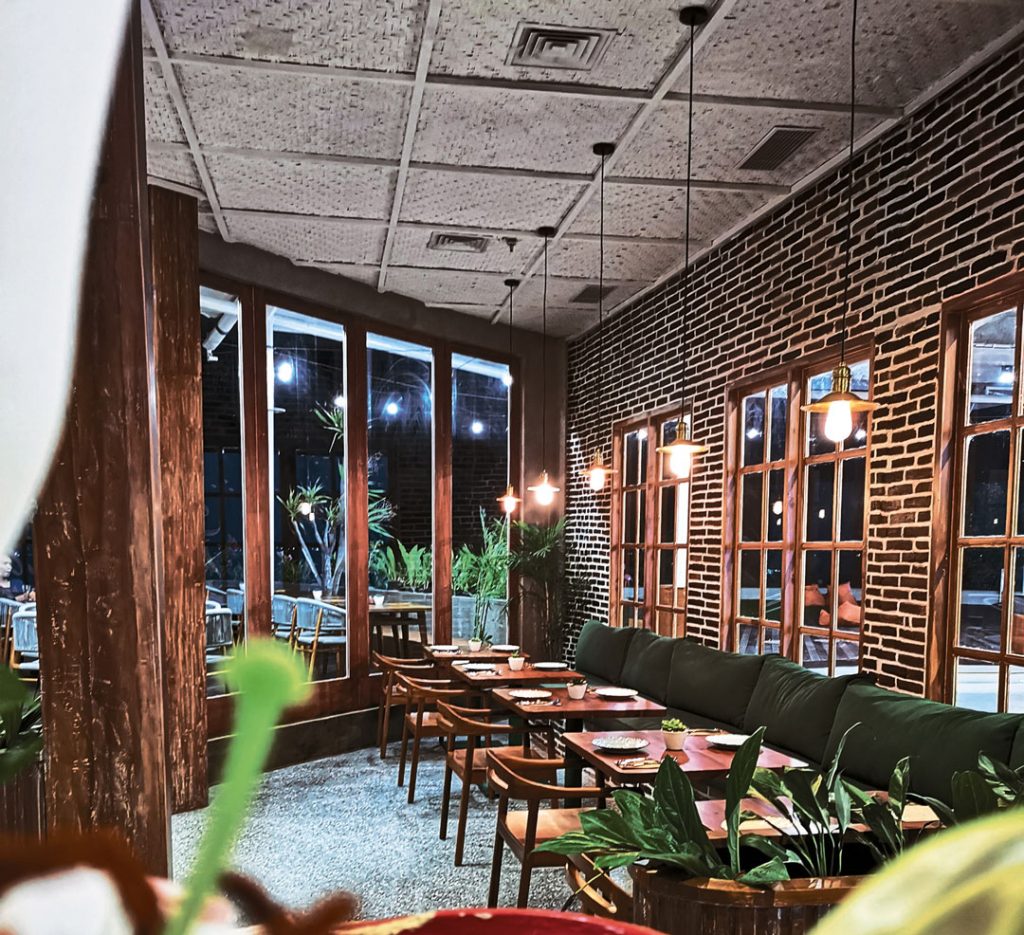 Mr. Wayan, by the Sea brings with it the authenticity of Balinese cuisine known at Mr. Wayan's in Ubud. The signature dishes such as "NasiGorengBongkot" (fried rice with aromatic ginger torch flower), "Be Guling Burger" (authentic homemade suckling pig patty with Mr. Mayan style dough), and "LawarKenus" (chopped baby squid, snake beans, and grated coconut seasoned with mix Balinese spices) can now be conveniently enjoyed by visitors and residents on the island's south to dine in or take away.
Mr. Wayan, by the Sea
Level 3, Beachwalk Shopping Mall, Kuta
www.mrwayan.com